Left behind Christmas, the markets and the festivities for the new year, it is time to return to "normal". Obviously, not for everyone.
January, it is not a particularly rich month of events. It is a sort of watershed between Christmas and the great events of Carnival and Holy Week.
Top event of the month is, without a doubt, Up Helly Aa. The name may seem rather strange, yet it is one of the most incredible and evocative events of January. As usual, the Festival takes place on the last Tuesday of the month, in numerous places in the Shetland.
Up Helly AA, in Lerwick it is, without a doubt, the most important. Attending a fantastic procession, at twilight, lit only by torches. Worthy conclusion will be the fire of a Viking ship.
Really incredible!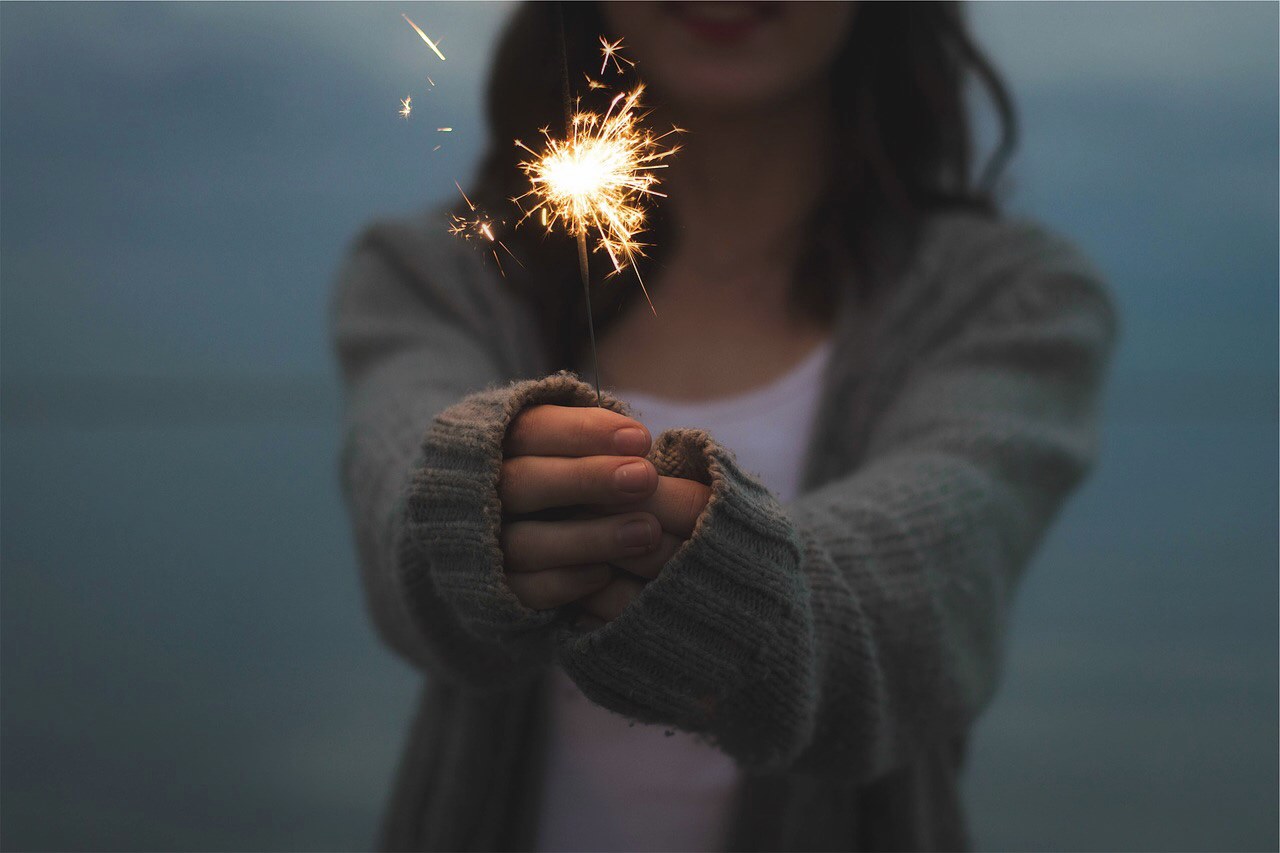 If this month, instead, you have opted for the beautiful Amsterdam, until the 31/01 awaits you the spectacular Amsterdam Light Festival. This is one of the most interesting January events on the European scene.
An event in which light, lighting, become art. Artists, architects and designers from every corner of the planet bring their works and installations during this festival. Many works are made exclusively for the occasion.
For the whole period, Zwolle hosts one of the most famous events in the world of its kind: the International Ice Sculpture Festival.
Listed as one of the best 5 Winter Festivals across the Netherlands as well as one of the most important events of January.
Waiting for you, over 3000 square meters of pure winter fun, over 100 fantastic ice sculptures, and lots, lots of snow and ice!
The town is only an hour by train from Amsterdam.
The music will be the protagonist of the January Events, with festivals and snowport events. You dance to the rhythm of DJs, at temperatures … below zero.
Garosnow has now become one of the most important traveling snowsport festivals in Europe. The 2020 edition will also feature the beautiful Les Angles, a small French town in the department of the Pyrénées-Orientales, in the Languedoc-Roussillon region. Beautiful and picturesque, near the Lake Matemale. Appointment days 10 and 11 January.
The 25/01, Utrecht hosts the Sneeuwbal Winterfestival. One of the craziest and most incredible events in January that, despite the low temperatures, will be able to warm up. You dance, drink and have fun for almost 10 hours, from 14:00, to the rhythm of Techno, Tech House and Deep House. In the beautiful setting of the Park Transwij, in Utrecht.
Until January 06, in many European areas, you can still breathe the party atmosphere, strolling through the street markets. Until the epiphany, you can still see beautiful cities, and capitals, wonderfully illuminated.