All direct connections from Italy to the main ports of Corsica, Croatia, Greece, Spain or Tunisia. The routes to the coveted islands of our Peninsula: from Sardinia to Sicily, passing through the wonderful islands of the Gulf of Naples and the Aeolian Islands. And, again, the internal connections of the Greek islands. From here, you can manage all the world routes, in complete and total autonomy, between the main shipping companies; just so, after comparing the different offers, you can guarantee the best rate … without sacrificing quality and services!
141 naval operators and the Eurotunnel. 1788 routes in Europe and North Africa. A choice between 541 ports and departures to and from beyond 187 countries and islands: a wide and wide choice.
TRAVEL BY SHIP WITHOUT THOUGHTS
The Councils of Kanoa
BOOKING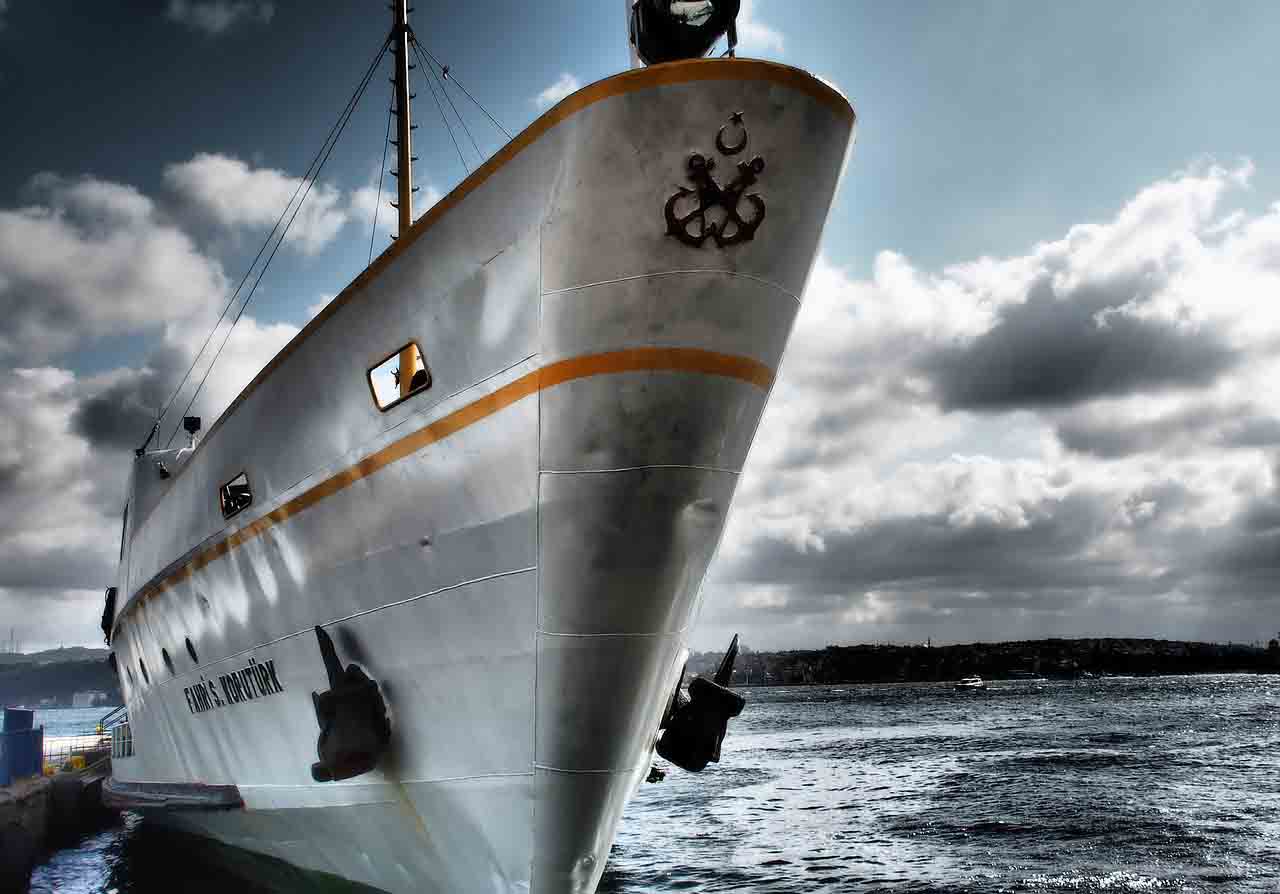 To ensure low and favorable prices, offers often do not provide for reimbursement in case of cancellation. Often, paying a surcharge, you will be free from thoughts by booking a FLEXI tariff, subject to change. It is invites, however, to always take a view of the INTEGRAL REGULATION before buying a ticket.
PRICES
It is very easy that if you do not buy the ticket right away, the proposed fare will not be the same the following day, if not the next hour!
CAR
When booking, if you want to bring your car in tow, you must indicate model and license plate of the car. Generally, it is a non-modifiable procedure. Remember also that rates vary according to size: the cars in segments A and B always have lower costs.
DOCUMENTS
Identity card or passport per se, and for those who accompany us. Do not forget to bring your children's papers and keep in mind that even children of 14 must have them. If you travel by car, you will need a green registration card and your driving license.
SHIP SYSTEMS
Ships that require crossings of several hours, provide the possibility to sleep in special cabins. Remember that the number is always small compared to the demand, and therefore, especially if you are traveling with children, book well in advance.
Search hotels and more...