From here, lots of useful information to fly with Wizz Air
HAND LUGGAGE
Each person, with a standard ticket, can carry a hand luggage of maximum size of 55x40x23 cm, including handles and wheels. The maximum weight allowed is 10kg.
With the standard ticket, the transport of the baggage on board is not guaranteed, and the transport of personal accessories such as bags or computers is not allowed. In this case, they must be placed in your baggage, without exceeding weight and size.
By purchasing the WIZZ PRIORITY service, on the other hand, you are guaranteed to transport your baggage on board. In addition, you can bring an additional small hand baggage, the size of 40x30x18cm.
You will also benefit from priority boarding.
WIZZ PRIORITY, costs between € 5.00 and € 10.00 depending on the route, if purchased online on the company's website. At the airport, the price is € 25.00 per passenger per way.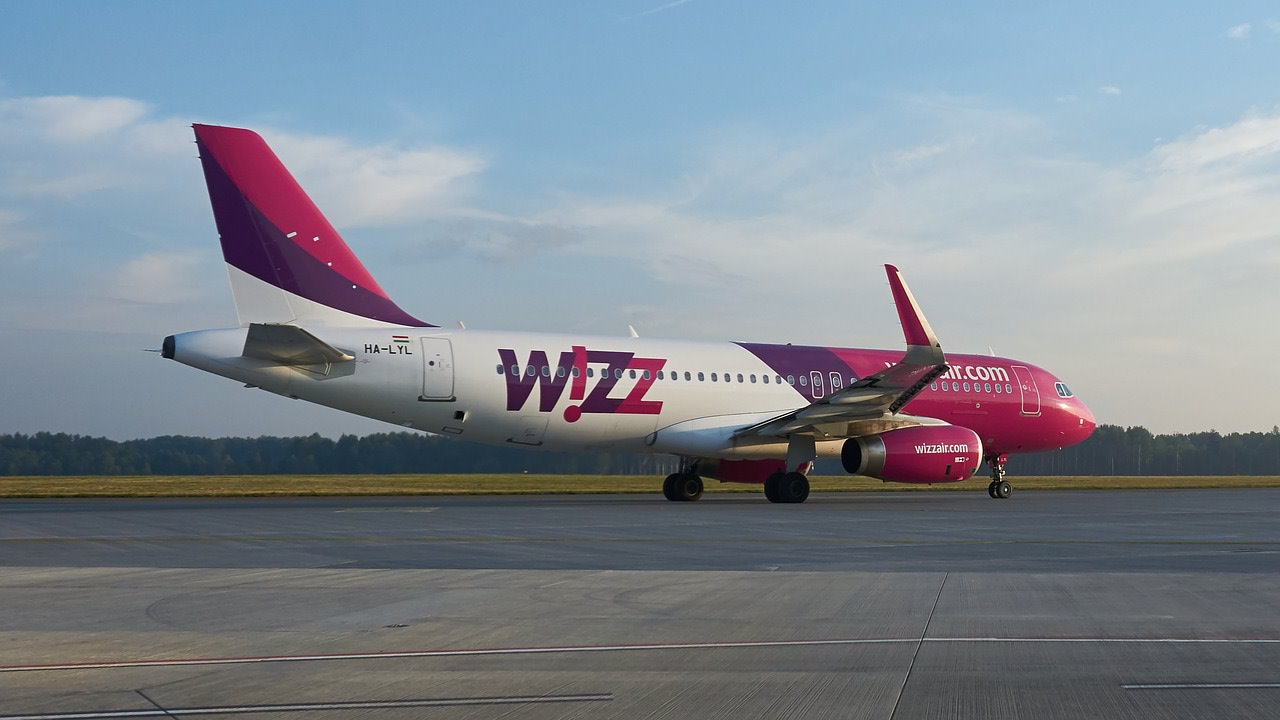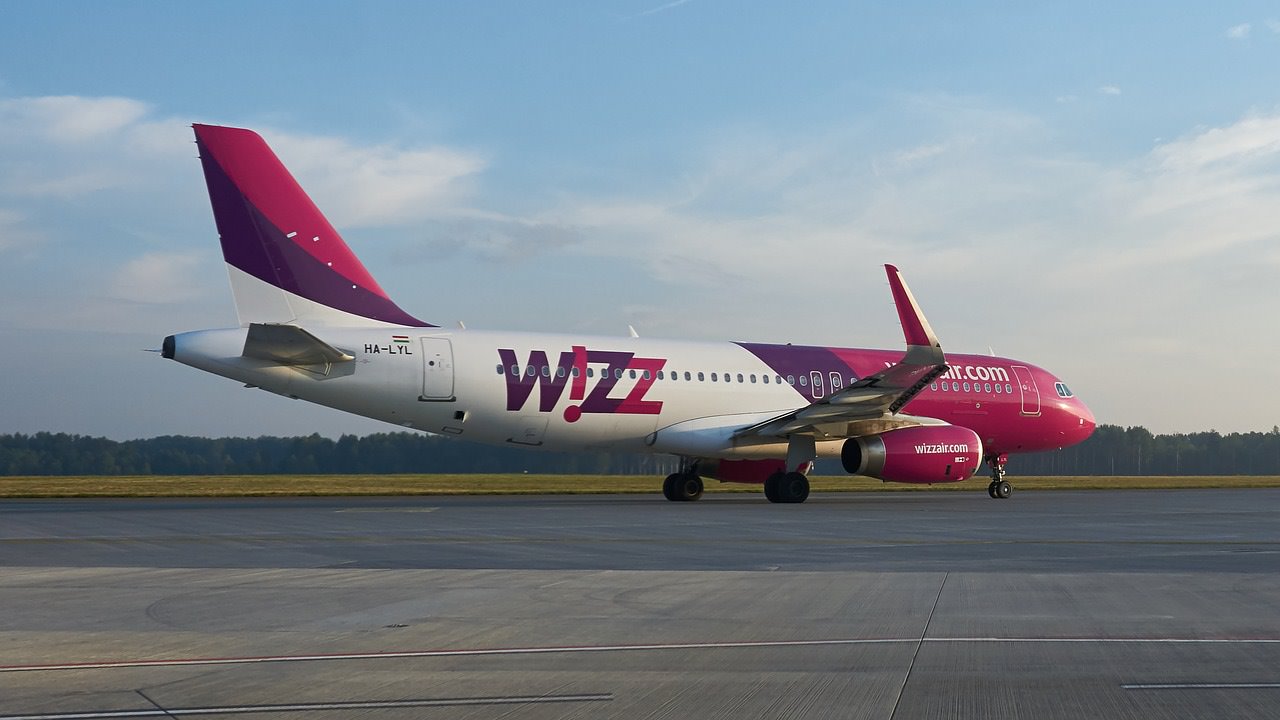 HOLD BAGGAGE
Up to six bags with a maximum weight of 32kg can be carried in the hold.
The maximum dimensions allowed are 149x119x171 cm, including pockets, wheels and handles.
Online, you can buy up to 3 hold luggage, for each passenger.
The price online, for baggage within 20 kg, depending on the route, is between 16.00 € and 45.00 € IN LOW SEASON is between 26.00 € and 55.00 in HIGH SEASON.
Online, for luggage between 20 and 32 kg, depending on the route, you will pay between 21.00 € and 58.00 € IN LOW SEASON is between 31.00 € and 68.00 in HIGH SEASON.
Purchasing directly at the airport, the fare increases by around 15%.
It is not possible to carry baggage weighing more than the maximum size.
ACCESSORIES AND EQUIPMENT TO FLY WITH WIZZ AIR
Along with hand baggage, choosing to travel with Wizz Air, you can bring some additional items on board. Coat, overcoat, crutches, newspapers, magazines and goods purchased at the airport duty free zone.
You can buy a deductible for sports equipment per customer. All equipment must be properly packaged. The bikes, for example, must be inserted into the case with the pedals removed and the handlebar positioned in parallel.
The cost of transporting the equipment is € 30.00 each way, per passenger, per package. At the airport, the price has doubled.
You can bring golf clubs, bicycles (with certain requirements), skis and boots, snowboards…
ANIMALS ON BOARD
Unfortunately, if you choose to fly with Wizz Air, you will have to do without your animal friends. The company, in fact, does not allow animals on board.
The only exception is represented by guide dogs.
LAG
Before accessing the security checks, we recommend storing the Liquids, Aerosols, Gel (LAG) in containers with a capacity not exceeding 100 ml or equivalent. These containers must be inserted in transparent and resealable plastic bags, with a capacity not exceeding one liter.
The bag must be completely closed and the dimensions must not exceed 20 × 20 cm.
Search hotels and more...