From Albania to Zimbabwe, passing through Australia, Belgium, Germany and beyond 180 Countries; renting a car has never been so simple! Besides 20000 locations and the main Car Rental companies, are included.
And that's not all: the best deals in the world, with prices starting from less than € 10 per day; no cost for cancellations or changes up to 48 hours before pick-up of the car; no fee or commission on the credit card, with transparency and guarantee of best price; possibility of upgrading the car; free GPS navigator (based on the offer); special section USA and CANADA. These are the main reasons why we invite you to click here.
CAR RENT WITHOUT THOUGHTS
The advice of Kanoa
PAYMENTS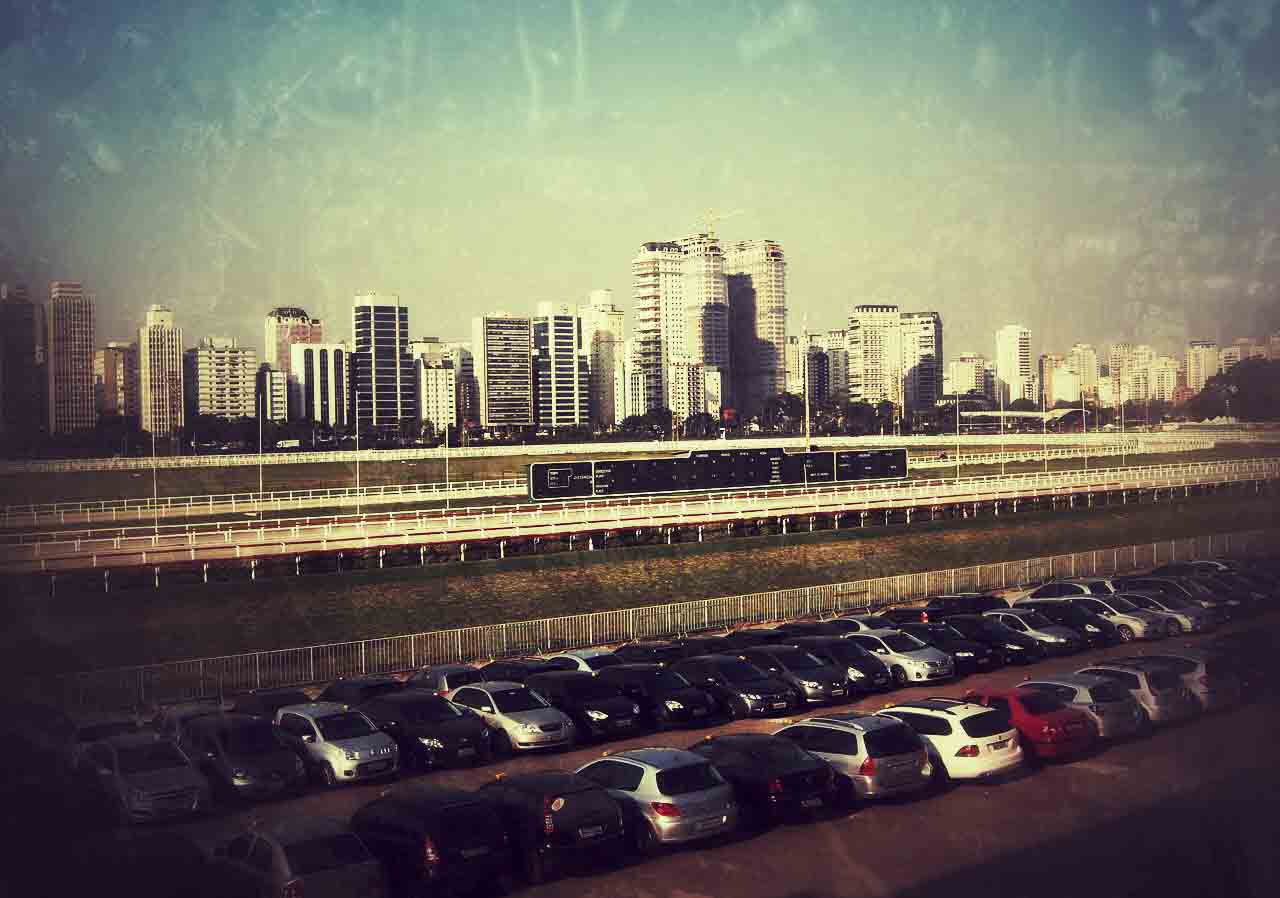 Prepaid and similar cards are not accepted. Remember that to rent a car, a nominal credit card is required, whose personal data is evident (usually in relief). VISA, MASTERCARD are accepted everywhere. When you present yourself at check-in for pick-up of the car, always remember to SUBMIT THE SAME CARD USED AT THE TIME OF BOOKING.
DEPOSIT
At the time of collection, the renter will ask for a deposit that is generally equal to the value of a full tank plus the deductible for damages and theft. The amount is usually blocked by the credit card.
CAR CATEGORY
Unless otherwise indicated, the cars are rented ONLY by category and not by brand or model. If at the time of booking, some models are indicated, the renters reserve the right to offer you at the time of collection a different car (however always in category and with the same or higher configurations).
INSURANCE
All taxes and coverages are indicated at the time of booking. Do not be superficial and read carefully what is included and what is not, in order to evaluate according to your needs the covers you need. You can take out insurance coverage previously, through third parties, or directly at the time of collection (if any). No reimbursement is foreseen in case of damages / accidents caused by violation of the highway code, violation of the rental contract, or when third parties involved refuse the settlement of the accident. All rental contracts are subject to the local legislation of the country of collection of the car.
IMPORTANT
The license, of course, is an essential document: do not forget it. When you pick up the car, check carefully on the sheet that you have reported all the defects of the body or interior, to avoid incurring charges. Never rent the car outside the opening hours of the rental location: you will pay additional costs.
For all other information, limitations and more, we invite you to consult the section on GENERAL CONDITIONS on the official website.
Search hotels and more...