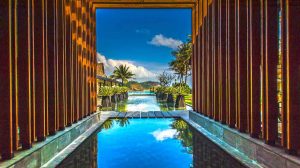 SHOPPING | CONTACT | NEWS | SUBSCRIBE ENG ITA ESP ENG ITA ESP Best Hotels 2020 around the world chosen by
Continua...
Take advantage of discounted fares to travel around the world
Despite the limitations of Covid19, Croatia opens its doors to visitors. Take advantage to discover the beautiful island of Brac and its wonderful beaches
CFlights canceled, or to be modified. Hand luggage. Check in and boarding. Flying with the whole family.
Discover, with Kanoa, all the information to fly with the best airlines
Discover with Kanoa the most interesting and incredible permanent markets around the world to shop. A riot of colors, scents and flavors. The places that contain the essence of each city.