WHERE: Amsterdam, the Netherlands
WHEN: 22 and 23 February 2020
Can you imagine a world without chocolate?
If, as we imagine, your answer was negative, you are invited … to the Amsterdam Chocoa Festival 2020, an annual event dedicated to Cocoa and Chocolate.
A review that combines taste and sustainability, in a real bridge between consumers and producers.
Chocolate lovers, merchants, buyers, connoisseurs and chefs from Amsterdam, the largest cocoa distribution center in the world, take part in the Chocoa Festival!
It is not a merely economic event, but rather a moment of aggregation. A festival that helps to understand production, taste and sustainability closely.
At the Chocoa Festival, two days of fair and tastings, forums, workshops, Academy and even award ceremonies await you.
It is also a good excuse to visit Amsterdam, one of the most enchanting capitals in Europe.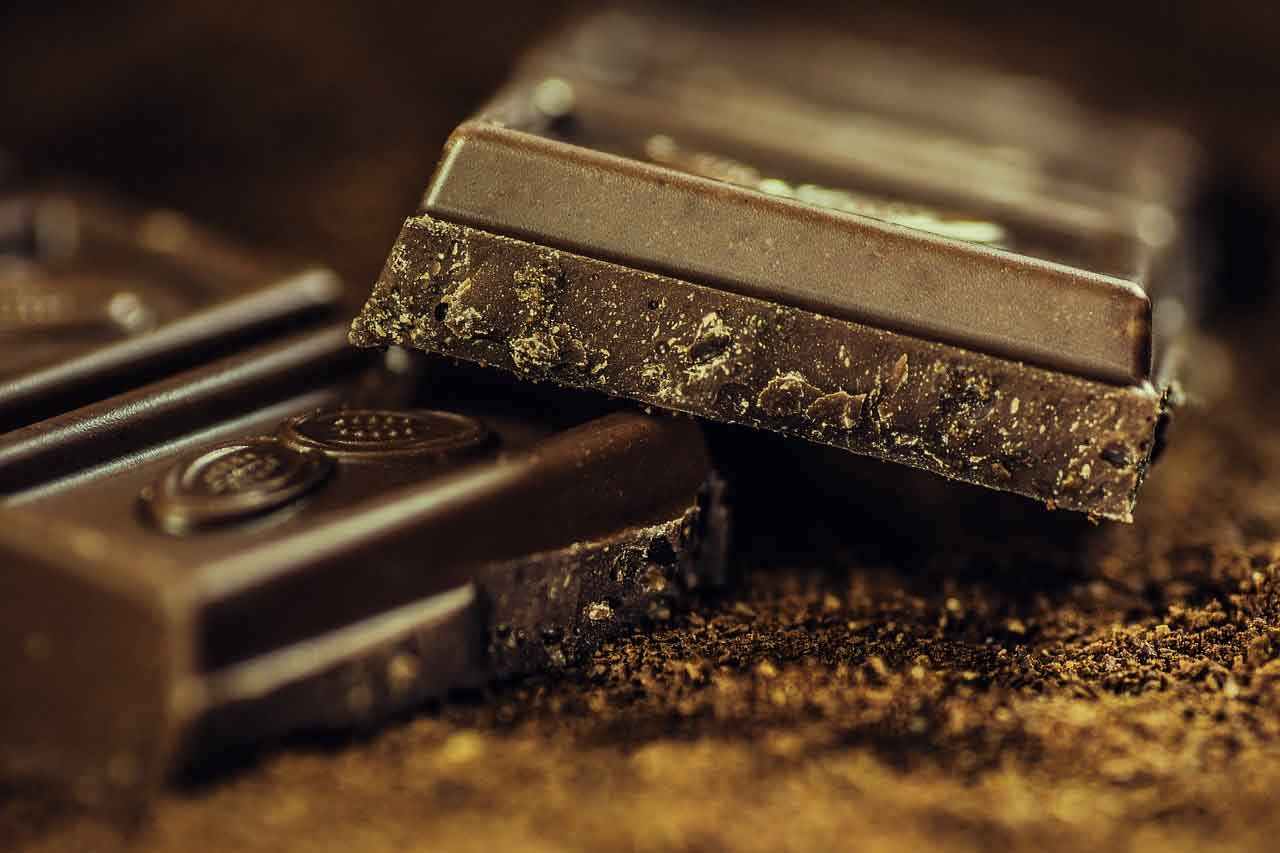 PRACTICAL INFO
HOW TO GET TO THE CHOCOA FESTIVAL
The location of the event is Beurs Van Berlage, a conference center located in Damrak 243, 1012 ZJ Amsterdam.
The area is located in the center, a short distance from Amsterdam Centraal station.
It can be easily reached by public transport. You can use the metro lines 51, 53 and 54, or alternatively tram 2, 11, 12, 13 and 17. Numerous bus lines stop at Nieuwezijds Kolk, a few minutes away from the Conference Center.
2020 PROGRAM
At the Chocoa Festival you can enjoy the best chocolate, at the various allied stands in the event area.
You can meet the producers, attend workshops and tastings of hot chocolate.
Kids Corner is an area dedicated entirely to children.
Sunday afternoon, the Hot Chocolate Awards ceremony which will decree the best hot chocolate in the Netherlands.
TICKETS AND TIMES
Appointment on 22 and 23 February 2020. Saturday, opening from 10:00. Sunday, however, the start is set for 18:00.
The adult ticket costs €14.50 per person. Reduced from 6 to 17 years, €12.00.
Children under 6 years of age do not enter, accompanied by a paying person.