Sun, sea and lots of fun. In terms of nightlife, the island has little to envy of Ibiza. And it is, in particular, in Palma and, above all, Megaluf, that you can let loose
The night here seems to never end. Especially in the area of ​​the port of Palma, with lots of young people pouring along the renowned Paeseo Maritimo, including drinks, tapas and sangria.
Magaluff offers an impressive array of clubs, disco and bars, to go wild without limits. Not surprisingly, by many, is considered the Capital of entertainment in Europe, the first of Ibiza and Benidorm. Here, below, are the best places for nightlife in Mallorca, according to Kanoa.
BCM
The BCM Planet Dance is the largest nightclub in Mallorca, with a capacity of 4000 people. It contains 3 plans, plus a Vip Lounge, and is one of the most famous clubs in the world, so much so that it has been in the Top 10 of European discos for several years.
The BCM is located in the town of Magaluf, a few minutes from Palma; an area full of attractions and entertainment, frequented above all by Anglo-Saxons.
Even if you don't love Techno or Electronic music, a night out here is a must. We recommend the Laser Show or the foam party, really well organized. The entrance ticket includes unlimited drinks, but keep in mind that it is anything but cheap.
A special feature: at the entrance they will give you a small gadget, hat, fan, bracelet, T-shirt, inflatable, or a cuff.
Prices from 20€ to 50€, depending on the type of party organized.
Official website: www.Bcmplanetdance.com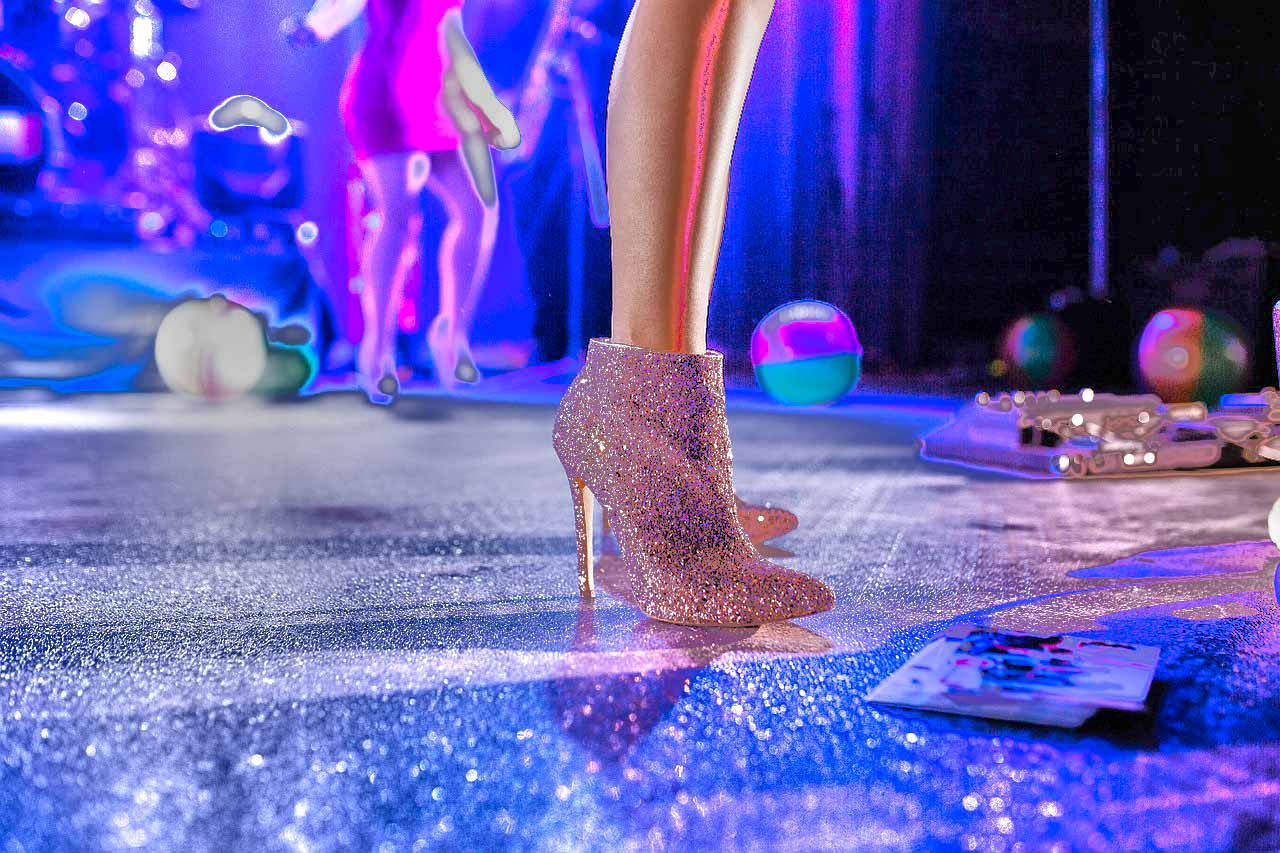 INTERNSHIP
The Stage is a huge "open-air" club located in the gardens of the BH Mallorca hotel complex, in Av.Palmeres, in Megaluf. A particularly fashionable club, with numerous international guests ready to let you go wild. David Guetta, Tiesto, Steve Aoki are just some of the great DJs who have made dance in previous years. Possibility to spend a whole day in the pool, before the evening shows. Guaranteed fun.
NIKKI BEACH
An absolute must for the nightlife and your days on the island. The Nikki Beach offers lots of entertainment from morning until late at night. One rule: fun. Excellent location, not far from the beach. Great music and cocktails. Fairly high prices, but generally in line with those of the most fashionable clubs. Beach club, swimming pool, outdoor restaurant. Nothing is missing.
TOKYO JOE'S
One of the most popular clubs in the city, it hosts numerous international DJs and music that spans rather different genres. Ideal for lovers of Rn'B and Hip Hop, it has 4 bar and a large dance floor where you can go wild.
NIGHTLIFE IN MALLORCA: TITO'S
Born in the 30 years, it is the most famous Club on the island, set in the mountain, along the most crowded street of the port of Palma.
To enter this temple of entertainment, there are two entrances; the main one is on Placa Gomilla, while, on the other, it is accessed from Avinguda de Gabriel Roca. Thanks to a panoramic lift, you can admire the port of Palma, in a breathtaking spectacle.
At the entrance there is a large terrace with chairs and tables; on the first floor, however, the largest room, with five mini-bars, where you can start dancing; going up further, we find on the second floor the privè, on the third and last floor, the VIP room, crowded with famous people, especially in August.
In the absence of special events the admission prices amount to 15 € with consummation; in August and on the occasion of International Djs the price can rise up to 60 €.
Official website: www.titosmallorca.com
ABACUS
An incredible historic home, it will take you back in time, for a truly fascinating journey. Not the usual bar. Housed in a 17th century building, the Abaco is an elegant venue, decorated with a myriad of exotic fruits, sculptures and classical background music. For an evening out of the usual patterns, a different way for your nightlife in Mallorca. And, we are certain, the evocative location and the excellent cocktails, will surely make inroads on you!
MEGAPARK
The name is a whole program. Not a simple place, but a sort of huge beergarden, open day and night. In the immense complex, you will find bars, pubs, restaurants, a big screen and a disco. In August, a flood of people awaits you, at all hours. We drink beer, of course; let's have lunch; you can dance until late at night, with house music, hip hop and even Spanish music.
Of course, this is just a small list of places you will meet during your vacation. The whole island is a frenetic whole, with beautiful and unique clubs, lounge bars and beach bars. Ideal for having fun and making lots of friends.
Search hotels and more...