The nightlife in Brac is rather peaceful. Everything flows quite slowly. Less worldly than neighboring Hvar, it does not have clubs or discos that are particularly renowned in Italy.
This does not translate, however, into a flat nightlife.
By day, you can relax on the many bays and beaches on the island. In the evening, instead, you can spend pleasant time, walking in the villages, and stopping at the clubs and beach bars. Sometimes until late evening.
Generally speaking, Bol and Supetar concentrate the largest number of locals and therefore the nightlife of Brac.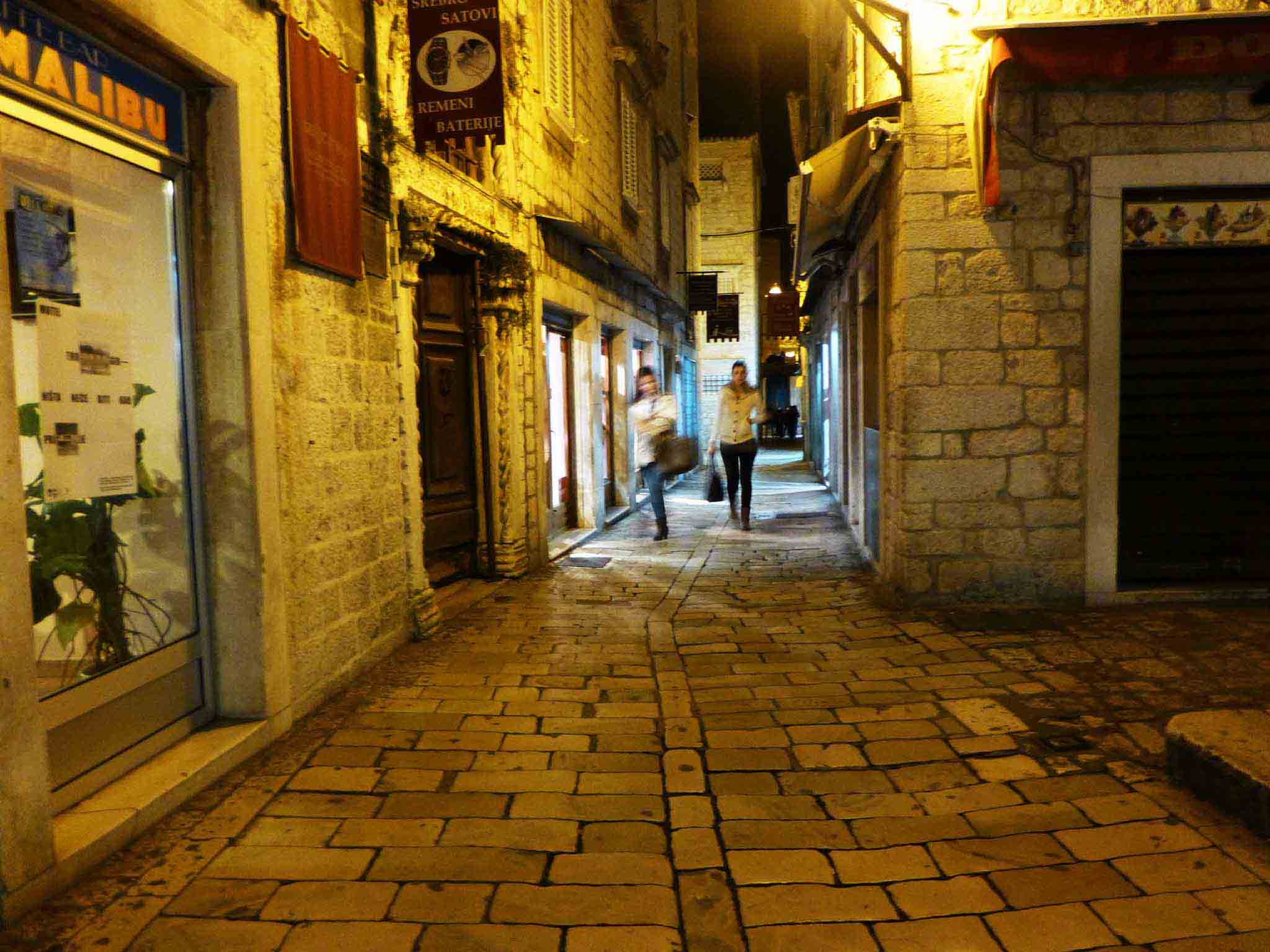 Photo ©, Wang hah
BOL
Picturesque village, nice enough, ideal for staying. Not far from here, the best beaches of Brac are concentrated. In the city, moreover, you will find some of the best known places. On all, the Varadero, one of the best known of the island as well as a favorite of young people for the night life of Brac. A great cocktail bar, centrally located on the seafront. Open up to 02:00 approximately at night.
In the disk field, however, the 585 Club It is one of the best known places on the island, frequented mainly by children. Open all night, starting from 23:00, presents good music and average prices. Admission, on average, around 100Kn per person. If you love dancing, the 585 Club is an unmissable stop for nightlife in Brac.
NIGHTLIFE IN BRAC – SUPETAR
It is after sunset that the city becomes quite lively. You can stroll along the promenade. Enjoy an aperitif. Have dinner. Sip cocktails …
In the city, Benny's Bar it is a rather famous name, not just for the nightlife in Brac. In fact, during the day you can relax and enjoy the view and the swimming pool. In the evening, however, you can sip excellent, and expensive cocktails in a nice atmosphere.
Always in the center, Roso Bar & Restaurant it is an unmissable stop. For lunch, or for dinner, and to savor excellent aperitifs and pleasant evenings.
Further to the west, Nautilius, and the adjacent Space Fun, are two excellent Beach bars, open, however, up to 22:00. Ideal for suggestive aperitifs at sunset.
And, of course, in order not to miss anything, you could think of a puntatina al Casino Automat Klub Riviera. Bet without exaggerating, of course.
Search hotels and more...