It is during the summer that the country exerts its greatest charm in the collective imagination. Many kilometers of coastline, beaches and crystal clear sea, and numerous islands in which to spend their holidays. And of course, the wonderful landscapes, lakes, parks and nature reserves!
Summer is the best time to go to Croatia. Not just for the weather. In this period, in fact, direct flights and connections by sea with the rest of Europe proliferate.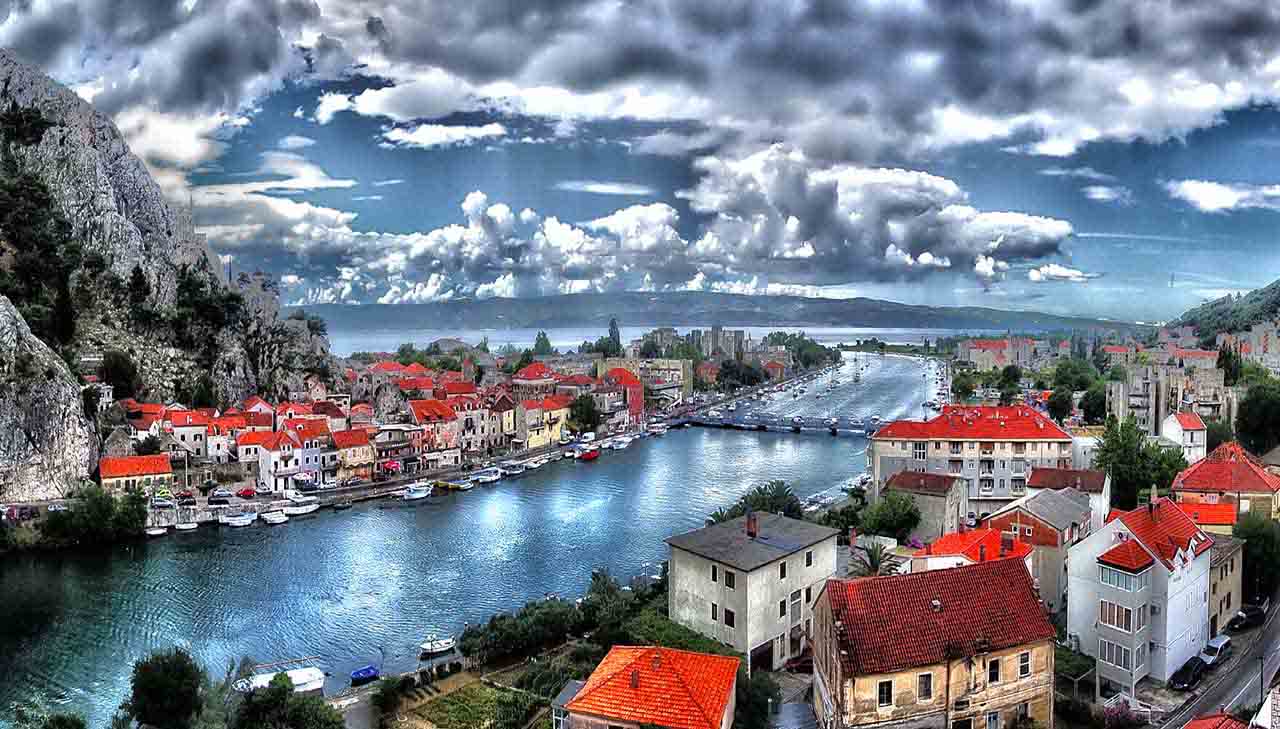 Spring, and autumn, are solutions not to be discarded. Rather. You will give up a seaside holiday but you will have the opportunity to visit the beautiful hinterland, and much more fascinating and suggestive cities, far from the chaos of July and August. Furthermore, you will be able to take advantage of much lower prices.
In winter, along the coast, the cold is quite bearable, and the temperatures are not too low. The internal regions, and the Slavonia area, on the other hand, are characterized by particularly harsh winters.
Through our κ index, we provide an evaluation for every single month. In this way, you will be able to evaluate the best time when to go to Croatia.
ZAGREB
January κ
February κκ
March κκ
April κκ
May κκκκκ
June κκκκκ
July κκκκ
August κκ
September κκκκκ
October κκ
November κκ
December κκκκκ
ISLAND AND COAST
January κκ
February κκ
March κκ
April κκ
May κκκκ
June κκκκκ
July κκκκκ
August κκκκ
September κκκκ
October κκ
November κκ
December κκ
MONTH TOP
July is the best month when going to Croatia to visit Split, Dubrovnik, Rijeka, Zadar and other coastal towns. You can combine the sea holiday, the visit of beautiful cities and truly unique places. This is the case, for example, of the wonderful Plitvice Lakes National Park.
In May and September, Zagreb offers the most fascinating and evocative side.
WORST MONTH TO GO IN CROATIA
Winter is the worst time when going to Croatia. The rule is rather general. The flop months are from November to February.
Furthermore, direct links are reduced to the minimum terms.
Search hotels and more...