Forget the car. In Girona you move easily on foot. Especially on the riverside and the streets of the center. A good solution, especially to head to other neighborhoods, are the bicycles and, of course, the buses.
GETTING AROUND GIRONA BY BUS
Local public transport is operated by the Spanish
TMG
,
Transports Municipals del Gironès.
They are 10, the lines in service in the city, each identified by a different color and a progressive number from 1 to 11 (missing L9). THE buses are active, every day, including holidays, from 07:00 about to 21:30. Times vary slightly depending on the line. Frequencies pass from a minimum of 15 minutes on the main routes, to a maximum of 60 minutes. Buses are the ideal solution for getting around Girona and the most distant neighborhoods from the center.
The ticket for the single ride can be purchased directly on board the vehicle. The cost of Bitllet senzill is €1.40. Worth one trip by bus only.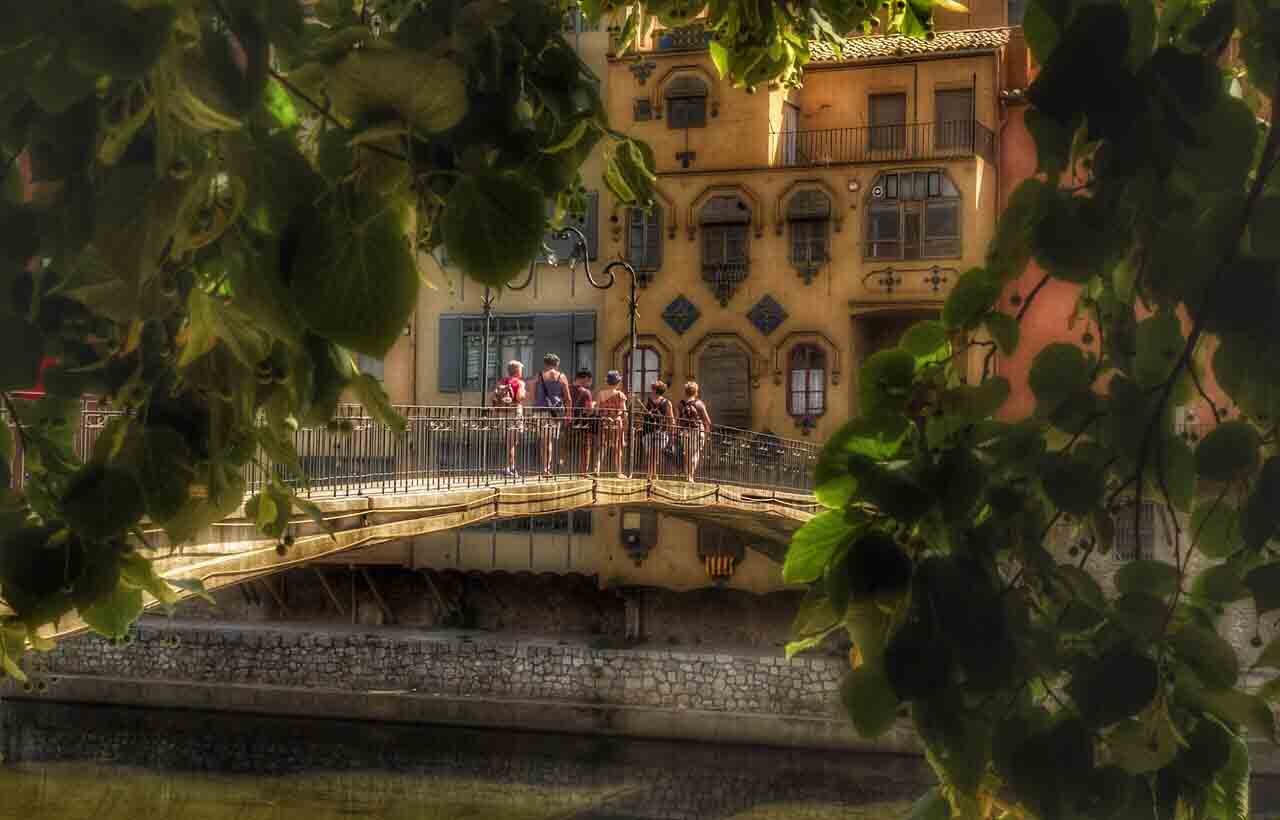 ON FOOT AND BIKE
Attractions and monuments are concentrated mainly in the Old city. For a short stop in the city, to move no or two days, our advice is to stay downtown. In this way, you can easily move around on foot. To cover longer distances, a good option would be to rent a bike and move around Girona in total autonomy. In the city you will find various opportunities and agencies to rent your bicycle.
ATM
The
ATM
consortium,
Autoritat Territorial de la Mobilitat,
includes numerous operators including Rodalies de Catalunya. With a single integrated ticket, you can move to Girona and other neighboring municipalities. In total, there are 49 municipalities, including Girona, divided into eight different tariff zones. With a single transport ticket, you can use all the necessary means to move from one point to another. More info, available
on the official website, from this link.
TAXI
Taxis can be a good solution for getting around Girona. Obviously, more expensive than buses, they are ideal for groups of two or more people. Taxis are available at the central train station, the bus station, in the center, in Plaça Independència and Carrer Joan Maragall. Some vehicles are designed for the transport of disabled people and wheelchairs.
CAR
The car is not recommended. If you travel with your own car, the advice is to leave it outside the old city, and move on foot.
Search hotels and more...