The scooter or even the bicycle, represent the ideal means to getting around Formentera and discover the best corners and glimpses of the island. Despite this, those who want, can also opt for buses.
Moving by sea, however, is the most evocative and fascinating solution.
BUS
They are 4, the rubber lines with which it is possible to move for Formentera. The service is managed by Autocares Paya. Public transport is ideal for maximizing costs. Ticket prices are not excessive, even if not particularly cheap.
Buses, in high season, allow you to reach different areas of the island, including some of the most renowned bays and beaches.
Obviously, the downside is represented by the times and the frequencies. The buses, in fact, do not circulate in the evening, and, often, waiting times are quite long. Also, in July and August, it's quite easy for them to be quite crowded. Here are the so-called REULARES lines, depending on the island:
LINE 1, Puerto – Es Pujol. From the LA SALINA Port, stops at Ses Salines, Sa Roqueta, Playja Es Pujols, Sant Ferrand, Sant Francesc and back to the Port. The travel time of the entire route is about 30 '.
2 LINE, Puerto – Far de La Mola / El Pilar. From the LA SALINA Port, stop at Sant Francesc, Sant Ferran, Es Calo and El Pilar.
5 LINE, Sant Francesc – Cala Saona. Five daily connections from Sant Francesc to the beautiful bay of Cala Saona.
7 LINE. Line connecting the eastern area of ​​Mitjorn, the nucleus of Es Caló, Ca Marí and Sant Ferran, with the Es Pujols nuclei and Illetes beach. Frequently rather low frequencies.
In high season, buses are generally active from Monday to Sunday, from morning to 20:30 approximately. If you do not have too many demands, and you can adapt to timetables, buses can be for you.
TICKETS
Tickets can be purchased directly on board the vehicle. For a short / medium-haul trip, the price is €1,80. For longer journeys (LARGORECORRIDO), the ticket costs 2,55€ per person.
BONO DIA is the ticket valid for the whole day, on all buses. It costs well 12,00€ per person, and is valid for the day in which it is validated.
BONO TICKET CORTO is a carnet from 20 single tickets, to make as many short / medium-haul journeys. Costa 20,00€ per person. BONO TICKET LARGO offers, at the cost of 30,00€, 20 long-haul journeys across the board. Both can be used in several days.
SCOOTER
Scooters, scooters and, in general, motorized two-wheeled vehicles, are an excellent solution to getting around Formentera, in complete tranquility.
The scooter is one of the most popular means on the island. You will find beautiful bays and semi-deserted coves, moving in extreme freedom. Moreover, the flat conformation of the island also makes a low displacement sufficient, like an 50cc.
The main rental agencies are located at the port or in Es Pujols. Prices vary according to the season. In August, for example, you could also pay 30 euros a day for the weekly rental of an 50cc scooter. Our advice is to turn to more than one window, for a price comparison.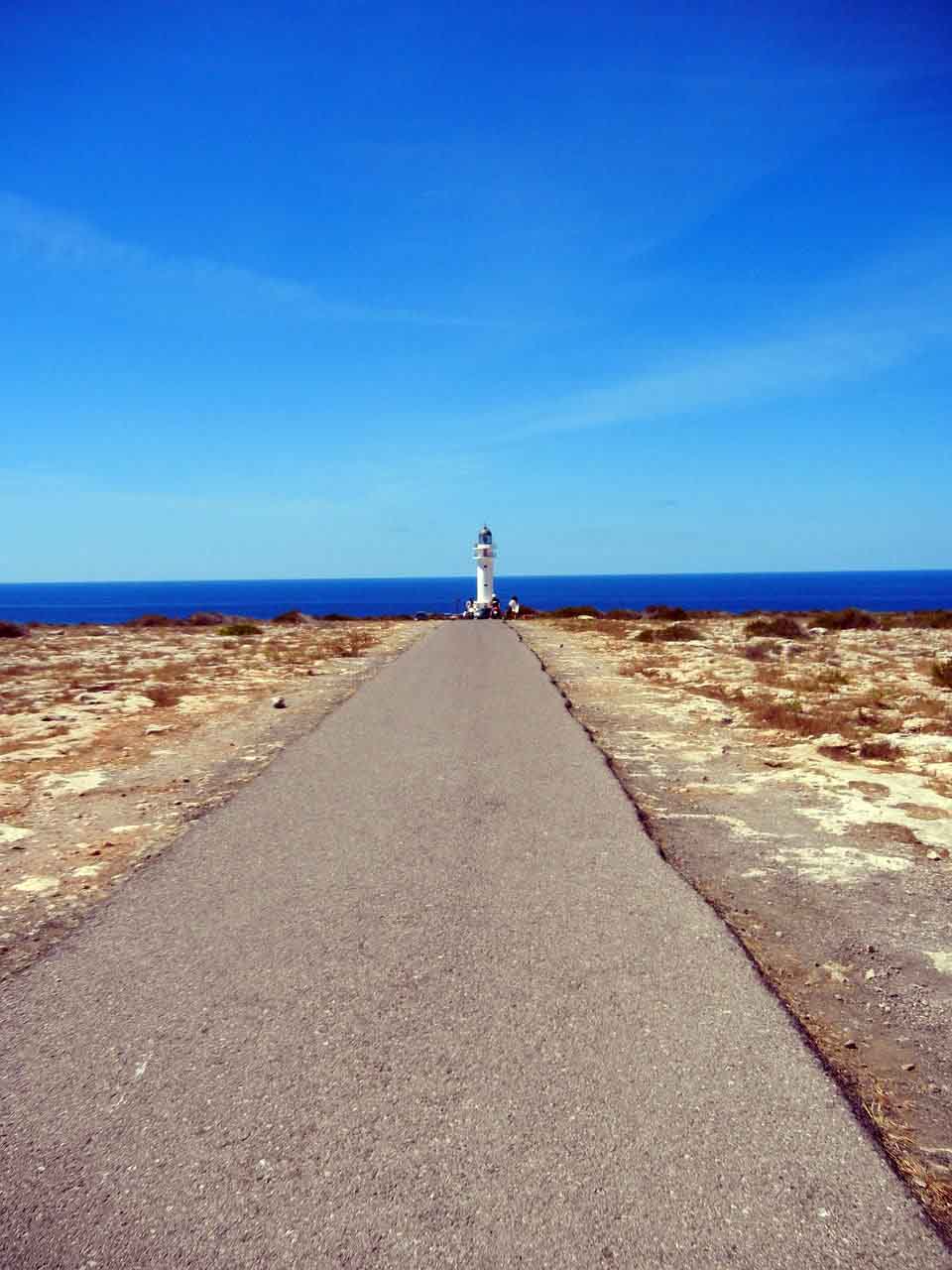 GETTING AROUND FORMENTERA BY BIKES
In addition to being flat, the island is characterized by the presence of numerous circuits of cycle paths. Many of these, son9 flanked to the main streets. There is a real "green circuit" thanks to which the mountain biking enthusiasts will be able to walk the most suggestive areas of natural and landscape interest.
Here, why, getting around Formentera, by bike, is more than just a suggestion. Maybe, alternating the two wheels, to public transport, in case you had to reach longer distances.
For rental bikes, at La Savina port and in the center of Es Pujols, you will find many rental agencies.
BOAT
Renting a boat is a suggestive and fascinating way to getting around Formentera and discover its incredible beauties. Obviously, the boat, as well as allowing you freedom of movement, is ideal for reaching more quiet and secluded bays and inlets.
At La Savina, or in Puerto Deportivo Formentera, you will find rental agencies.
Search hotels and more...