When traveling, the unexpected is always around the corner. Here, therefore, a useful support to all those who want to change TAP Portugal tickets. If for one reason or another, you need to change one or more names of passengers; or, a destination. Whatever your reason for changing tickets with TAP Portugal, here you will find the answers and all your questions. And above all, the costs. Because, obviously, the expense should not be excessive.
Changes and cancellations depend on the fare purchased, and are possible within 24 hours of departure of your flight. Furthermore, the rules can also vary according to the route to be modified.
FLYTAP
Online, through FLYTAP, you can manage all your reservations, including changes and cancellations of your airline tickets. You can also cancel and / or modify tickets with TAP Portugal through the Call Center; in this case, in addition to the expected costs, you will have to pay a commission equal to 30 € or 40 $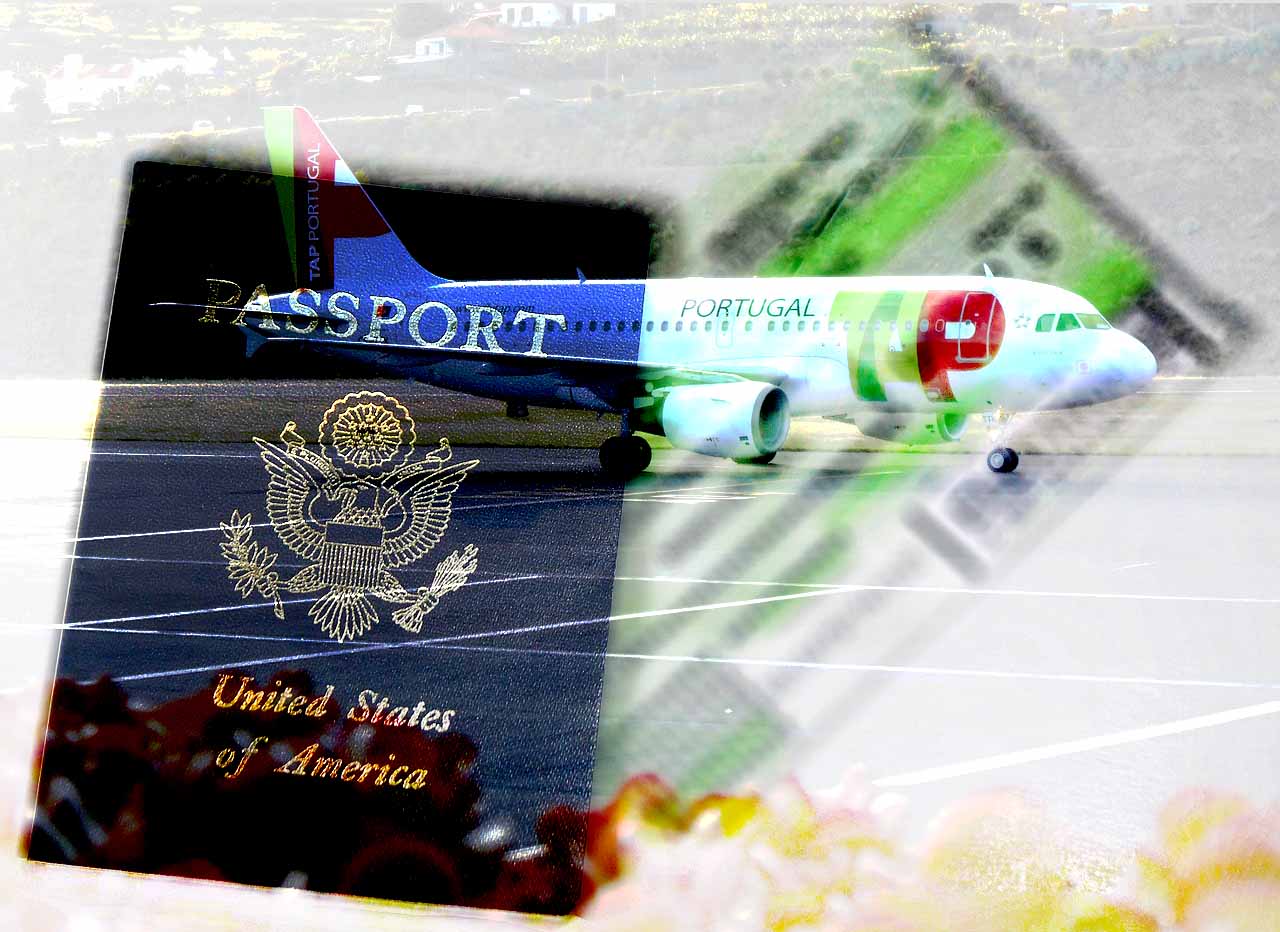 TAP DISCOUNT
With the super-cheap TAP rate, you will enjoy super discounted rates. Among the sore notes, the hold baggage not included, and the impossibility to change your air ticket. If you choose to travel with TAP DISCOUNT, therefore, bear in mind that the ticket is NON REFUNDABLE.
NOMINATIVE MODIFICATION
At the time of purchase, there is no option to change the names of passengers for free. Therefore, be very careful when filling in the names of airline tickets. In case even minimal errors, the change could cost dear. Each change of name is equivalent to a ticket change and is subject to the related costs
CHANGE TAP PORTUGAL TICKETS DATE AND ROUTE
It is always possible to change the date, route and time of the flight. Also in this circumstance, as for the name change, the relative costs will be applied on the basis of the tariff purchased. Choosing to travel in BASIC, the modica of the ticket has a cost that starts from a minimum of € 100 per single route.
With the CLASSIC fare, it is possible to change TAP Portugal tickets, paying a penalty of 75 €.
With the most expensive PLUS fare, you get a refund of your ticket up to 24 hours before your flight departs. There is only a fee for handling fees, equivalent to 35 € for one-way flight, and 70 € for round-trip flight.
Search hotels and more...