Here are the practical info, and everything you need to know, to drive in France without problems.
As always, it is recommended to follow some basic and universal rules. Always respect speed limits. The checks are more and more frequent. A fundamental principle for safety and, also, for your pockets; avoid heavy fines. In France they are very strict in this regard; in addition, to those who exceed the speed limits of more than 40 km / h, THE LICENSE WILL BE RETIRED! If you have drunk alcohol, DO NOT DRIVING. For no reason. In the event of an accident, YOU MUST ALWAYS STOP and provide assistance; it is important, however, not to hinder circulation
BASIC RULES TO DRIVE IN FRANCE
In France you drive to the right and overtake on the left. Always respect the safety distance. Always give priority to pedestrians who cross or are about to cross a road; even if there are no pedestrian crossings on the ground.
The infrastructures are extremely efficient. Motorways and National Roads are extremely practical and modern. From North to South, we move quite easily. The only flaw is the high cost of motorway tolls.
DOCUMENTS TO DRIVE IN FRANCE
Driving license, registration certificate and valid insurance certificate. If you are driving a vehicle that is not your own, we recommend that you take a DELEGATION TO CONDUCT. This is a delegation of the vehicle owner with an authenticated signature. It is not mandatory.
VEHICLE EQUIPMENT
The presence of the ETILOMETER in France is mandatory. The seat belts must always be fastened on all car seats, front and rear. For those who decide to drive in France, it is also advisable to bring their own triangle car, first aid case and spare light bulbs.
ROADS AND SIGNS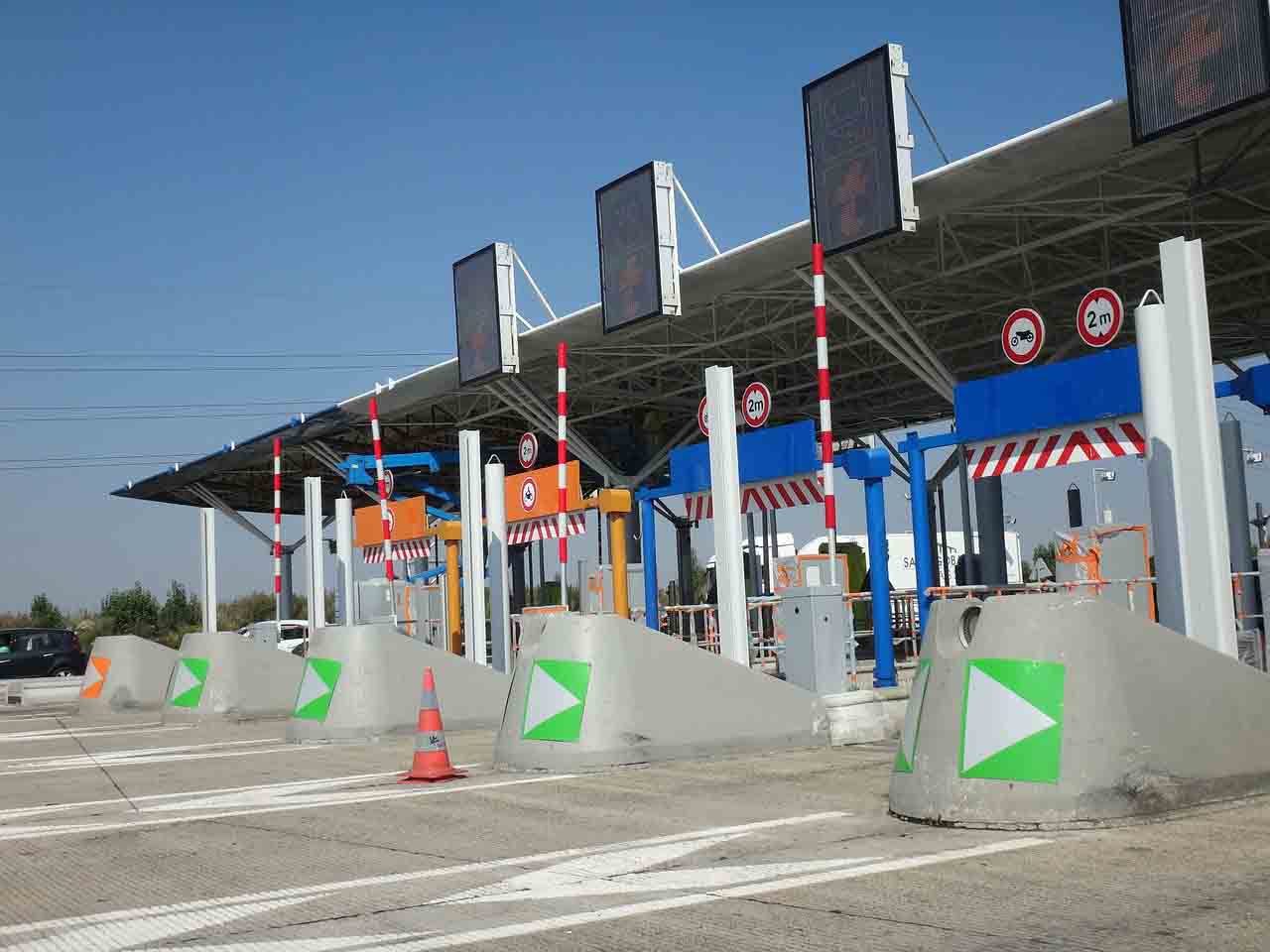 The letter A, followed by the numbers, indicates that you are in the presence of a motorway. The highway signs have white characters on BLUE BACKGROUND.
Remember that all the motorway sections are tolls. During the journey, you will often find barriers to payment. The Autoroute that crosses the French Riviera is the emblem. Pay close attention to speed limits: here, electronic control is strict. On the official website of the French motorways, info, update and toll calculation.
The letter N followed by a number, indicates, instead, the National road, that is, the national roads. They are marked with GREEN BACKGROUND signs and white letters.However, they represent roads and important connections that cross a large part of the territory. Minor streets are the Routes Départementales e communales. The first, indicated by the letter D, they are departmental and regional roads; the latter, marked with the letter C o V, they are minor roads or sometimes country roads.
SPEED LIMITS
Unless otherwise indicated, the speed limits are as follows: 50 km/h in population centers 90 km/h outside population centers 110 km/h on urban highways and dual carriageway roads; on motorways in case of rain. 130 km/h on the highway.
DRIVE IN FRANCE WITH CHILDREN
All children under the age of 3 must travel by car only if they are insured for seats suitable for their weight, approved in compliance with the minimum safety requirements, stability by law. Children aged 3 and 10 years, and children weighing more than 15 kg, must travel on a so-called "booster" secured to the rear seat belts.Except in exceptional cases, minors of 10 years MUST travel in the rear seats of the car.
Search hotels and more...