Every month is good .. to visit Ireland. The sentence is not paradoxical at all. Quite the contrary.
Thanks to the Gulf Stream, the country enjoys a mild and temperate climate, suitable to be visited at any time of the year. Never too cold or too hot.
Of course, the summer is the best period to go to Ireland, even if the rains are always around the corner. Even in the height of summer. One of the recommendations often associated with an "irish" holiday is to always carry an umbrella in the suitcase!
Rain and gray sky are a bit 'a constant of this country, although the rains, albeit frequent, last a short time.
Winter, from the point of view of the cold, is bearable. Temperatures are higher than those of neighboring Continental Europe. You will find more calm, advantageous prices, and truly incredible landscapes.
In the summer, and in particular in May and June, the days are getting longer; you will have more hours of sunshine and more time to walk in the many city parks or admire the beautiful landscapes.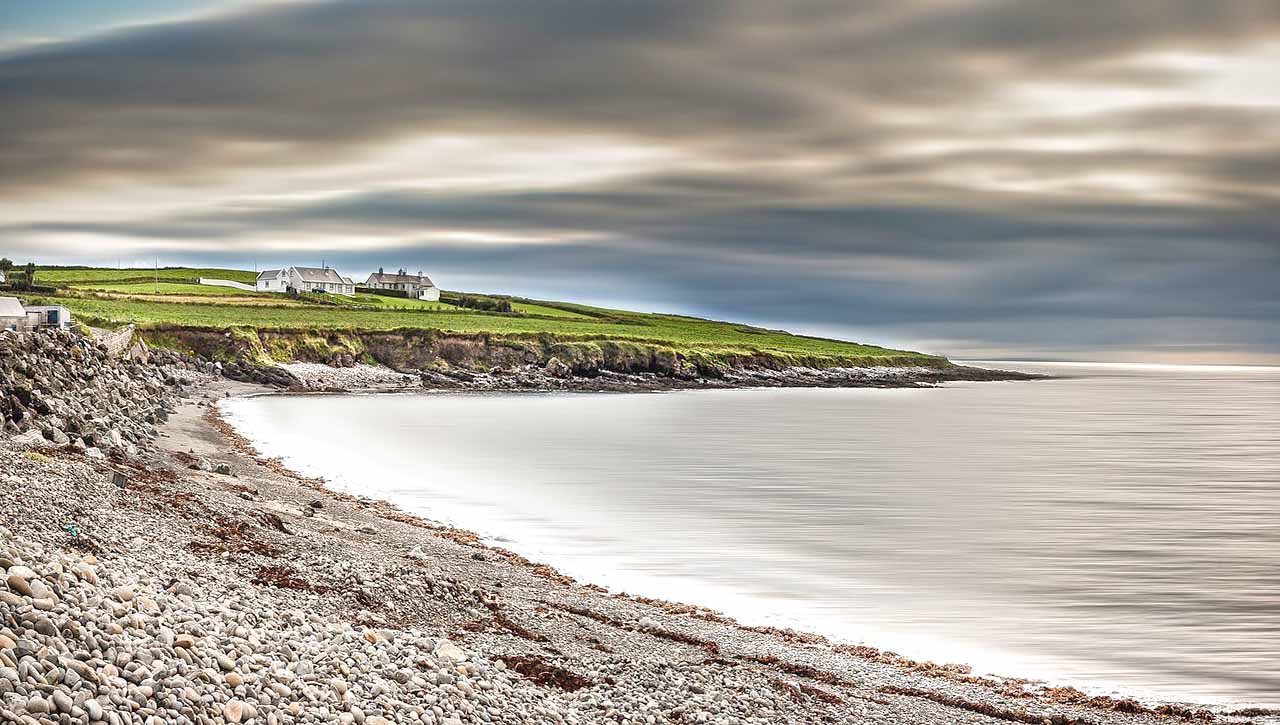 The sea has temperatures never higher than 15 degrees, even in the height of summer.
Through our κ index, we provide an evaluation for every single month. This way, you can evaluate the best time to go to Ireland
January κκ
February κκ
March κκ
April κκ
May κκκκκ
June κκκκκ
July κκκκ
August κκκκ
September κκκκ
October κκ
November κκ
December κκ
MONTH TOP
May, in our opinion, is the best month when going to Ireland. The days are longer with more hours of light. Also June is a great time to visit the country. The only neo remains the sudden reverses that, in general, have a short duration.
WORST MONTH TO GO TO IRELAND
In general, the winter months are touristically less desirable, but able to give, however, suggestive moments. February, probably, is the worst month when going to Ireland.
Search hotels and more...