Travelers' Choice Destinations on the Rise, is the coveted award with which Tripadvisor has awarded the best Emerging Destinations 2018. This year, the award reaches the 6th edition.
Through a cross-analysis of travelers' ratings and reviews on the well-known portal, and booking interest, the positive year-over-year increase was measured. Destinations around the world have been taken into consideration; a huge amount of data to say the least! In addition to the European and global ranking of Emerging Destinations 2018, the Top Ten for Asia, the United States and South America were also drawn up.
The gold medal, worldwide, went to Ishigaki, in southern Japan. In the splendid city, one can appreciate, in particular, the beautiful beaches, the clean water and the splendid temples and sanctuaries. Place of honor for Kapaa, in Hawaii. In the small town, dominated by the Nounou mountain, many hotels, restaurants, shopping areas, activities and water sports are concentrated. Nairobi, in Kenya, closes the podium.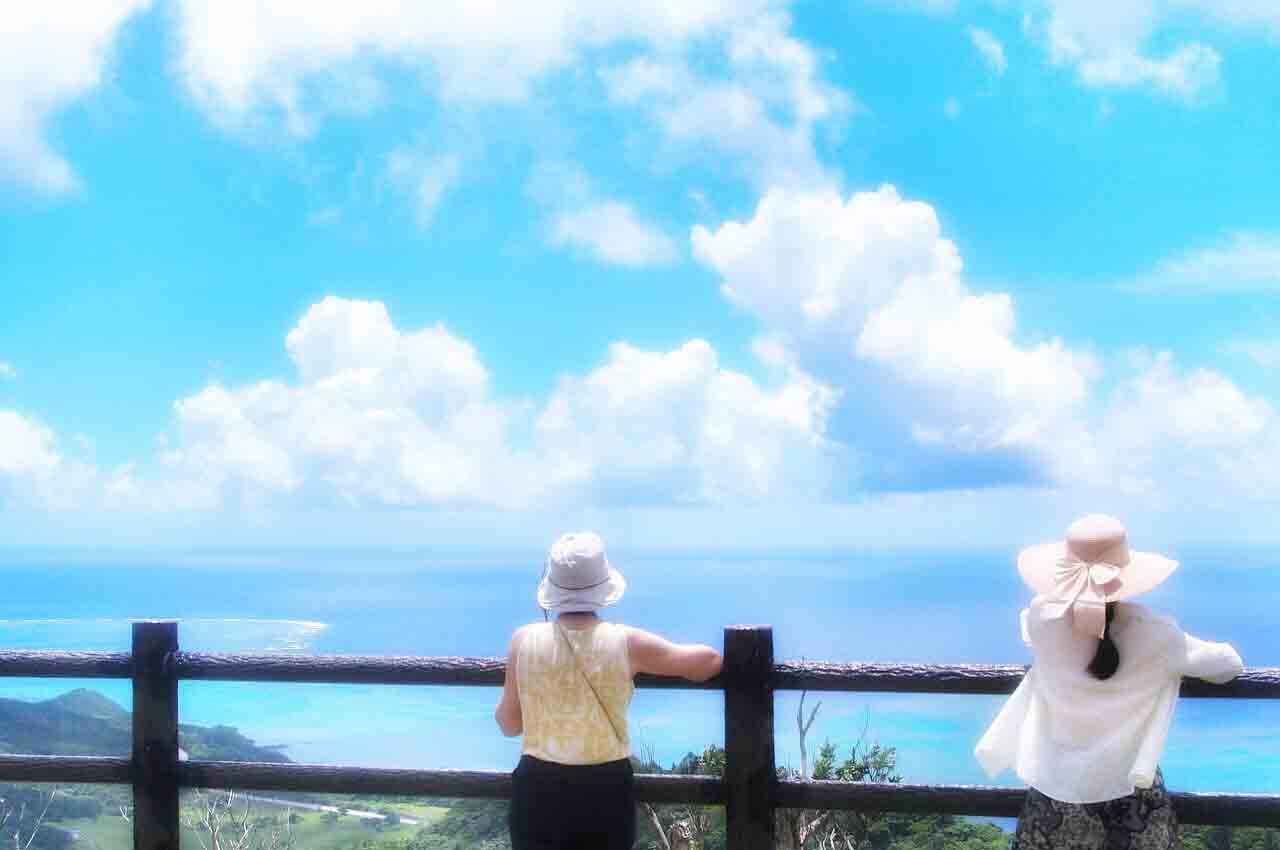 Compared to last year, Europe has seen some improvement, bringing 4 cities, rather than one, into the TOP 10
TOP 10 EMERGING DESTINATIONS 2018 WORLDWIDE
10 – Casablanca, Morocco.
09 – Nerja, Spain
08 – Rovinj, Croatia
07 – Riga, Latvia
06 – San Jose, Costa Rica
05 – Gdansk, Poland
04 – Halifax, Nova Scotia
03 – Nairobi, Kenya
02 – Kapaa, Hawaii
01 – Ishigaki, Japan
The destinations of Eastern Europe, prove to be particularly growing. Many cities are adapting to the growing demand, with accommodation facilities that offer excellent value for money. The Polish Gdansk, gains the European record as the best emerging destination 2018. They follow, Riga, in Latvia and Rovinj, in Croatia. The latter, like Spain, manages to place two cities in the first 10. A symptom that, from a tourism point of view, the country is making decisive steps forward.
Here is the European Top Ten, of the emerging destinations 2018:
10 – Nuremberg, Germany
09 – Valletta, Malta.
08 – Cadiz, Spain.
07 – Ljubljana, Slovenia.
06 – Zagreb, Croatia.
05 – Catania, Italy.
04 – Nerja, Spain
03 – Rovinj, Croatia
02 – Riga, Latvia
01 – Gdansk, Poland