TripAdvisor, the well-known portal of reviews of restaurants, hotels and tourist destinations, has awarded Travelers' Choice Destinations on the Rise 2017. The recognition of best Emerging Destinations 2017 has now reached its fifth edition.
Through a cross-analysis of travelers' ratings and reviews on TripAdvisor, and booking interest, the positive year-over-year increase was measured. Destinations all over the world have been taken into consideration: a huge amount of data to say the least! In addition to the European and world ranking of Emerging Destinations 2017, the Top Ten for Asia, the United States and South America were also drawn up.
The gold medal, worldwide, went to San Jose del Cabo, a quiet, charming and charming town in Mexico. Placements of honor for the Canadian Whistler, and the Brazilian Jericoacoara, second and third respectively. The European record among Emerging 2017 destinations, on the other hand, is in Las Palmas de Gran Ganaria, Spain. Below, the ranking of the TOP 10 in the world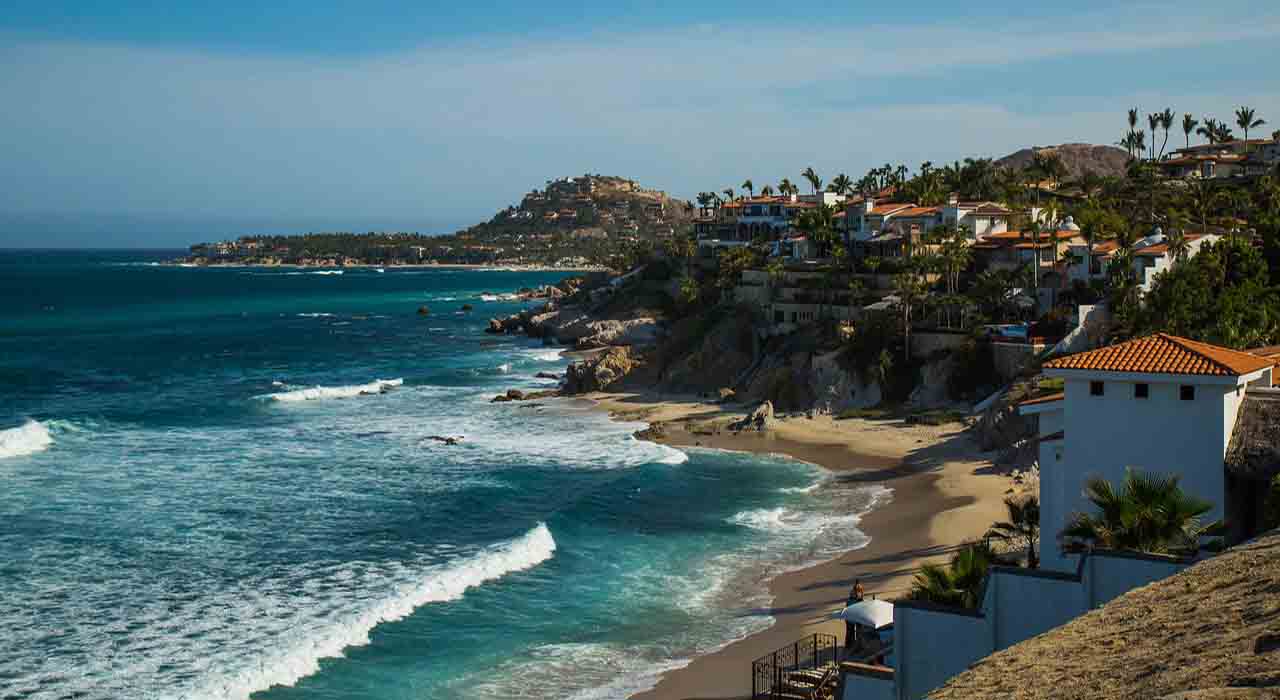 San Jose del Cabo, Baja California Sur, Mexico.
Whistler, British Columbia, Canada.
Jericoacoara, State of Ceará, Brazil.
Kihei, Hawaii.
Baku, Azerbaijan.
El Nido, Philippines.
Eilat, Israel.
Las Palmas de Gran Canaria, Spain.
Tbilisi, Georgia.
Jodhpur, India.
As for Europe, Spain plays the lion's share with two placings in the first three positions. We underline the placement of honor of the Georgian Tbilisi, a city that has long been underestimated. The list includes, obviously, cities hardly touched by mass tourism but, not for this reason, not very suggestive. Bucharest is a clear example. The Romanian capital, in recent years, is experiencing an incredible boom in reservations. Here, then, is the TOP European Emerging Destinations 2017:
Las Palmas de Gran Canaria, Spain.
Tbilisi, Georgia.
Malaga, Spain.
Kiev, Ukraine.
Kaliningrad, Russia.
Wroclaw, Poland.
Bologna, Italy.
Faro, Portugal.
Bucharest, Romania.
Rotterdam, Netherlands.