Kanoa presents Cycling Walking Algarve, for an unforgettable experience in places untouched by the mild climate.
The Algarve is one of the fastest growing regions of recent times, so much so that it won the coveted award for best beach destination 2016, awarded to the World Travel Awards 2016.
Portugal, always attentive to the environment, has organized the Cycling and Walking event in the Algarve for the decks of November and December. An event promoted by Turismo de Portugal, Turismo do Algarve, Aeroportos de Portugal and Faro Airport; two-wheel enthusiasts, from today, will have one more reason to visit this fascinating and suggestive part of Portugal.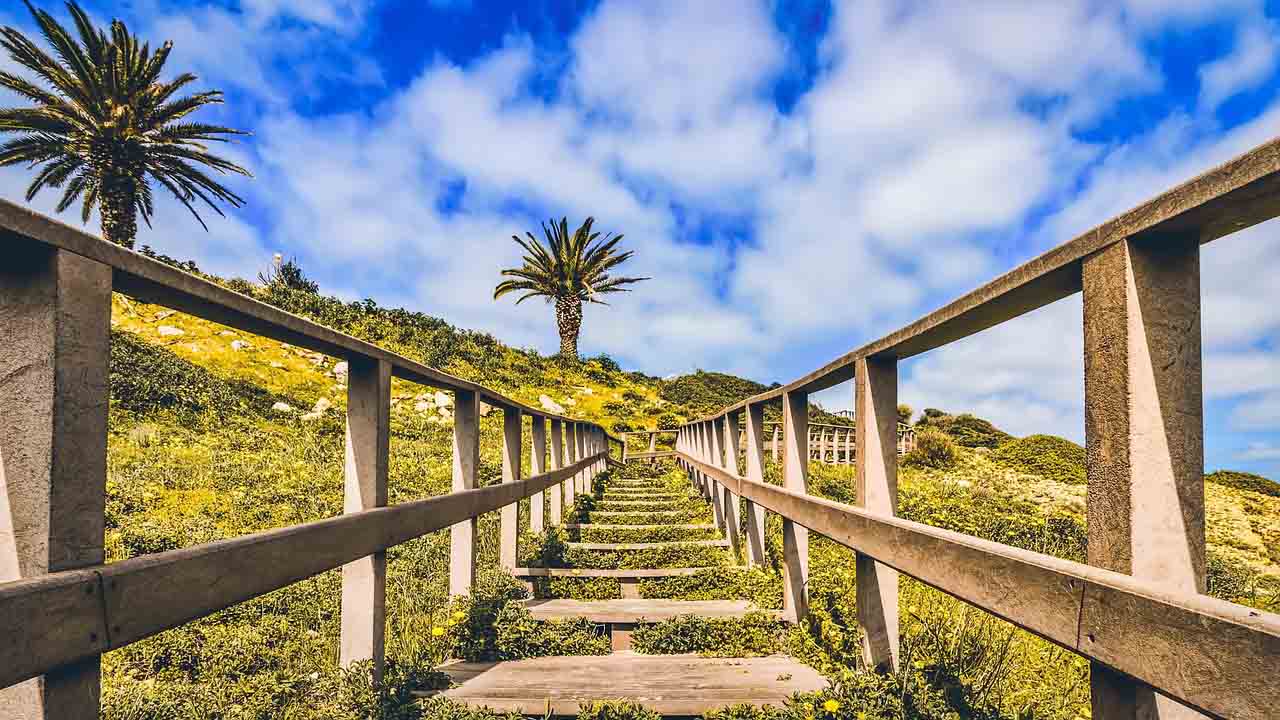 Cycling & walking in the Algarve (2016-2019) is new to the international tourism scene. It is an extraordinary project that pays a fundamental attention to nature. Furthermore, it aims to support cycling tourism in the Algarve region, with the introduction of innovative services. All for trekking and cycling enthusiasts.
From this link, what to do and see on holiday in the Algarve
Cycling Walking Algarve 2016 provides a route in one of the most pristine regions of Europe; the Algarve, in fact. It is among the regions able to boast sun exposure for almost 365 days a year. Right here, extraordinary routes will be organized, taking advantage of a truly incredible and unique nature. A very varied landscape, consisting of long stretches of high and steep coasts, interspersed with hills and valleys sloping towards the sea.
Kanoa reminds that in this beautiful region it is possible to try out outdoor sports such as trekking, golf, sport fishing or bird watching; without forgetting the surf, which in these parts attracts millions of young people from all over Europe.
The Portuguese Tourist Company says that four great itineraries will be organized; the Rota Vicentina, the Via Algarviana, the Grande Rota do Guadiana and the Ecovia do Litoral (based on varying degrees of difficulty and physical preparation). The 220 kilometers of bike path along the Atlantic coast will be exploited almost entirely, for an unforgettable experience!
Whatever route you choose, you will be able to appreciate the landscape, the climate, the cuisine and ….. above all the hospitality of the Algarvian people!
Have fun by cycling walking Algarve