Vacation time. Sun, sea and the best beaches in the world!
Really magical and evocative places. Crystal clear waters Wonderful beaches.
Tripadvisor, a popular restaurant, hotel and tourist review site, has just awarded the Traveler's Choice for the best beaches 2018 in the world. Of course, these are the most beautiful places chosen by travelers, putting together user reviews.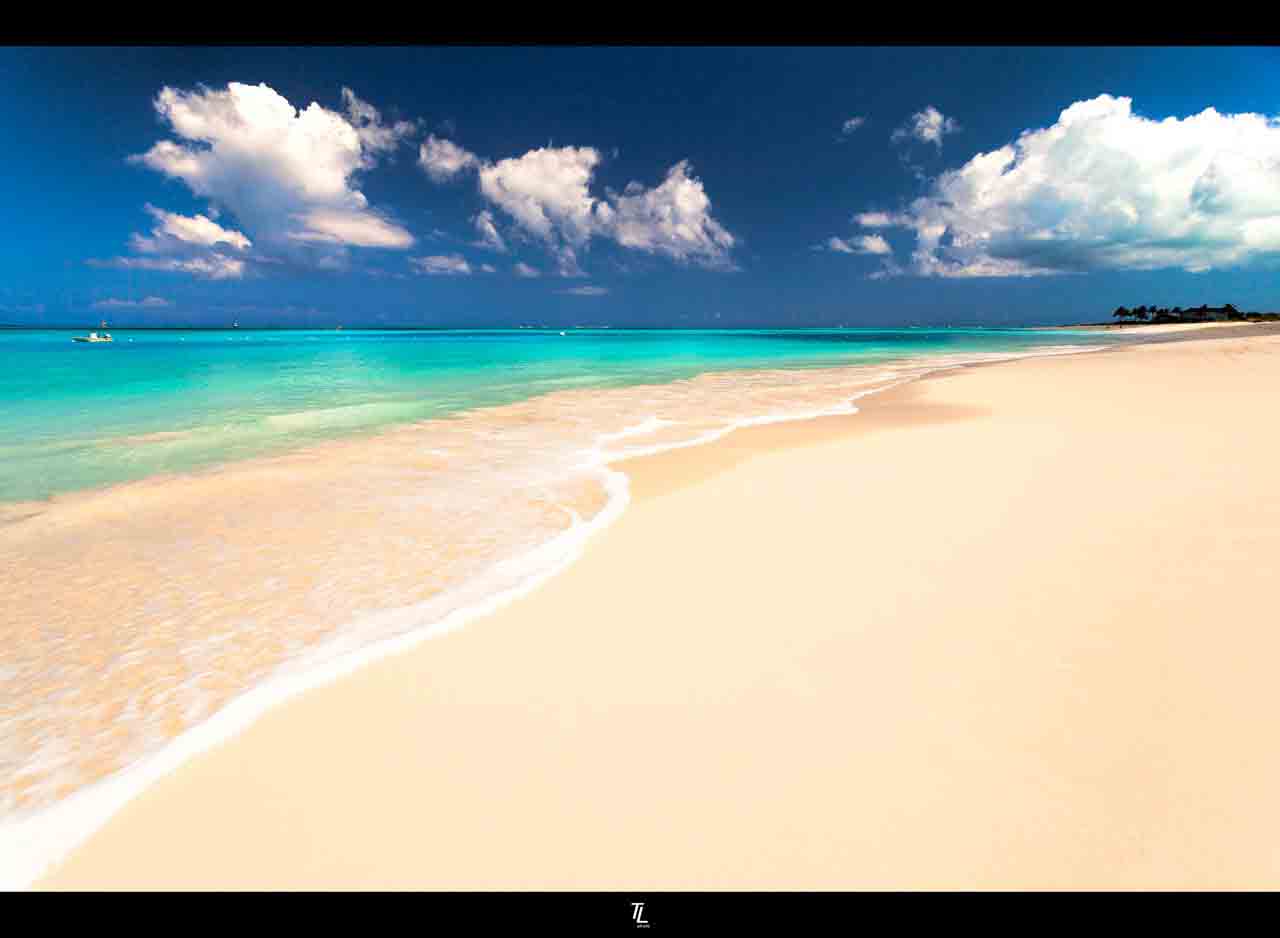 Podium almost confirmed, compared to 2017, with only Eagle Beach relegating to a position, to the advantage of the wonderful Cuban beach of Varadero. Baia do Sancho and Grace Bay, on the other hand, are confirmed as the best beaches 2018 worldwide.
Gold medal for the crazy Grace Bay (Providenciales, Turks and Caicos). Of this beach, users appreciate its long stretch, soft and very white, and its clear, turquoise and pleasant waters. The underwater life is also excellent. A true piece of paradise.
Grace Bay slightly precedes the Brazilian Baia do Sancho, in Fernando de Noronha. A real charm. A large beach surrounded by vegetation and very high rocks and crystal clear water. The effort to get there is compensated by the spectacle that presents itself to the visitor's eyes.
Third place for Varadero Beach, in Cuba. A huge expanse, with magnificent crystal clear waters, purely touristic and particularly crowded. Non-European destinations are the lion's share. The only European beach to place in the Top 10, is the Spanish La Concha, in Donostia-San Sebástian, which confirms the sixth position last year.
The summer is now upon us. And, with it, preparations begin for their holidays and their destination. The choice, it is known, is never simple. There are many factors involved. So why not start from the best beaches in the world?
Here, below, the Top 10 Tripadvisor, of the best beaches 2018 in the world:
1. Grace Bay. Providenciales, Turks and Caicos.
2. Baia do Sancho. Fernando de Noronha, Brazil.
3. Varadero Beach. Varadero, Cuba.
4. Eagle Beach, Palm / Eagle Beach, Aruba.
5. Seven Mile Beach. Seven Mile Beach, Grand Cayman.
6. La Concha Beach. Donostia-San Sebástian, Spain.
7. Clearwater Beach. Clearwater, Florida.
8. Seven Mile Beach. Negril. Jamaica.
9. Bavaro Beach. Bavaro. Dominican Republic.
10. Playa Norte, Isla Mujeres.