Summer is approaching. And, with it, preparations begin for their holidays and their destination. The choice, it is known, is never simple. There are many factors involved. Why not start by looking at the best 2017 beaches around the world?
Tripadvisor, a popular review site for restaurants, hotels and tourist destinations, has put together the reviews of all its users, based on quality and quantity. here are the 2017 Travelers 'Choice Beaches, or, the Ranking of the Best Beaches 2017 in the world.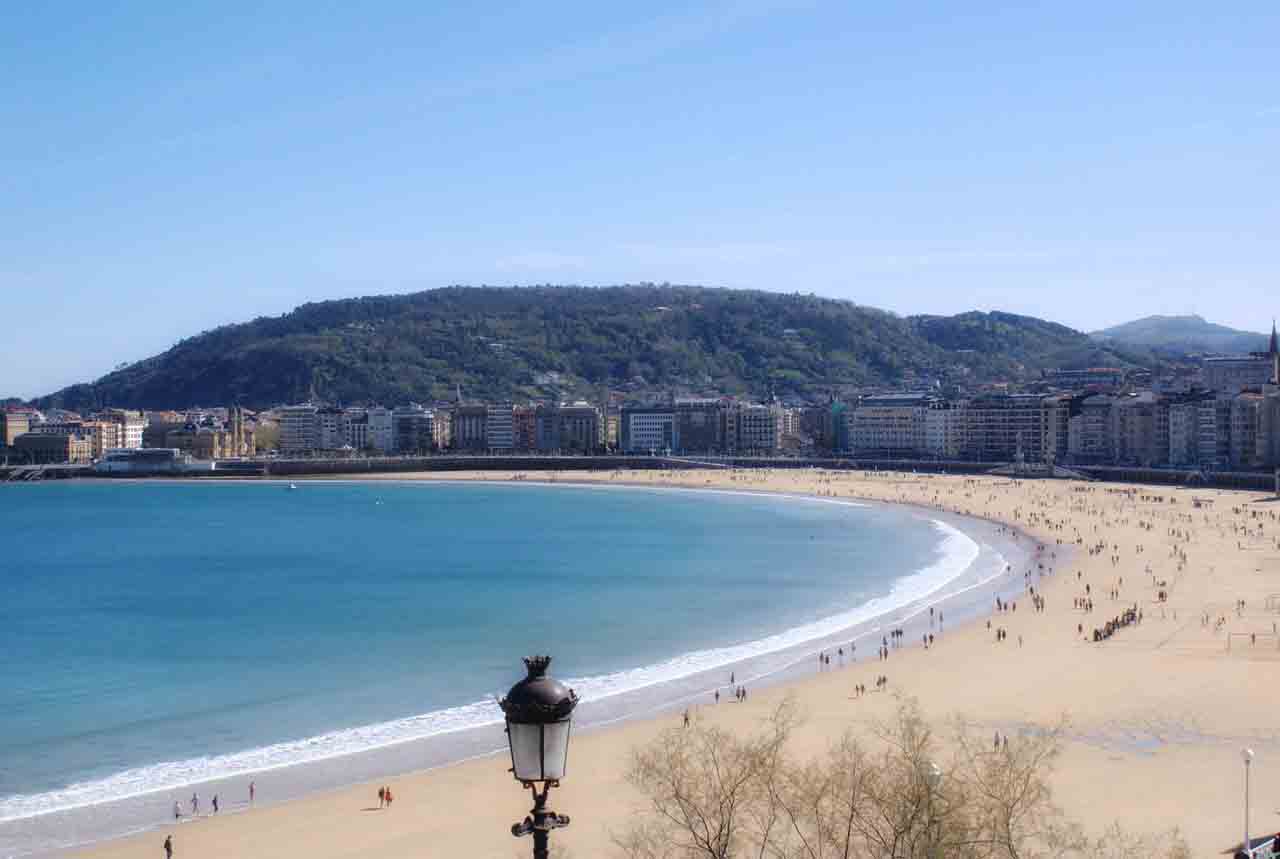 Difficult to disentangle between such magical and suggestive places; authentic paradisiacal places, in which to get lost. The Brazilian classification Baia do Sancho wins the special classification in Fernando de Noronha. A real charm. A large beach surrounded by vegetation and very high rocks and crystal clear water. The effort to get there is compensated by the spectacle that presents itself to the visitor's eyes.
Silver medal for the equally crazy Grace Bay (Providenciales, Turks and Caicos). Its long beach, soft and very white; the clear, turquoise and pleasant waters. The underwater life is also excellent. A true piece of paradise. Third place for Eagle Beach in Aruba; huge and beautiful beach, ideal for relaxing. Caribbean destinations play the lion's share. The only two Europeans to finish in the Top 10 are the Spanish La Concha, in Donostia-San Sebástian, and the Greek Elafonissi. The French Côte des Basques, in Biarritz, is the third and last European to appear among the top 25 Best Beaches 2017.
Here is the ranking of the best beaches 2017:
Baia do Sancho, Fernando de Noronha, Brazil.
Grace Bay, Providenciales, Turks and Caicos.
Eagle Beach, Palm / Eagle Beach, Aruba.
Playo Paraiso, Cayo Largo, Cuba.
Siesta Beach, Siesta Key, Florida.
La Concha Beach, Donostia-San Sebástian, Spain.
Playa Norte, Isla Mujeres.
Radhanagar Beach, Havelock Island, Andaman and Nicobar Islands.
Elafonissi beach, Elafonissi, Greece.
Galapagos Beach at Tortuga Beach, Puerta Ayora, Ecuador.
Have fun with the Best Beaches 2017