The 2017 edition of the Glastonbury Festival of Contemperary Performing Arts, has done nothing but confirm the results of previous years. Today, the Festival plays a leading role in the UK's art and music festivals.
Music, shows, dance, cabaret, theater, and even circus arts. This, and more, is the Glastonbury Festival. An event that attracts first-class international artists, and, with a truly incredible following; both in terms of viewers and from the media point of view. Televisions, newspapers and magazines are increasingly attracted to the event.
A festival that, despite its scale, takes place in the small community of Pilton, a remote village not far from the most famous Glastonbury.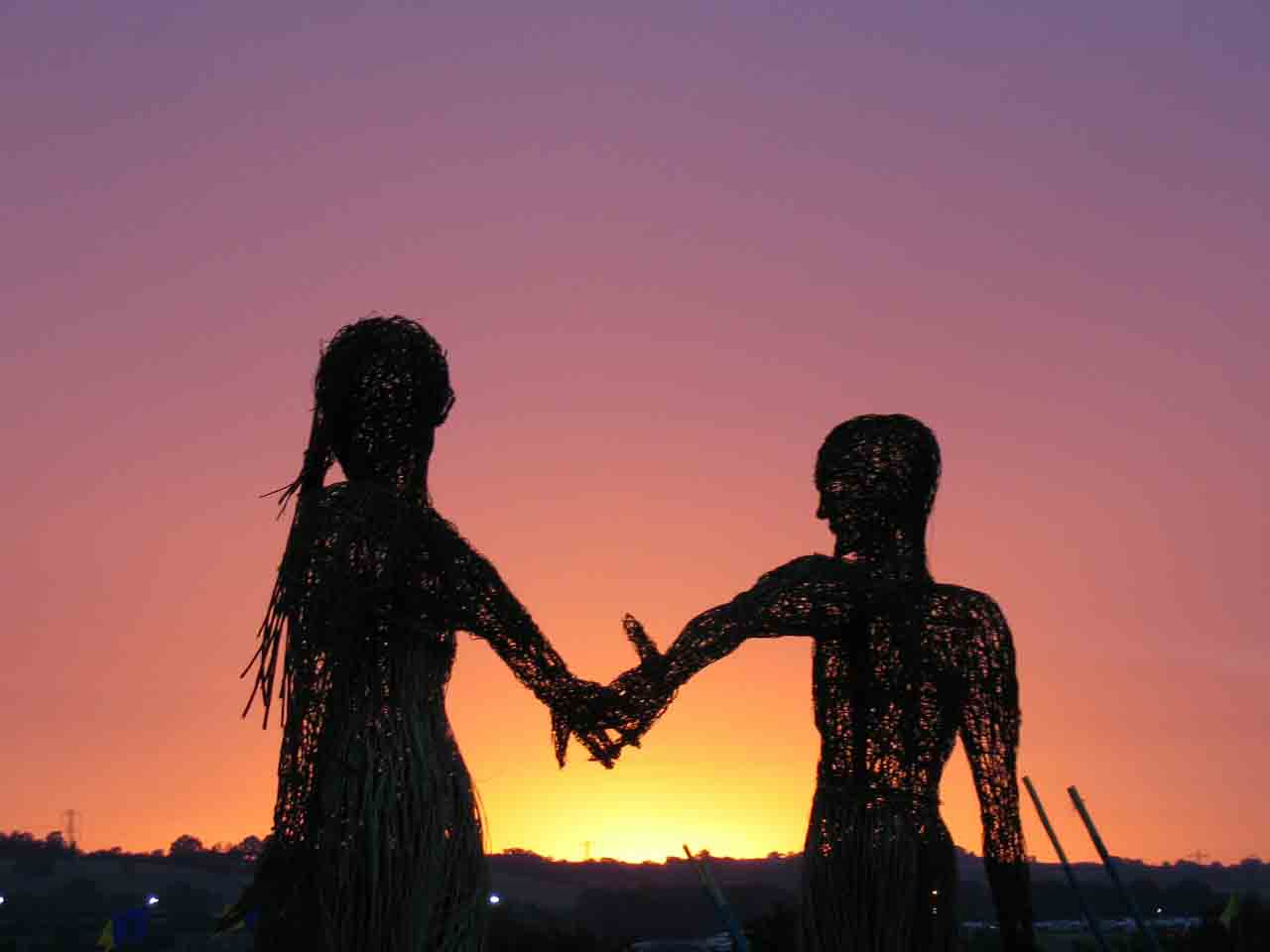 Great artists, from the year of birth, performed on this stage: Bjork, Coldplay, David Bowie, Muse, Pulp, Radiohead, REM, Springsteen, The Cure, U2 … making a list is really very difficult, if not impossible. Unfortunately, just to ensure maximum organizational efficiency, the organizers take a break every 5 or 6 years.
The last time was in 2012. Unfortunately, it also touches this year. The 2018 edition of the Glastonbury Festival will not see the light and the appointment is postponed until next year.
The dates have already been known for a long time. The 2019 edition will take place from 26 to 30 June. All that remains is to wait impatiently, even if the alternatives to the Glastonbury Festival 2018 certainly are not lacking. In particular, in the United Kingdom.
In Manchester, just over 300 kilometers to the north, on 09 and 10 June you can make a jump to Parklife, in a splendid and evocative setting.
More than just an alternative, the sumptuous Isle of Wight Festival, which, this year, celebrates the 50th anniversary. And, for the occasion, it proposes a great lineup that includes, among other things, Depeche Mode , Liam Gallagher, The Killers, Kasabian, The Script and many others. Appointment from 21st to 24th June for the fantastic Isle Of Wight Festival 2018.