TripAdvisor, a popular restaurant, hotel and tourist review site, in fact, announced the Travelers 'Choice Destinations Awards 2017 2017 Tripadvisor winners. These are the best 2017 destinations around the world. The ranking was obtained by combining, first of all, reviews and scores of hotels, attractions and restaurants around the world, in the last 12 months. An algorithm then proceeded to bring together the quality and quantity of these reviews, and the interest of travelers for reservations. From this, the ranking of 2017 Best Destinations around the world has emerged.
Thanks to a perfect and wise mix of culture, landscapes and spirituality, Bali is the most loved city in the world. A city that meets the needs and tastes of all travelers. Long stretches of very white beach; crystal clear waters; wonderful landscapes and temples.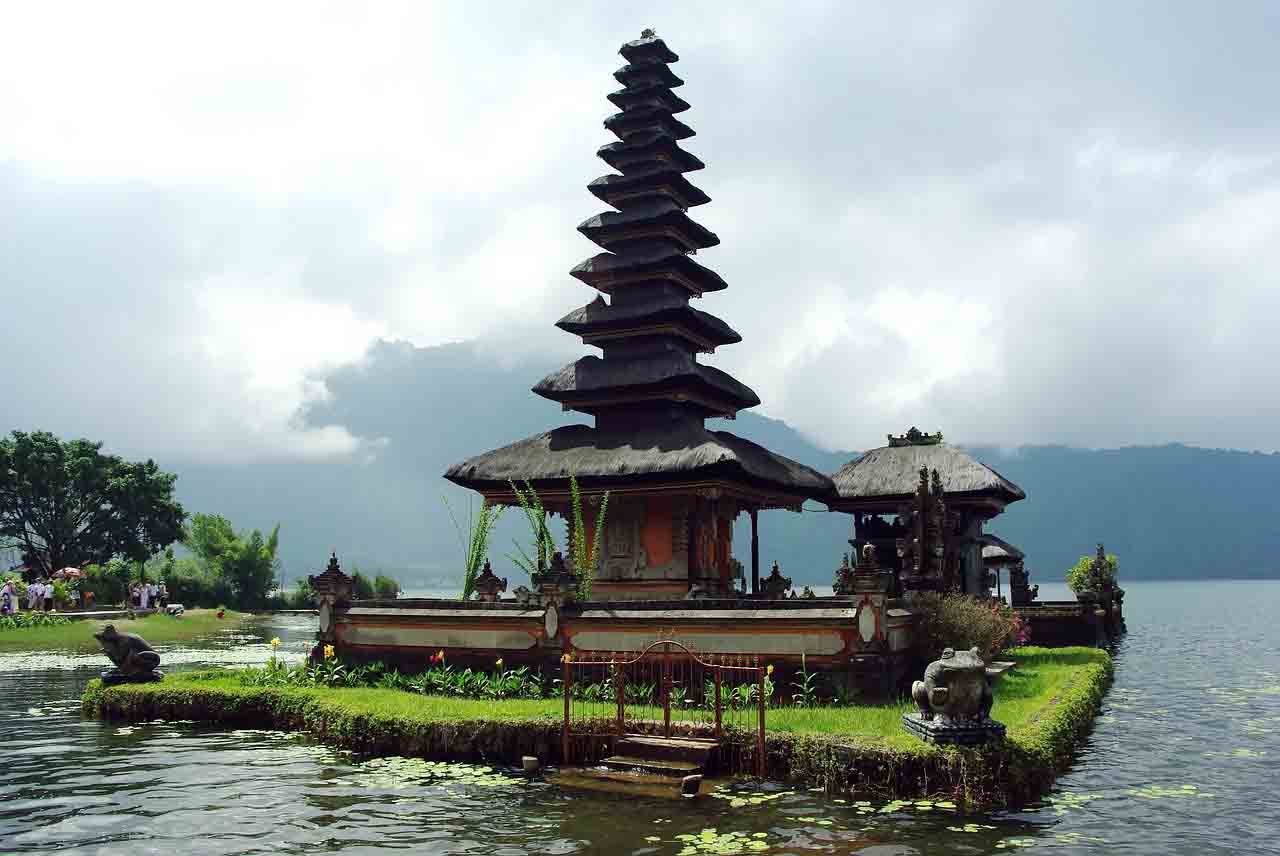 Next come two European Capitals. Placement of honor for London; third place for Paris. The two cities continue to maintain an intact charm in the collective imagination. Moreover, these are destinations of absolute value from the receptive and attractive point of view.
If Bali is the queen among the cities, Europe, on the other hand, is from the continental point of view, with 6 cities in the Top Ten. Below, the Top 25 TripAdvisor ranking of the best destinations 2017:
25 Cusco, Peru.
24 Bora Bora, Society Islands.
23 Kathmandu, Nepal.
22 Grand Cayman, Cayman Islands.
21 Dubai, United Arab Emirates.
20 Playa del Carmen, Mexico.
19 St. Martin / St. Maarten
18 Rio de Janeiro, Brasil.
17 Ambergris Cay, Belize Cayes.
16 Marrakech, Morocco.
15 Roatan, Bay Island.
14 St. Petersburg, Russia.
13 Hoi An, Vietnam.
12, Jamaica.
11 Istanbul, Turkey.
10 Phuket, Thailand.
09 Prague, Czech Republic.
08 Siem Reap, Cambodia.
07 Barcelona, ​​Spain.
06 Crete, Greece.
05 New York City, New York.
04 Rome, Italy.
03 Paris, France.
02 London, Kingdom.
01 Bali, Indonesia.