More than just places of passage, the Airports, today, are considered real places of entertainment, equipped with all the comforts, activities and services.
Shopping areas. Refreshment points for all tastes, palates and pockets. Banks. Pharmacies. Fun activities for children. And so much more…
And when it comes to airports, airlines and, more generally, to fly, Skytrax represents the reference point of the sector.
Every year, Skytrax assigns the much sought-after stars, putting strengths and weaknesses under the magnifying glass. Also this year, the ranking of the best 2019 airports has arrived.
A ranking obtained by comparing the votes of international travelers, during the 2018 / 2019 survey period.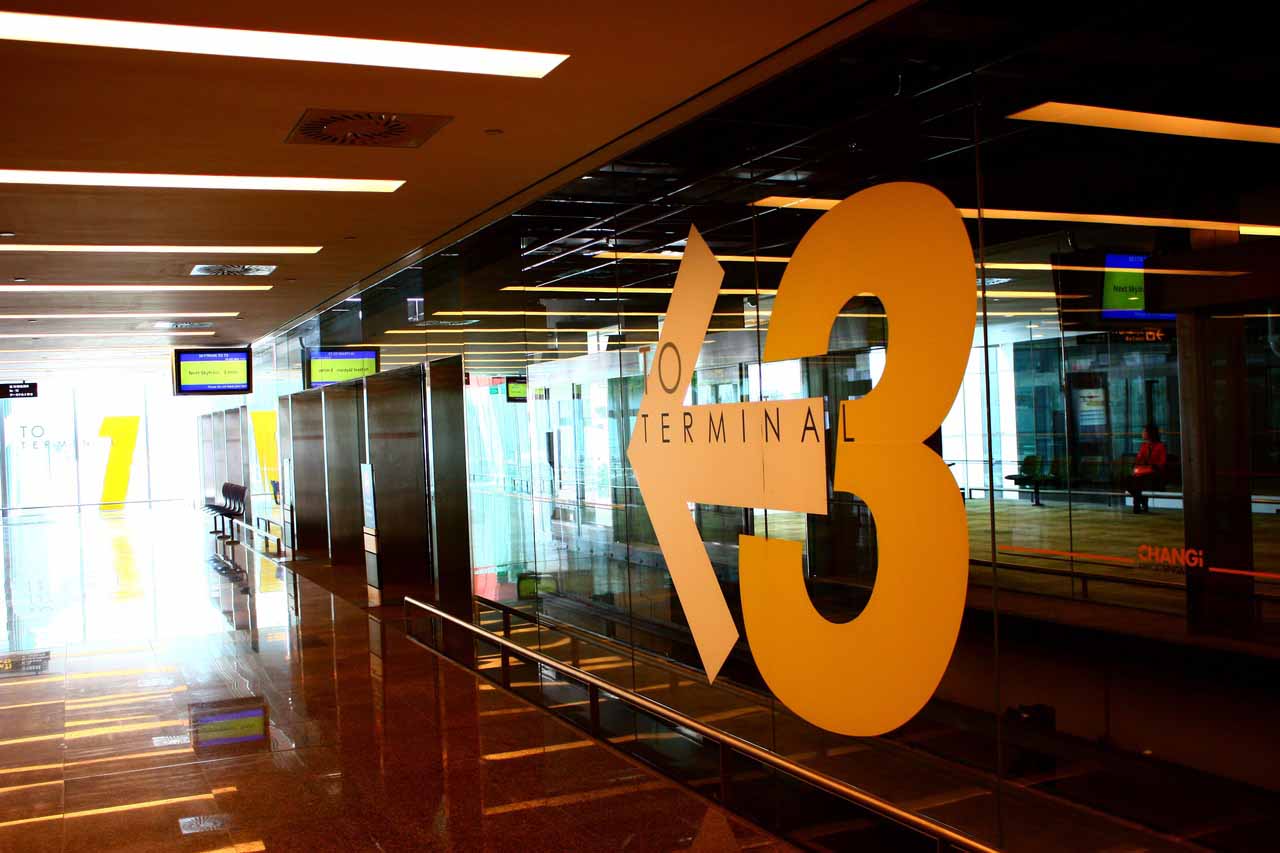 Among the various factors, services, cleanliness, infrastructure and even the quality of the food offered were examined.
The airport of Singapore Changi it is confirmed, for the seventh consecutive year, the best in the world. No one in the entire history of the World Airport Awards has achieved such a feat. This is the most important airport in all of Southeast Asia, the hub of Singapore Airlines, a company that, in terms of quality, excels just like the airport.
Changi is worthy of a complex by 5 stars. Shopping areas, duty free, bars, restaurants, shopping centers and much more, for all needs. The Wi-Fi line is available in all 4 Terminals.
Once again, Asian airports are among the most efficient and modern.
Podium confirmed with respect to last year, with Japanese Haneda who gets the honor placing, undermining the Korean Incheon. For Haneda, there are also awards for the world's cleanest airport, best domestic airport, and best airport for accessibility. In Incheon, instead, the Best Transit Airport award in the world.
Analyzing all the data, Monaco of Bavaria it is confirmed, this year too, the best Old Continent Airport, in front of Heathrow, and Frankfurt. Madrid Barajasgets the recognition of Best Airport in the South-Europe area while Copenhagen, is in first place among the best airports of 2019 in Northern Europe. Vancouver once again it is confirmed as the best airport in North America.
In Guangzhou Baiyun, the recognition as the most advanced airport of the year. The London Heathrow T5 receives the Best Airport Terminal award. At the English stop, also the shopping prize. Narita, instead, gets the prize for the best Staff. Recognition also at the Changi Crowne Plaza as the best Hotel within an airport area.
Below is the Top 10 of the best 2019 airports compiled by Skytrax:
10 Zurich, Switzerland.
09 Narita, Japan.
08 London Heathrow, England.
07 Munich, Germany.
06 Chubu Centrair Nagoya, Japan.
05 Hong Kong International.
04 Hamad International – Doha, Qatar
03 Incheon Seoul, South Korea.
02 Tokyo Haneda, Japan.
01 Changi, Singapore.
The complete list of the best 100 airports of the Xtraum of Skytrax, with the comparison with the 2019, is available from this link.