Summer time.
Sunlight, sea, music, fun.
In the theme of disco, club, edm, Dj Mag is the bible of the sector. For over 25 years, it is one of the most loved and followed electronic music brands. His official magazine, translated into 10 languages, has won the "Best Music Magazine" for 17 times.
That's why, the Top Club ranking, compiled annually, is particularly followed and influential.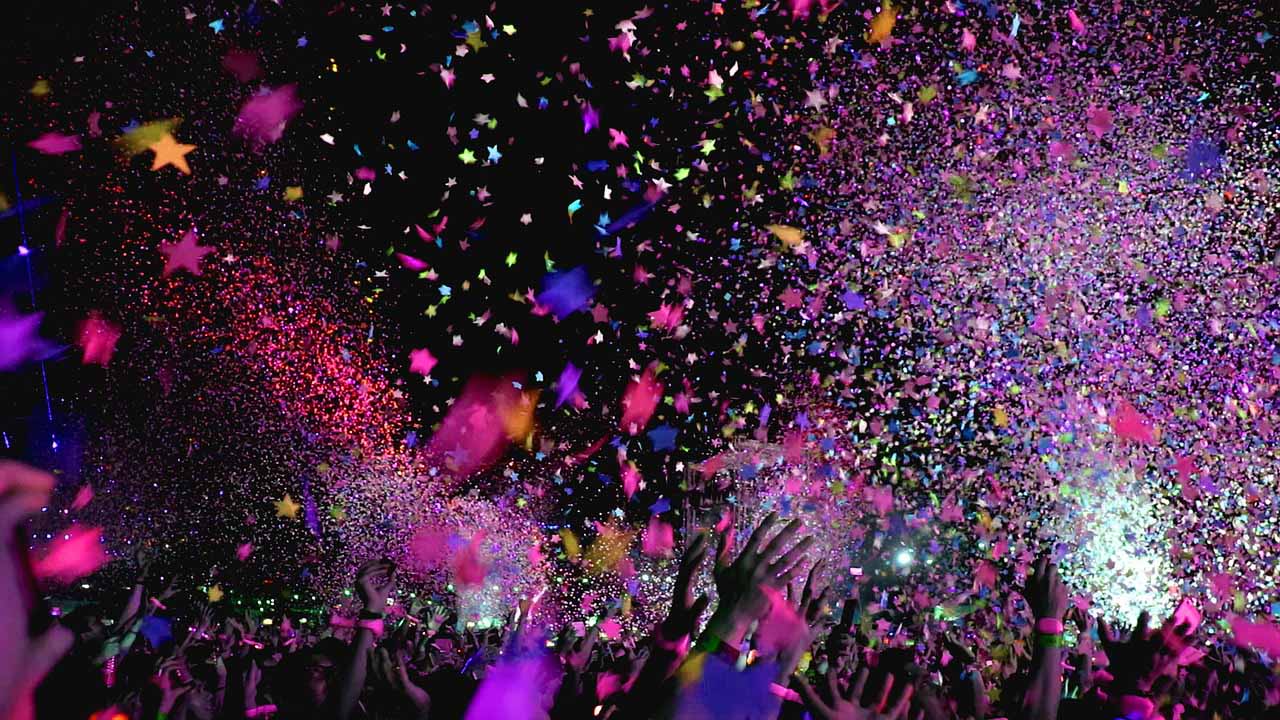 The top of the Best 2018 Nightclubs is the Brazilian Green valley, authentic institution in the field of clubbing. Born in the 2007, to host a local rave, it was nothing more than a tent set up in the middle of an airfield. Today, however, it is the most loved club in the world.
Second step for the Ushuaia of Ibiza. A name that needs no introduction. There is no holiday in Ibiza, without having set foot, at least once, at the wild club of Playa d'En Bossa. Much more than a club, Ushuaia Beach Hotel is a real experience.
Closes the podium of the Best 2018 Nightclubs, Zouk in Singapore. An internationally renowned club, with wonderful atmosphere and international guests always ready to make the visitors dance and unleash.
The new entry Hi Ibiza, is immediately placed in fifth position. The brand new club of Ushuaia Entertainment, stands as an avant-garde club, in the field of electronic music and entertainment. Ibiza is confirmed as the capital of the party and entertainment, also placing the Pacha in the Top 10.
Also Zrce Beach, in the Croatian island of Pag, is taking a leading role in the English club. Papaya (6o) e Noa Beach Club (13o) are some of the most popular places to dance and have fun until the first light of dawn.
At the tenth place of the Best 2018 Nightclubs, there's the Berghain Panorama, a Berliner club particularly loved. After the great steps forward of last year, however, the Londoner FABRIC loses, and consents, although relegated to an honorable ninth position.
Through the official djmag website, available at this link, you can consult the complete list of best 2018 Nightclubs worldwide
Have fun