If anyone thought of visiting a small Australian town named Mullumbimby, the New York Times he offered a rather valid reason.
Here, in the South Wales Region, in the north-east of Australia, you will find fascinating places, incredible events and a particularly lively market that takes place in this small Australian village.
Mullumbimby agricultural market, for one day a week, offers an incredible variety of products, in a decidedly relaxed environment. The protagonists are the local agricultural exhibitors, which offer local products, always fresh, at fairly low prices.
In this fantastic market, you can buy products of all kinds. Fruits, vegetables, cheeses, organic products … and much more. Several tables are also set up, with the possibility of eating on site. For a perfect Australian brunch, also listening to live music.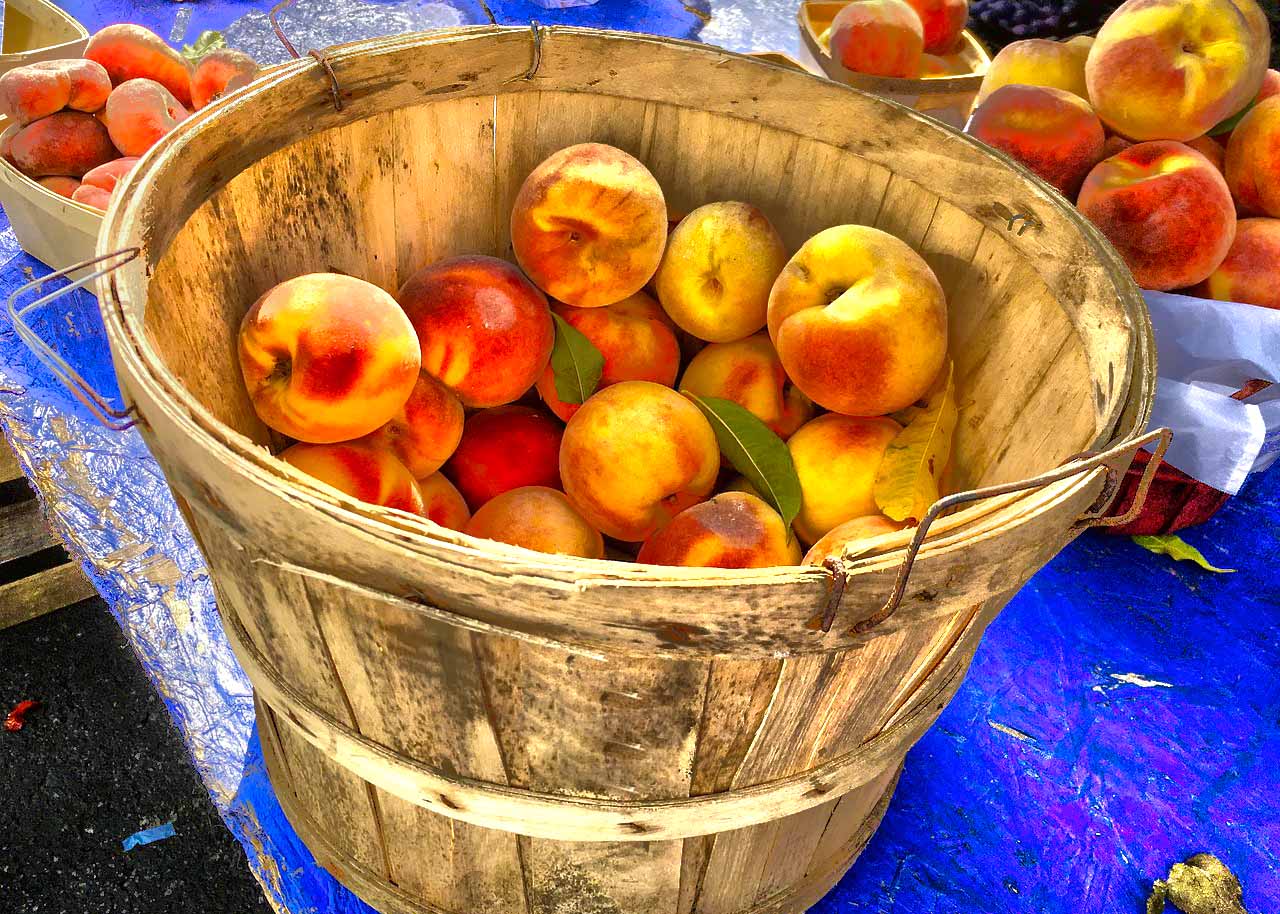 PRACTICAL INFOS
HOW TO GET
Mullumbimby agricultural market is located in the town of the same name, at the 51 Main Arm Road, just a little more than 2 km from the railway station.
MULLUMBIMBY AGRICULTURAL MARKET OPENING HOURS
The market is only open one day a week, exclusively on Fridays, from 07:00 to 11:00.
Those arriving by car will find parking availability along the road before arriving at the place.
TIPS
In this market you can spend a pleasant time in the company of local inhabitants and producers. The environment is really welcoming. Good music and above all the gastronomic proposals. Do not miss a good cup of coffee.
For the little ones, there are special areas dedicated to them.