Considered, by many, a month of little appeal, March could, instead, turn out to be a period full of satisfactions. First of all, from an economic point of view. This is a great time to get discounts and promotions on flights and hotels. Furthermore, you will avoid the crowd and confusion and you will enjoy a pleasant climate.
Whether it is to relax between long stretches of sand and turquoise waters, or to experience the cities of art. Despite the doubts and uncertainties of the times, related to Coronavirus.
MARCH TOP DESTINATION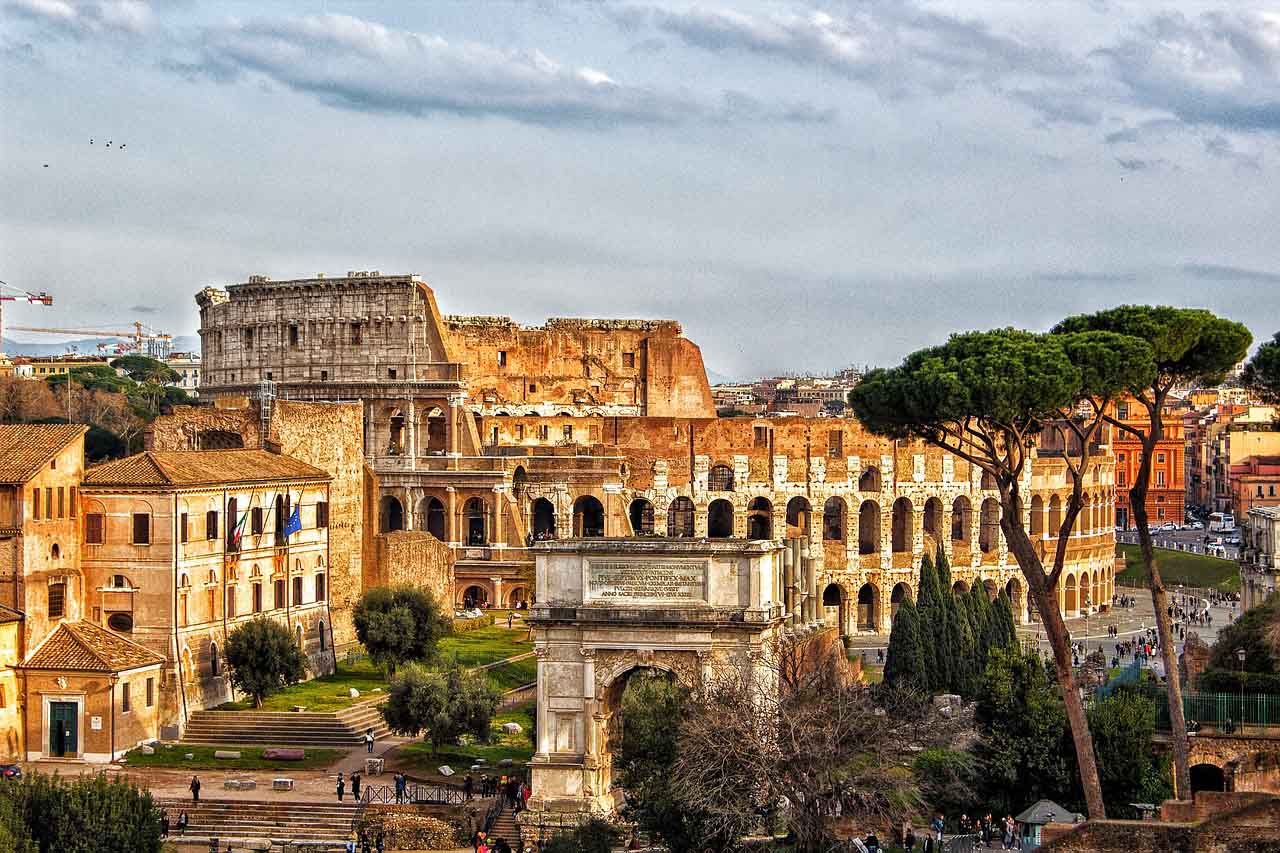 Southern Italy, at the moment, seems less exposed to Coronavirus infections. Reservations have now collapsed, and prices are also falling. And then, without hesitation or fear, book your holiday in Rome, the eternal. One of the most beautiful cities in the world. Rome, with its marvelous monuments, symbol of its glorious past. Rome, with its wonderful public parks, ideal for relaxing and regaining energy; above all, in the case of a short visit. Rome of "La dolce vita" and "Roman Holiday", well carved in the collective imagination. Wonderful city, a real open-air museum. In this period it is ideal to visit. The cold is now behind us, and you will not suffer the heat and the heat of the summer months. And, if it should rain, an umbrella or a cape will be enough to take shelter
If you stay in Italy, a good alternative to the South is definitely Naples. A city, lately, much appreciated for its beauty and liveliness and cultural ferment. It is about two hours drive from the capital.
AMERICA
Long days and temperatures that are around the 26 and 28 ° C. Cuba it is a truly unmissable half of this period. The sky is almost always clear and the humidity is not present. A truly lively, energetic and colorful island. An island to really live. A lot of culture and, above all, an infinite number of incredible and wonderful beaches. The reasons why it is worth going to the beautiful Caribbean island are many.
In the Caribbean Sea, Antigua e Barbuda they are dream destinations for lovers of the sea and relaxation. Long stretches of dreamy beaches among vegetation and palm trees and wonderful sea. From January to the end of April the weather is ideal. You will find so much heat, sun and little chance of rain.
Overlooking the Pacific Ocean, the Chile it is an absolutely excellent destination during this period. Above all, it is a destination able to make everyone agree, thanks to its rather varied landscape. Staying in Latin America, obviously the Argentina represents a valid solution thanks to the pleasant climate. You can start to discover the wonderful Patagonia. Beware, however, the winds, particularly insidious at the summit.
Pleasant climate also to leave to discover the beautiful Florida. Miami, Orlando, Tampa, Jacksonville and much more. Also, in Florida, there are many parks and protected areas. Take advantage of the National Forest, National Park, Ocala or State Park. An ideal destination even for a family vacation.
ASIA
In Nepal a particularly sunny climate awaits you until the end of March. A holiday in these magical places, full of meaning, will remain indelible in your hearts. Between magical temples, Buddhist monasteries, vast expanses of plains, and spectacular peaks, you will surely get excited.
Forests, large and wonderful natural parks and beautiful and evocative Temples and monuments await you also in Vietnam. Here, you can also venture out and browse the beautiful bays of Vietnam: truly a show. If your idea was to venture all over the country, just in March you will find the best climate. Just to the north, pay attention to the thermal excursion, quite evident.
Do not forget Sri Lanka e Philippines. Especially in case you find some interesting promotion. A holiday in these places, of course, will leave its mark. The Emirates Arab instead, they are a timeless classic, even during this period. Rainfall is quite rare and you do not suffer from the torrid heat of the following months. Matches, therefore, to the discovery of Abu Dhabi o Dubai.
OCEANIA
La Tasmania it is a magical land. If you have the opportunity, book your vacation on this island of the Indian Ocean for March. A tour through numerous nature reserves, beautiful marine bays and breathtaking views. A huge island, partly still unexplored! Ideal for lovers of trekking, surfing or kayaking. You can start from its splendid capital, Hobart, making beautiful walks and savoring the delicacy of the local cuisine. And then, of course, leave to discover the wonderful beaches. Coming down south of the city, they await you Kettering e Bruny Island with the fantastic postcard beaches. The wonderful Wineglass Bay: fantastic! And, do not forget Freycinet National Parkwith the beautiful white beaches and sunsets from … lose your breath.
Lovers of the "Middle Earth" will find a quite pleasant climate even during this period, in New Zealand.
AFRICA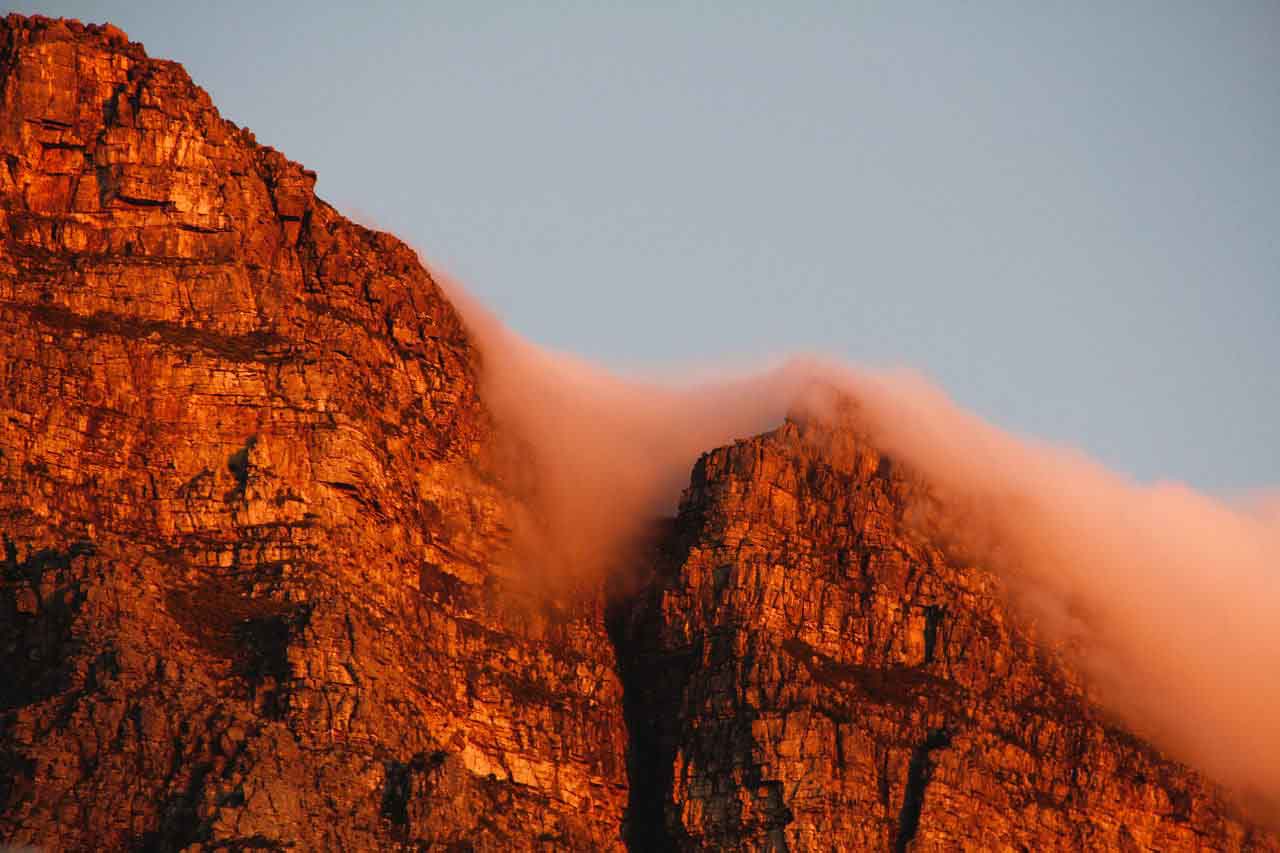 Cape Verde is one of the top choices in Africa. Its warm and sunny climate all year round, makes the archipelago palatable at any time of the year.
March is a great time to start exploring South Africa. A rather vast and evocative territory, which will satisfy everyone. Senegal and Namibia are also solutions to consider, thanks to the rather pleasant temperatures.
EUROPE
The Spain is an excellent destination. Barcelona, ​​in this period, has a climate not too cold, ideal for walking around the city of Gaudi. Not least, Andalusia is an excellent destination to discover in March, thanks to a pleasant climate.
TO AVOID
If you have a trip in mind Ecuador, March is not the ideal period. Not even the Brazil, it is advisable during this month; especially the Amazon area, Recife and Natal. In Africa, to avoid Mauritius e Madagascar.
Europe is not advisable for those looking for purely seaside destinations. neither France, Germany e Holland they are ideal to visit during this period. In Russia it's still cold. Northern Italy is not ideal, in this period of great fear and uncertainty. Northern Italy is not ideal, in this period of great fear and uncertainty.
The possible presence of tropical cyclones, make the islands Fiji absolutely to avoid. Also there French Polynesia it is not ideal during this period.