When it comes to airports and airlines, Skytrax is probably one of the most authoritative voices.
With the World Airlines Awards, the best airlines on the planet are rewarded every year. A recognition obtained at the end of an in-depth analysis of each air carrier
Quality. Efficiency. Crew in the cabin. Service classes and even cleaning. Evaluation and final judgment, are obtained at the end of this cross analysis.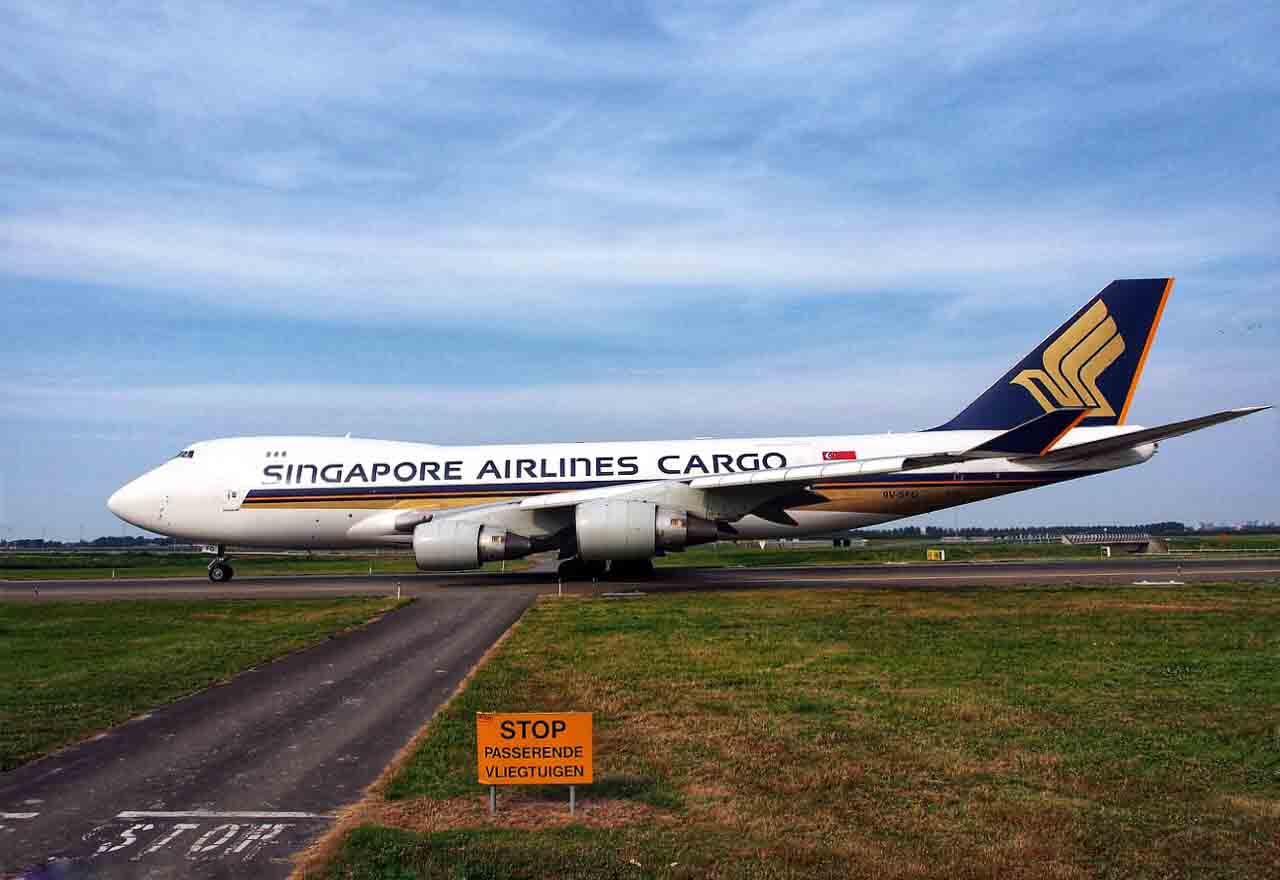 Awarded the best company in the world for the World Airlines Awards 2018 is Singapore Airlines. Result that little, or nothing, wonder. The Asian company has always stood out for its very high quality standards. A carrier that has always been in agreement with everyone. And it is no coincidence that he obtained the same result with the Traveller's Choice of Tripadvisor.
Qatar Airways and ANA All Nippon Airways, close the podium of the World Airlines Awards 2018. Also in this case, the airlines stand out for quality, efficiency, punctuality.
For the Asian continent it is almost a plebiscite. In fact, in the Top 10 there are as many as 9 Asian companies out of 10. Really incredible! In this case, the German Lufthansa, can be considered quite satisfied with its seventh placement.
With few exceptions, the companies in the Top 10 have obtained the 5-star Skytrax, which is the maximum rating.
A Garuda Indonesia, the award for Best Cabin Crew. Qatar Airways wins the award for the best Business Class. In Economy Class, the best company is judged Thai Airways. The cleaning prize is awarded by ANA All Nippon Airways. China Southern Airlines the recognition as the most advanced company of 2018.
Here is the Top Ten of the Skytrax World Airlines Awards 2018:
10 Thai Airways.
09 Garuda Indonesia.
08 Hainan Airlines.
07 Lufthansa.
06 Cathay Pacific Airways.
05 EVA Air.
04 Emirates.
03 ANA All Nippon Airways.
02 Qatar Airways.
01 Singapore Airlines.