October 31 is approaching. Ready to spend a magical Halloween between fear and fun in the best theme parks around the world?
Have fun and let loose among monsters, skeletons and mythical pumpkins. There will be truly unique and incredible shows and shows full of thrills. Ready to dress up with your children? From October, fantastic weekends await you in the best theme parks in the world to celebrate the Magic Halloween 2017.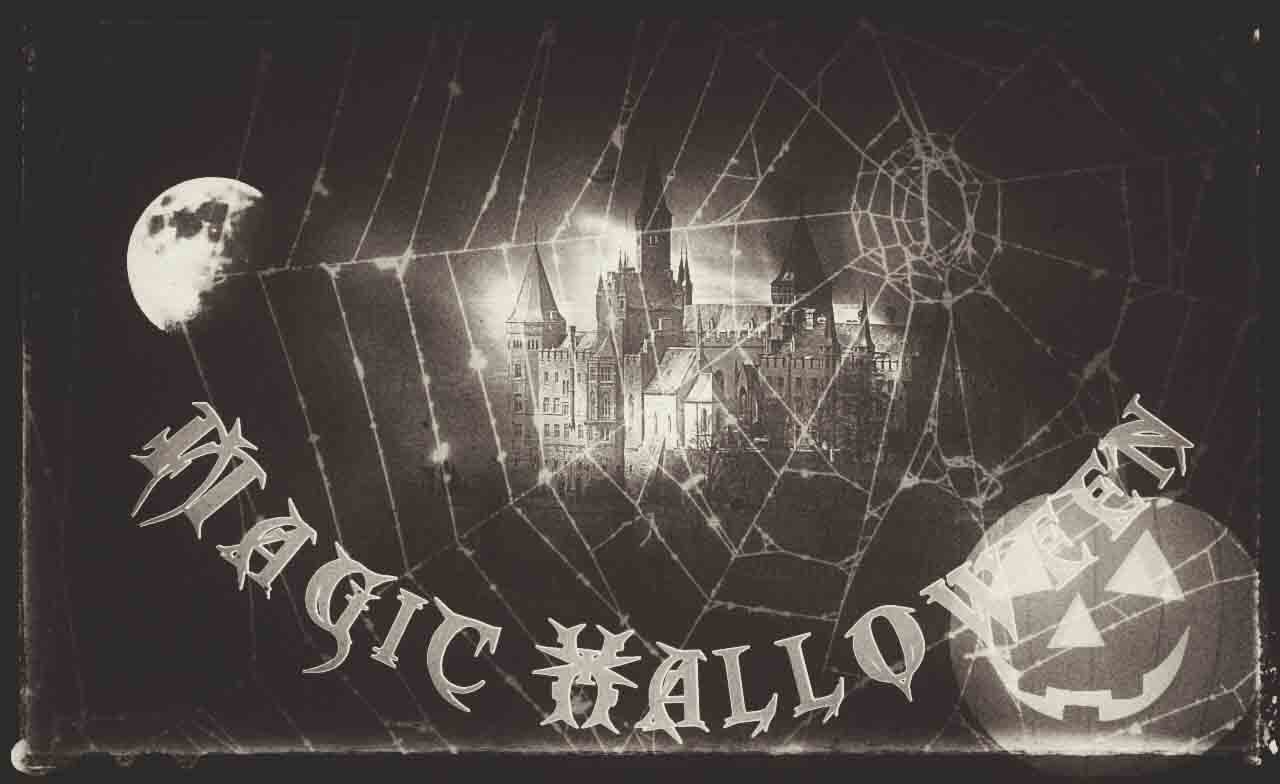 Extraordinary shows and terrifying characters await you at Universal Studios Hollywood with Halloween Horror Nights. American Horror Story FX, Insidious, the mythical killer doll Chucky, the Shining show by master Stanley Kubrick. This is just a taste of the rich program scheduled until November 4th. If you were in the area or just wanted to spend an unusual holiday, you can't miss this delicious opportunity. While you're at it, how about doing a big jump in West Hollywood for the incredible WeHo Halloween Carnival? We are sure you will not regret it.
Europa-Park in Rust, Germany, is considered the best theme park in Europe. Until November 5th, a thrilling scenery will be played. You will walk among pumpkins, spider webs, zombies, vampires and goblins. You will be able to watch incredible shows. The Gruser-Parade, is the parade of monsters and sinister characters. Traumatic represents the highlight. Assured thrill.
The Italian Gardaland, one of the most beautiful and organized parks of the Peninsula, organizes shows on the theme of Halloween, every weekend from October 7th to November 1st. Among skeletal monsters and vampires, you will spend a Magic Halloween 2017. Special appointment on October 31st with the most entertaining party of the year.
A billboard rich in the Tivoli Gardens of Copenhagen, in our opinion, one of the most beautiful and evocative theme parks in the world. From October 13th to November 5th, weekends will all be dedicated to Magic Halloween 2017. Don't miss the spectacular themed lighting.
Of course, those just mentioned are just some of the most interesting parks in the world. Wherever you go and whatever park you choose, we are sure you will have a fantastic Magic Halloween 2017.