February 19th is upon us. What do you think about celebrating the anniversary in one of the best romantic hotels in the world?
Tripadvisor, well-known portal of reviews of hotels, restaurants, facilities and destinations, has awarded the 2018 Traveler's Choice for the Hotel section. In addition to the overall ranking of the best hotels, the site has compiled numerous rankings by area, scope and offer.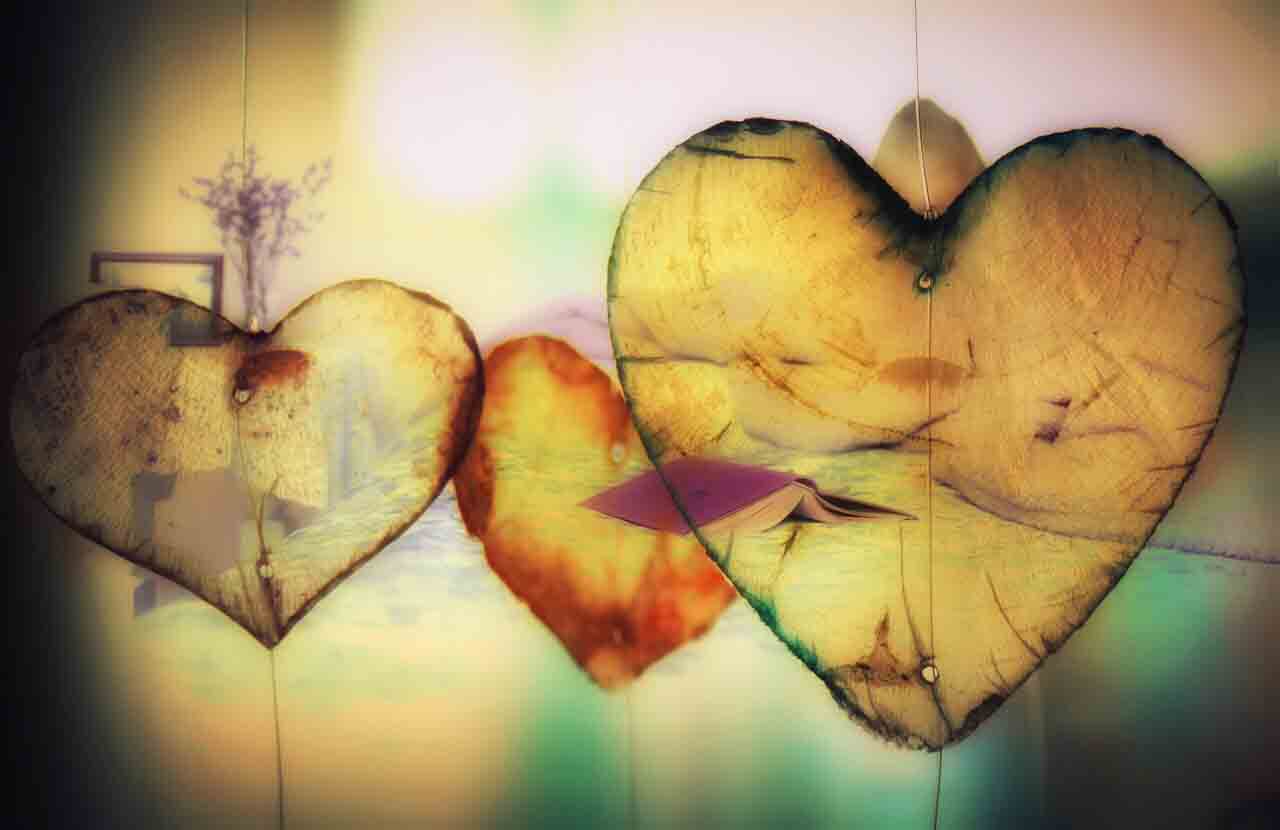 There are the best small, luxury hotels, for quality / price, for families. The best pensions and B & Bs. And of course, the best romantic hotels.
Paris is considered, almost unanimously, the city of lovers. It will be for that atmosphere and that magic that reigns among its streets, streets and squares. And, of course, it could not but rise in the Ville Lumiére, in the Montmartre district, the hotel with the greatest number of preferences: Maison Souquet.
Suggestive atmospheres among Belle Époque style furnishings. Excellent quality and services, including exclusive access to the wellness area. Friendly staff. Accessibility and proximity to means of transport. These are some of the strengths that have earned the record as the world's most romantic hotels!
Excellent quality standards, featuring Nayara Springs and Lani's Suites de Luxe. Two extraordinary structures that have earned the placement of honor. Nayara Springs is located a few steps from the Arenal Volcano, in Costa Rica, in a setting, and an absolutely unique and wonderful context. A real paradise.
Lani's Suites de Luxe is a wonderful property located in Puerto del Carmen, in beautiful Lanzarote. Impeccable quality and service for a romantic holiday.
TOP TEN BEST ROMANTIC HOTELS 2018
10 – The Falls Montville, Montville, Australia.
09 – The Old Rectory Hotel, Martinhoe, United Kingdom.
08 – Riad Kheirredine, Marrakech, Morocco.
07 – Coco Plum Island Resort, Coco Plum Cay, Belize Cayes
06 – Belamere Suites Hotel, Perrysburg, Ohio.
05 – Tavistock House Hotel, Tavistock, United Kingdom.
04 – Anastasis Apartments, Imerovigli, Greece.
03 – Lani's Suites de Luxe, Puerto del Carmen, Spain.
02 – Nayara Springs, La Fortuna de San Carlos, Costa Rica.
01 – Maison Souquet, Paris, France.
The most romantic hotels in the world. For a fantastic couple holiday. To celebrate an anniversary or Valentine's Day. A choice that, of course, will make your partner's happiness.