Based on the punctuality, quality of service offered and the opinions of travelers, AirHelp, specialized in the sector, has made public the world ranking of the best 2017 airports and companies. The ranking was drawn up taking into account the criteria listed above. Here, in detail, what is shown on the official website regarding the calculation for the airports:
PUNCTUALITY: determined by the statistics collected for the past season to determine the performance of individual airports.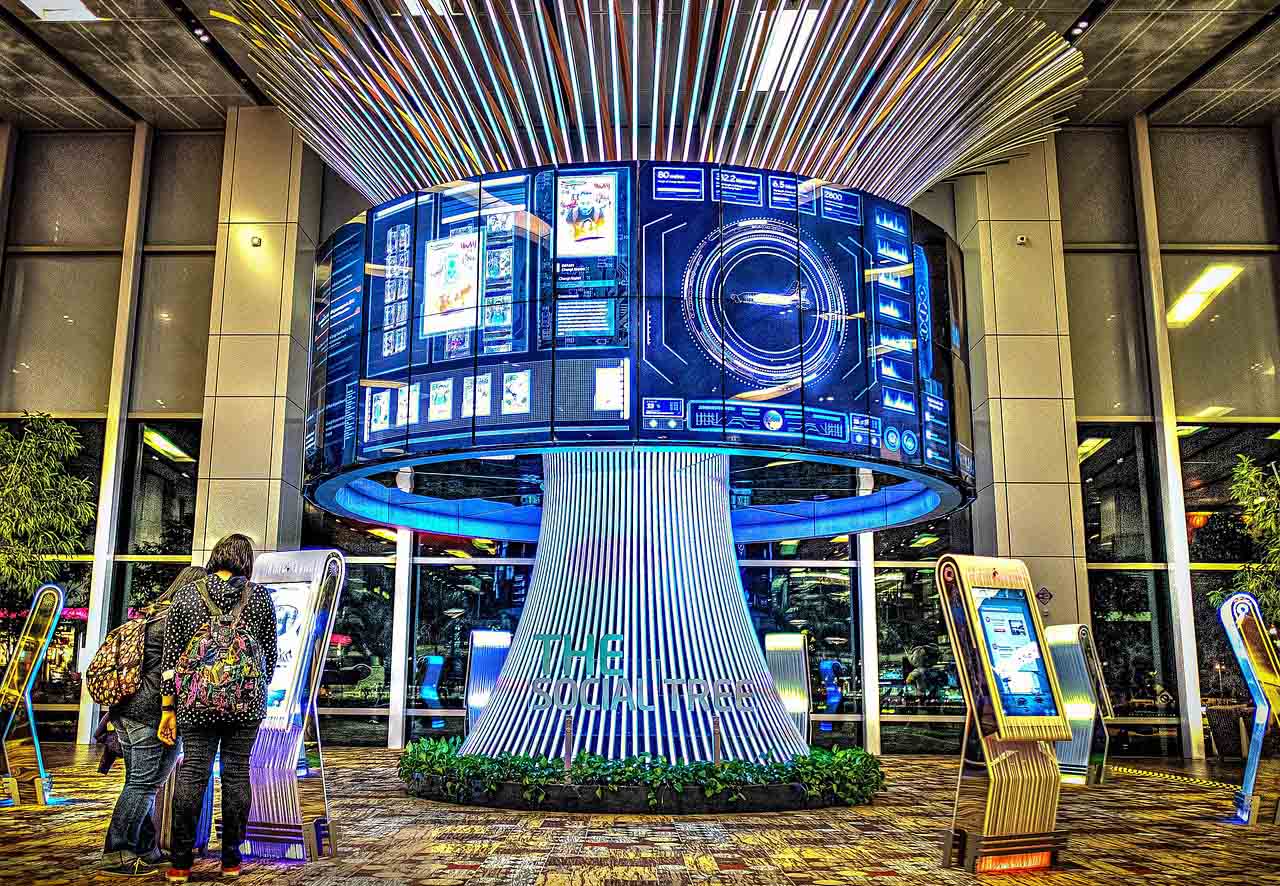 QUALITY OF THE SERVICE OFFERED: the score was assigned following Skytraxresearch.com, which measures hundreds of parameters and data to give an overall assessment of the quality of services within the airports. Structures, comfort, speed, desk, security ect are part of these parameters.
ASSESSMENT OF PASSENGERS: the score is measured through the judgment given by passengers on socials.
For Singapore it is a real plebiscite within the best 2017 airports and companies. Singapore Airlines has been named as the best airline
As far as the airport is concerned, the top step is awarded to Singapore Changi Airport. Primacy that, in all probability, no one could question. It is no coincidence, in fact, that Singapore Changi Airport has been considered the best airport for Skytrax. Place of honor for Munich, while the Hong Kong International Airport podium closes. Below is the Top 10 of the best airports according to AirHelp:
1. Singapore Changi Airport Singapore, Singapore
2. Munich International Airport Munich, Germany
3. Hong Kong International Airport Hong Kong, Hong Kong (sar) China
4. Copenhagen Kastrup Airport Copenhagen, Denmark
5. Helsinki – Vantaa Airport Helsinki, Finland
6. Cincinnati Northern Kentucky Intern … Cincinnati, USA
7. Barcelona – El Prat Airport Barcelona, ​​Spain
8. Madrid Adolfo Suarez-Barajas Airpor … Madrid, Spain
9. Auckland International Airport Auckland, New Zealand
10. Frankfurt International Airport Frankfurt, Germany
As far as the companies are concerned, the fact that ke are better, in prevalence, are Arab and Asian. They stand out with Singapore Airlines, Etihad and Qatar Airways. The best European company is Austrian Airlines AG dba Austrian, ranked fourth, ahead of the Canadian Air Transat.