Third edition of the Travelers' Choice – Best Airlines, with which the popular TripAdvisor®, has awarded the Best Airlines 2019.
In the special ranking, user reviews were taken into consideration, in terms of quality and quantity, over a period of 12 months.
Few surprises, and many confirmations compared to last year, with Asian companies taking the lion's share. The podium is all in the Middle East!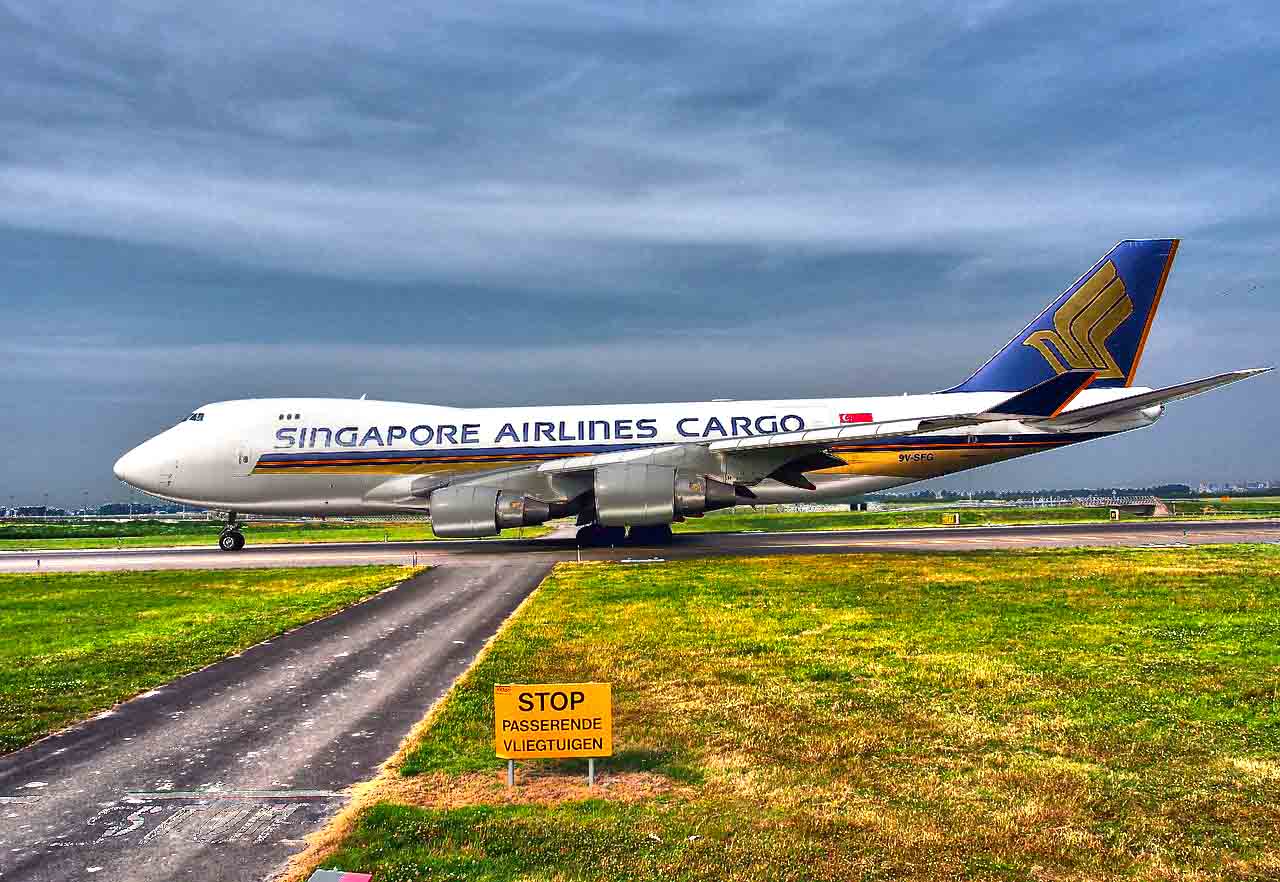 Singapore Airlines, is confirmed as the most loved airline in the world by travelers. Efficiency, qualified personnel, punctuality and reliability are among the features most appreciated by users. Quality also certified by the 5-star Skytrax, one of the most coveted awards.
Qatar Airways and the taiwanese EVA Air close the podium.
Qatar Airways, second in the rankings, also received recognition for the best BUSINESS CLASS in the world.
The airlines of the Old Continent, on the other hand, still prove to be a step behind. Jet2 confirms, once again, one of the few exceptions; only European company in the Top 10, judged even better
European Low Cost Company
BEST AIRLINES 2019
10 – ANA (All Nippon Airways), Japan
09 – Jet2.com, England
08 – Air New Zealand, New Zealand.
07 – Azul Linhas Aéreas Brasileiras, Brazil.
06 – Southwest Airlines, United States.
05 – Japan Airlines, Japan.
04 – Emirates, United Arab Emirates.
03 – EVA Air, Taiwan.
02 – Qatar Airways, Qatar.
01 – Singapore Airlines, Singapore.
In addition to the world rankings of the 2019 Best Airline Companies, TripAdvisor® has compiled the ranking of the best air carriers by Continent, Country and Service Class. Here are the special rankings below.
BEST ECONOMY CLASS: Singapore Airlines, Singapore.
BEST PREMIUM ECONOMY CLASS: Air New Zealand, New Zealand.
BEST BUSINESS CLASS: Qatar Airways, Qatar.
BEST FIRST CLASS: Emirates, United Arab Emirates.