PERIOD: 08 August 2017
PLACE: Skopje, Macedonia
The 2017 UEFA Super Cup arrives at its 42nd edition, a football competition that will see the 2016 Champions League and Europa League winners compete against each other.
To challenge each other this year will be the renowned Real Madrid and Manchester United. Fun is guaranteed: you can bet on it. You can see up close some of the extraordinary talents of La Liga and Premier League. Spotlight, of course, on Cristiano Ronaldo.
The Real will try to defend the title already won last year. At Manchester UTD, the task of breaking the Spanish hegemony that has lasted a few years now.
The 2017 UEFA Super Cup edition will be held in Macedonia, at the Philip II Arena in Skopje, better known as Telekom Arena. It is the first time that the Balkan country hosts the final of a European football competition. In addition to a race that promises to be spectacular, you can take the opportunity to visit the city and some interesting attractions. Near the Stadium, you will find a zoo and the Detski zabaven park amusement park.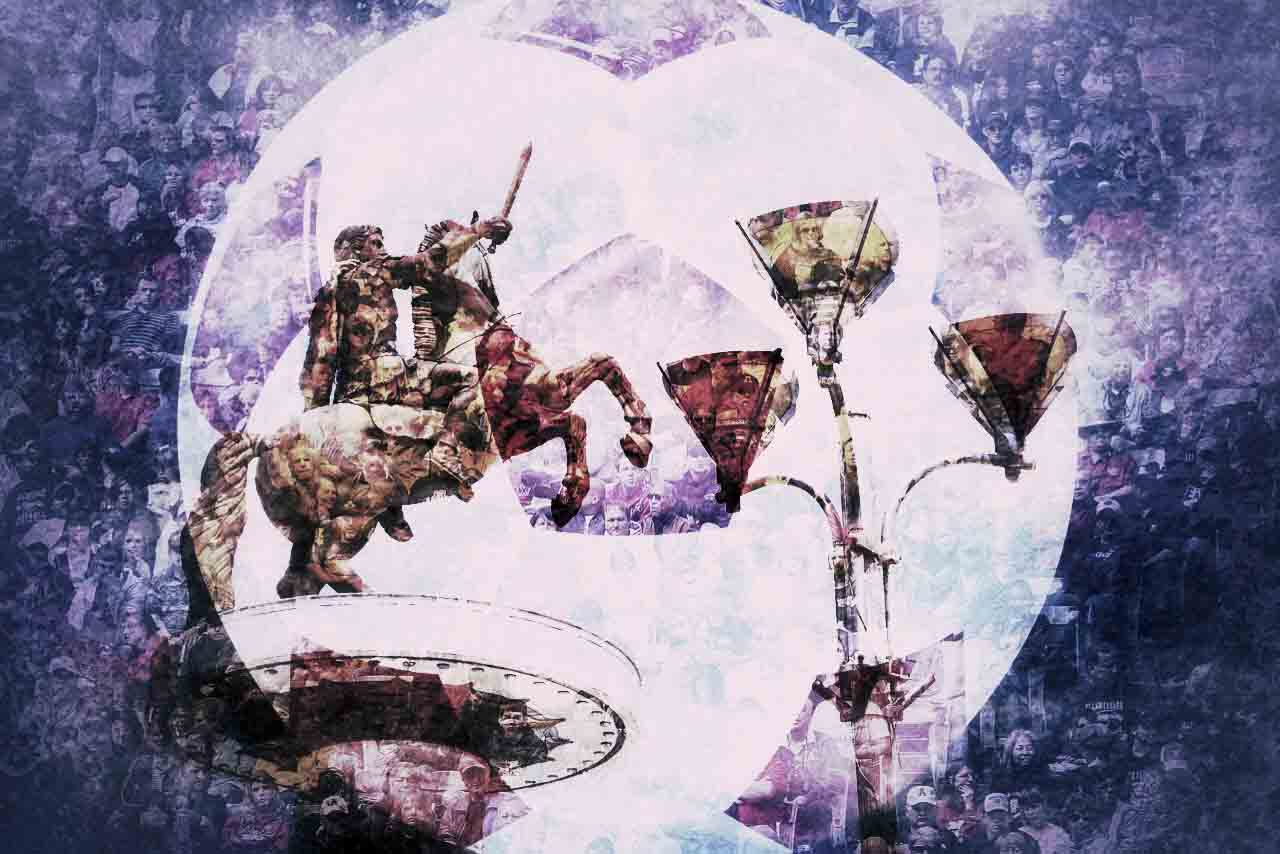 PRACTICAL INFO
HOW TO GET TO UEFA SUPER CUP FINAL
Skopje-Alexander the Great is the main airport of Macedonia, located about 17 km from the city. The airport is connected, with direct flight, to several European destinations including London and Barcelona. By taxi or by bus, you can get to the center.
The Telekom Arena in Skopje is located near the center, and can be easily reached by public transport. With buses 8 and 15a, you need to get off at the City Park stop. Tickets for a single journey cost around € 0.60.
FOR THE EVENING
Summer Club HAVANA is just a few minutes walk from the stadium. It is the best place to spend your evening. It is located in Aminta The Third. It is one of the best clubs in the whole city. You can drink, dance and have fun until late in the evening.