WHERE: Budapest, Hungary.
WHEN: 04 – 20 October 2019
CAFe Budapest is, by now, one of the top names in the panorama of autumn events. The name should not be confusing as it stands for the acronym of Contemporary Art Festival. And we are probably facing the most important contemporary arts festival in Hungary.
This year the 28a edition is celebrated, with over 200 events in 45 different locations. A program, as usual, very rich, during the 17 days of the CAF and Budapest Festival. It ranges from contemporary classical music, popular music, jazz, visual art, theater, and much more.
The CAFe Budapest Festival will focus on the work of Béla Bartók and the art and artists of the Baltic States. For the edition 2019, the CAFe Budapest Festival will boast some "related affiliates events" such as world music festival in Budapest Rhythm, the Art Market Budapest, Human Voice.
An event of great prestige that is also an excellent excuse for a holiday in Budapest, a city of great charm and charm.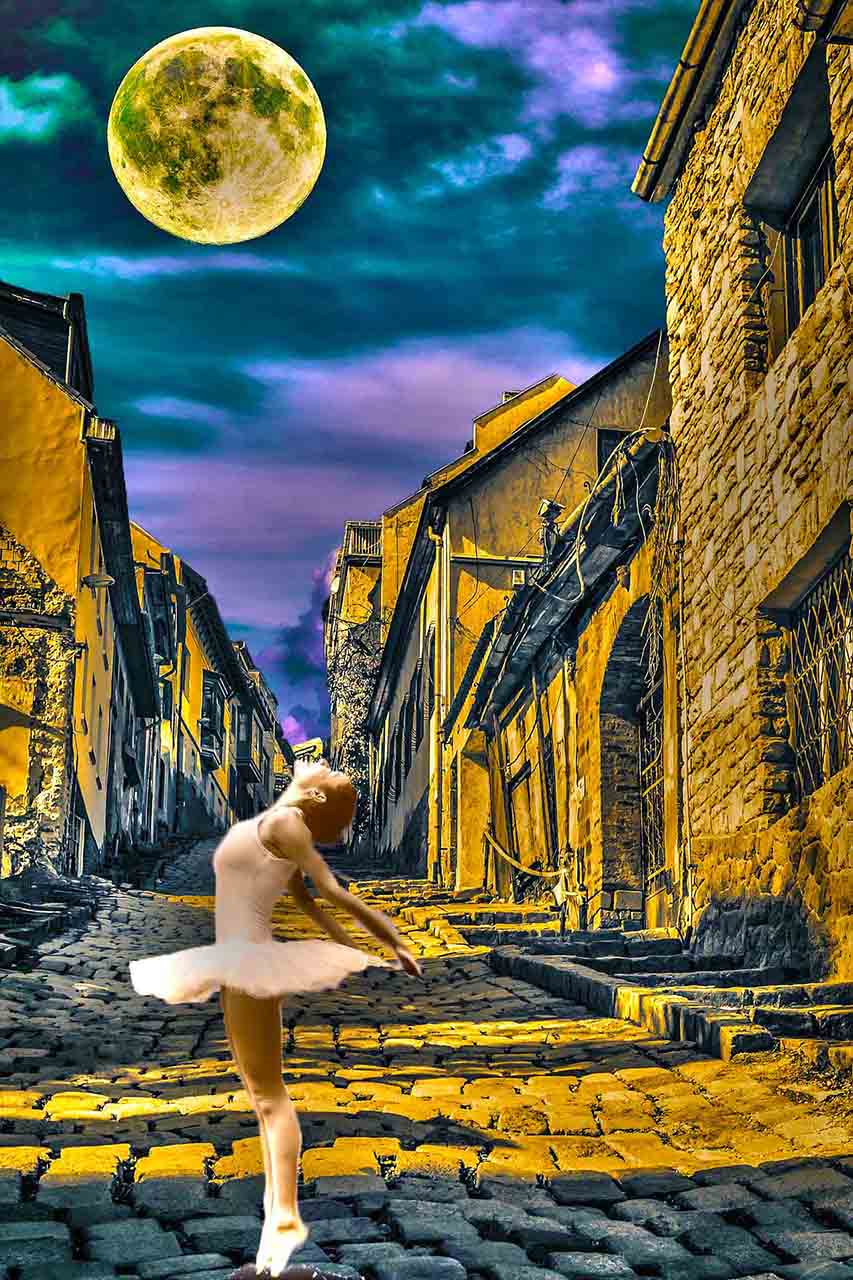 PRACTICAL INFORMATION
HOW TO GET
The CAF and Budapest 2019 Festival will take place in over 40 locations scattered throughout the city. Müpa Budapest, Liszt Academy, BMC, Akvárium Klub, A38 Ship, the Várkert Bazar (Castle Garden Bazaar), Vigadó, Uránia National Film Theater. A really wide list, including museums, theaters, clubs.
To reach the various locations, you can use the excellent public transport. An efficient network of rail and road transport links in a capillary way the three great areas that characterize the city, namely Buda, Obuda and Pest. Thanks to it, anyone can move around Budapest without any problem. With the convenient Budapest Card, you can also travel on all means of transport and visit Budapest's sights and attractions. All the info on vehicles and tickets, from this link.
PROGRAM AND SCHEDULE CAFe BUDAPEST 2019
You can choose from about 200 events, one that suits your tastes. Seventeen days with concerts, theater performances, film festivals, dances and much more.
It starts on 04 pace with Budapest, and exhibitions at the Ludwig Museum and the Metropolitan Szabó Ervin Library. At 19:00, meet at MUPA Budapest – Theater Festival with Dr.Nest. Business 3900Ft to 6900Ft. Tracks the following day
Here are some of the events to report:
07/10. At the Concert Hall of the Budapest Music Center, the show Human Voice 2.1 Card for sale at 2000 Ft.
11/10. At 20:00, the extraordinary spectacle MYOSUIC Dimitri De Perrot, theTrafó House of Contemporary Arts. Ticket price, 2800 Ft.
17/10. The awaited event Only Lovers Left Alive multifaceted Jozef van Wissem. Meet at 20:00 at the A38 Ship Concert Hall. Price, 4500Ft.
19/10. La premiere di Feledi Project, O rpheus / Revenge (Electra), dalle 20 alMüpa Budapest – Festival Theater
20/10. The "dessert" of succulent CAFe Budapest 2018. The last shows with Ledpuppets Ukiyo, at 14:30 and 16:00; Mini Festival 4.4 P esti Vigadó – Northern Hall. And, of course, the grand finale concert at MUPA Budapest – Béla Bartók National Concert Hall.
TICKETS
The price of the tickets vary according to the event and the location. Tickets can be purchased on the official website, at the ticket offices of the Müpa Budapest, or the tourist centers.
WHERE TO SLEEP
Budapest is a city with an excellent accommodation offer, and excellent value for money. You will stay in excellent facilities, centrally located, without spending too much.
Our advice is to find accommodation near public transport. In this way, you can easily move and easily reach the headquarters of the CAF and Budapest Festival.
Centrally located in Budapest, 1 is a minute's walk from Blaha Lujza Square M2 Metro Station and 800 meters from Dohany Street Synagogue. Omega Guesthouse Budapest offers free WiFi.
All rooms have air conditioning, a flat-screen TV, a private bathroom and a shared kitchen. Double rooms starting from about 40€ per night. Book from here at the best price.
Hollo offers self-catering studios within easy reach of the city center and the metro station. Hollo Apartment offers accommodation in 400 m. Dohany Street Synagogue and the Opera House are featured at the apartment. Free WiFi is available throughout the property. Excellent value, quality-price, with prices equal to about 50€ per night. Info and reservations from this link.