A small, extraordinary pearl of the Aegean, located between Rhodes and Halki (Chalki), beautiful, wild and uninhabited.
Alinnia, also known as Alimia, is a small island that can only be reached by tour and by gulet. It houses what remains of a small fortress, the picturesque Agios Minas church and a beautiful pebble beach with a dream seabed.
Among the remains of the Forts, it is worth noting that of Pierre d'Aubusson, built at the end of the 15th century.
The small island is spread over an area of ​​just over 6 square meters, with just 21 km of coastline. In ancient times, it had a strategic role for Rhodes, in the period of its maximum expansion. The island was in fact fortified and used as an anchorage and observatory for the Rhodes fleet.
It was inhabited until the period of the Second World War.
Ideal for a relaxing trip out of town, this beautiful island is able to offer suggestive views across the Aegean.
From the bay, the view sweeps over the nearby islet of Ag. Tedodoros and, just beyond, the beautiful island of Chalki.
Furthermore, the small Greek island also stands out for its biodiversity, and is particularly suitable for snorkeling, thanks to the presence of various rare species.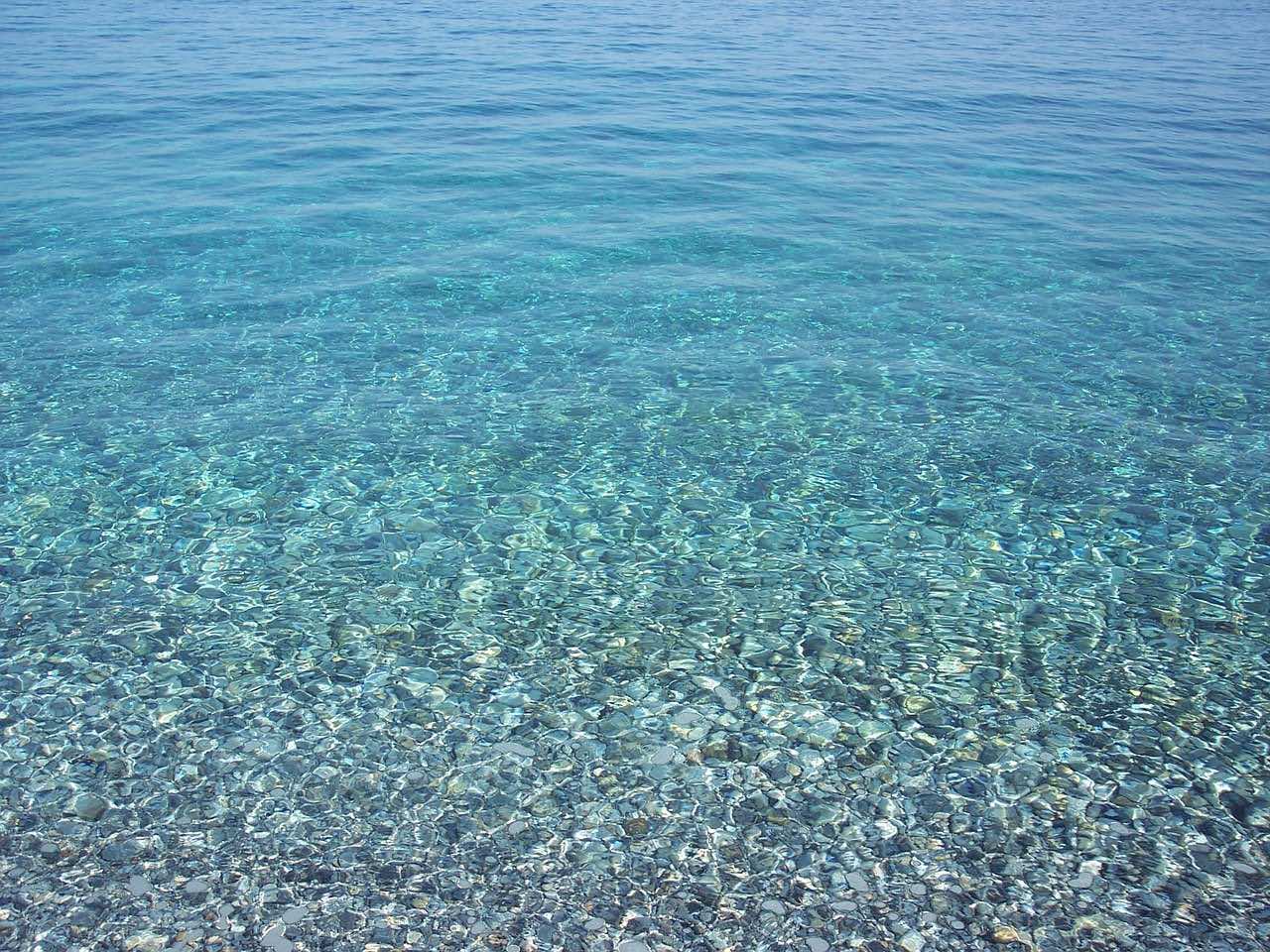 PRACTICAL INFO
HOW TO GET TO ALIMIA
The island can only be reached by gulet from Rhodes and Chalki.
In summer there are daily private connections from nearby Chalki. Small boats leave the port of Chalki every day. Often, the trip offers a visit to the island with lunch on board. The costs are around €50 with "all included".
From Rhodes there are connections from Scala Kaminou, the small fishing port that rises under the imposing fortress of Kratinia!
WHAT TO SEE
The splendid beach of pebbles and transparent water, ideal for lying down to relax and swim in its crystal clear waters. Don't forget to bring your diving mask.
At the highest point of the island, at about 270 meters above sea level, the Hellenistic Castle survives with its remains still visible.
Not far from the beach, in the northwestern part of the island, there is a small saltwater lake, one of the 37 natural wetlands of the Dodecanese.
CURIOSITIES ABOUT THE ISLAND
In October 2006 Alimia was chosen as the location of the Belgian contest "Beyond Borders Belgium". 20 people were sent to this island to survive 10 days without food and no equipment, including cell phones, personal effects or other. Participants challenged each other in daily races to score points for the rankings for ultimate success.