If Christmas still seems too far away, here is a ready-to-take offer for the whole family. Discover the magic and charm of the wonderful Disneyland Paris theme park. Booking within November 29th 2017, you will get a fantastic 25% discount on the entire stay and free half board.
Thanks to this fantastic offer you can, for example, spend a Magical Christmas in the company of the most beloved Disney characters. Mickey Mouse, Goofy, Donald Duck and all the other wonderful characters are preparing magical surprises for you.
If, on the other hand, you are with your children, especially the little ones, Disneyland will surely leave them speechless: the entrance, the main street with all the Disney shops, the Castle and, above all, the inevitable characters scattered a bit everywhere; no one will remain indifferent, especially you, dear fathers and mothers, armed with smartphones or cameras, and ready to immortalize your little ones with a smile on your face.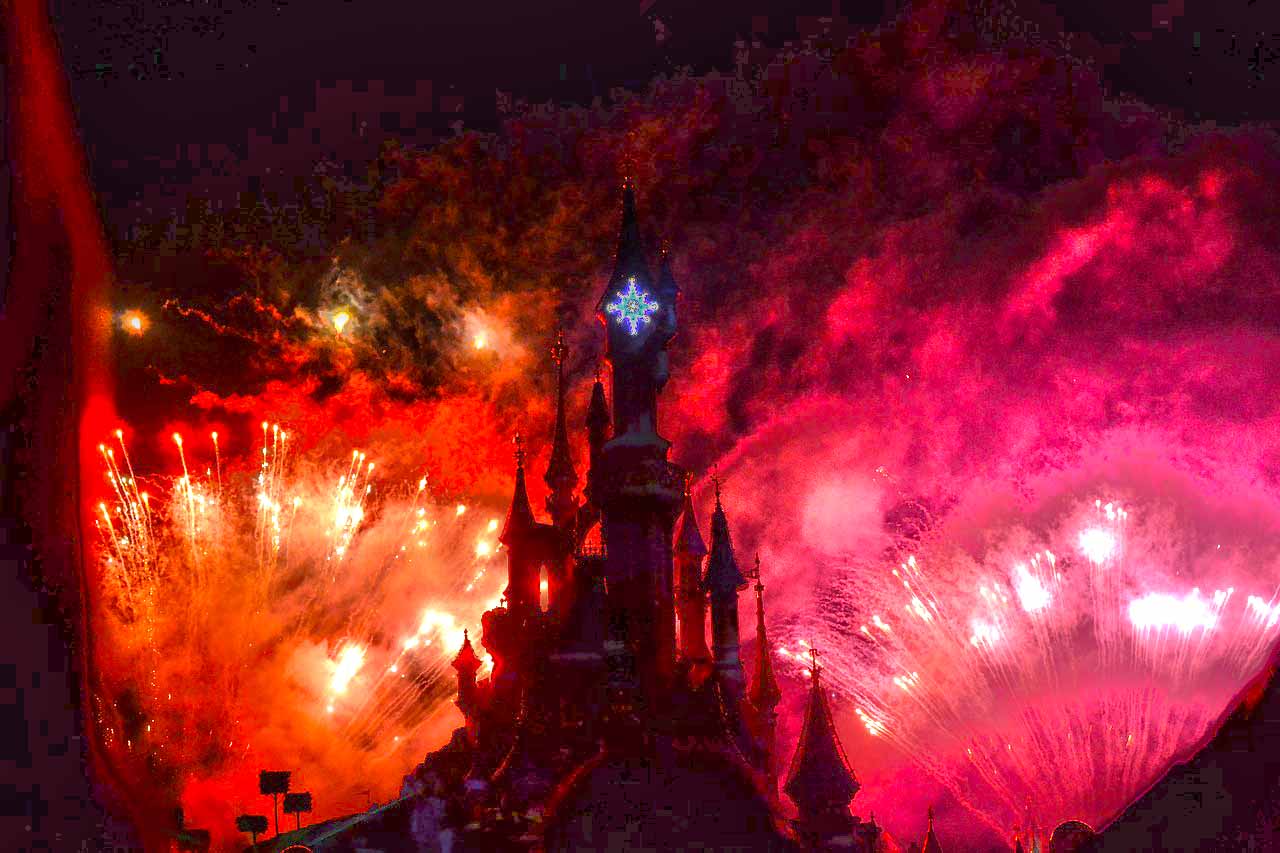 And of course, don't miss the fantastic Movieland, the other park that combines fun and adrenaline. Ideal for couples and friends then adults.
Getting to the amusement park is really easy and simple. All the info to arrive by public transport, through our special page.
WHAT INCLUDES MAGICAL CHRISTMAS
The offer includes 25% discount on the entire stay package + Free Half Board
Offer valid for bookings between 29 November 2017 and arrivals from 1 November 2017 to 20 March 2018. Magical Christmas promotion is subject to
Package Included:
– Overnight stay in one of the Disney hotels
– Half Board, Hotel Formula, for each night booked
– Entrance tickets for both Disney Parks
– Fastpass: fast access, at the desired time to attractions with Fastpass. The service is available only with a Park ticket valid for the same day.
– More Hours of Magic: staying at a Disney Hotel, on certain pre-established days, you can access the magic two hours before the normal opening hours.
And of course, don't forget that children up to the age of 7 DO NOT PAY!
Have fun with Disneyland Paris's Magical Christmas