There is no doubt that Croatia has recently become a point of reference for clubbers. One name above all: Novalija and its marvelous Zrce beach.
With this in mind, the Noa Beach Club is gaining more and more acclaim, so much as to be listed as one of the best in the world. Djmag has included it in the Top 20 of the best clubs.
Today it is considered one of the most exclusive and fashionable clubs, like the neighboring Papaya. It hosts, every summer, the most important European festivals: Summer Peak, Hideout, Circus Maximus, Black Sheep, Dream Island …. In addition, there are many internationally renowned artists and DJs on stage at Noa Beach Club, such as Robin Schulz, Steve Aoki and Fritz Kalkbrenner.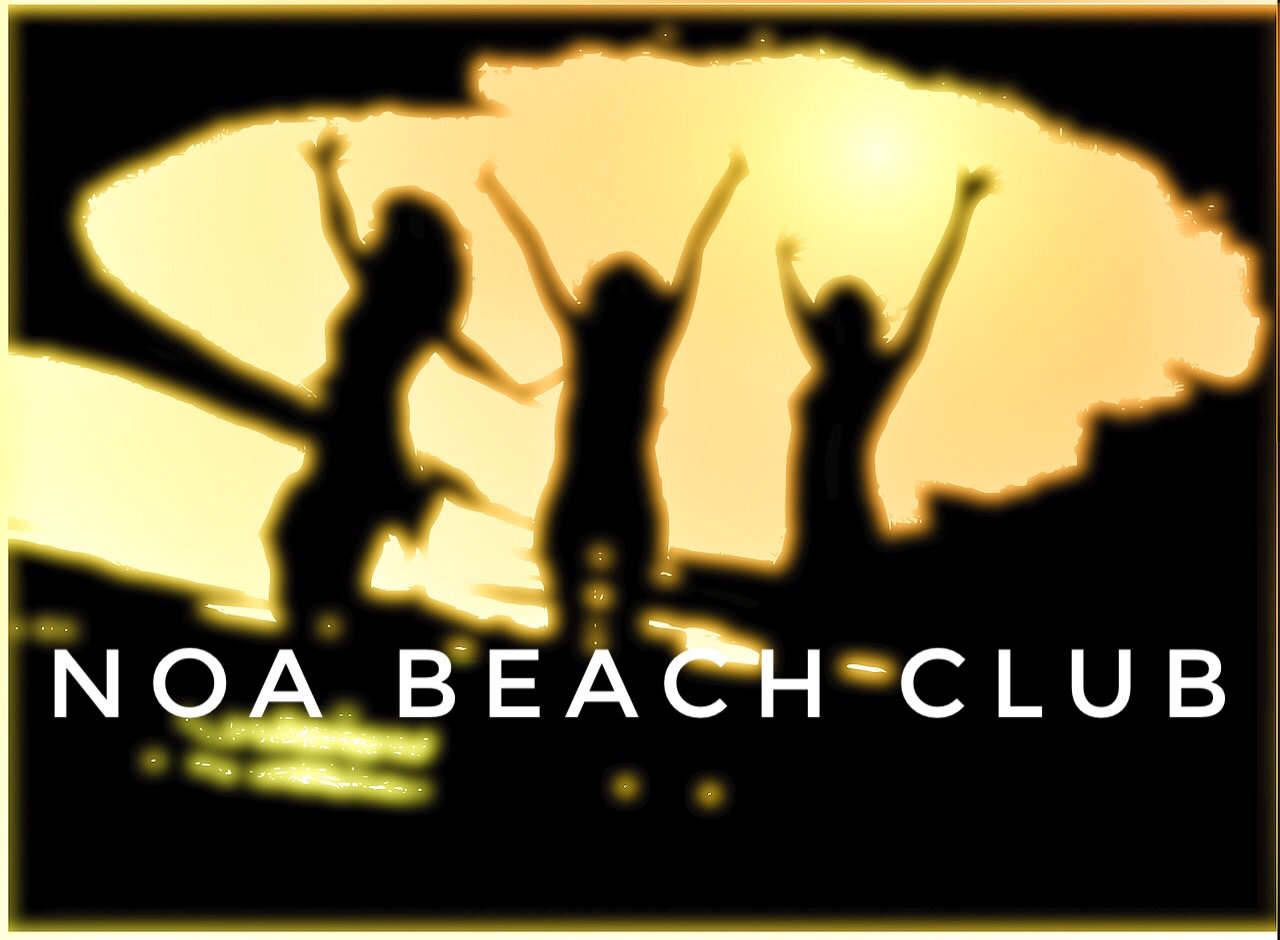 In addition to the program, there are many strengths that distinguish this extraordinary club. The atmosphere, the good music, and the suggestive location. The Noa Beach Club, consists of a series of floating platforms on the Adriatic. An extraordinary outdoor Club where you can dance, romp and have fun until the first light of the morning, with the sun projecting its rays over the sea.
Not only.
Guests of the Noa Beach, can take advantage of many services: taxi and transport transfers, beach accessories, open gym, bungee jumping, swimming pools with sea water, jet skiing, water skiing, restaurants and food corners, boat parties and attractions on the beach.
Really nice. Really unique.
PRACTICAL INFO
HOW TO GET
Noa Beach Club is located in the Croatian town of Novalija along the well-known Zrce beach. A shuttle bus operates from the center of Novalja to the Zrce beach
By plane, you need to reach the airports of Zadar o Split, distant, respectively, 2 and 3 hours and a half. From the airports, a shuttle bus allows you to reach your destination. The bus from Zadar costs £ 19; from Split, £ 33. You can also use the shuttle from the airports of Rijeka (£ 34) and Zagreb (£ 44; journey, over 4 hours).
From Italy, departures with shuttles from Trieste (£ 45; distance, 5 hours) e Venezia Marco Polo (£ 55; distance, over 7 hours). Through this link, you can book the plane face at the cheapest price.
Book, from here, your flight at the best price!
NOA BEACH CLUB TIMETABLES AND PRICES
The Club is open, during the season, from 10:00 approximately to 05:00 in the morning. Entry is generally FREE, except for evenings with international guests, and during festivals. Generally the price ranges between 10 and 30€ depending on the Dj.