WHERE: Siena, Crypt under the Cathedral and Santa Maria della Scala Museum Complex.
WHEN: 23 December 2016 – 29 October 2017.
The splendid Duomo and Museum Complex of Santa Maria della Scala in Siena, will be protagonists from December 23 until October 29, 2017, of the splendid exhibition The Beauty Wounded; here, over 30 works saved from the earthquake that devastated Norcia and the surrounding area will be exhibited last October. Works, paintings, crucifixes and many other religious objects are presented to the public as they were found by the Fire Brigade and the Civil Protection.
Moreover, videos and photographic installations will be presented that will allow to see all the recovery phases of the works after the earthquake. The exhibition includes an itinerary through the masterpieces first kept inside the basilicas, sanctuaries and parish churches of the territory.
"The Beauty Wounded" is a project that intends to make known the "wound" that has affected the population of the territory and the cultural heritage, raising awareness about restoration and support contributions to the people affected by the earthquake.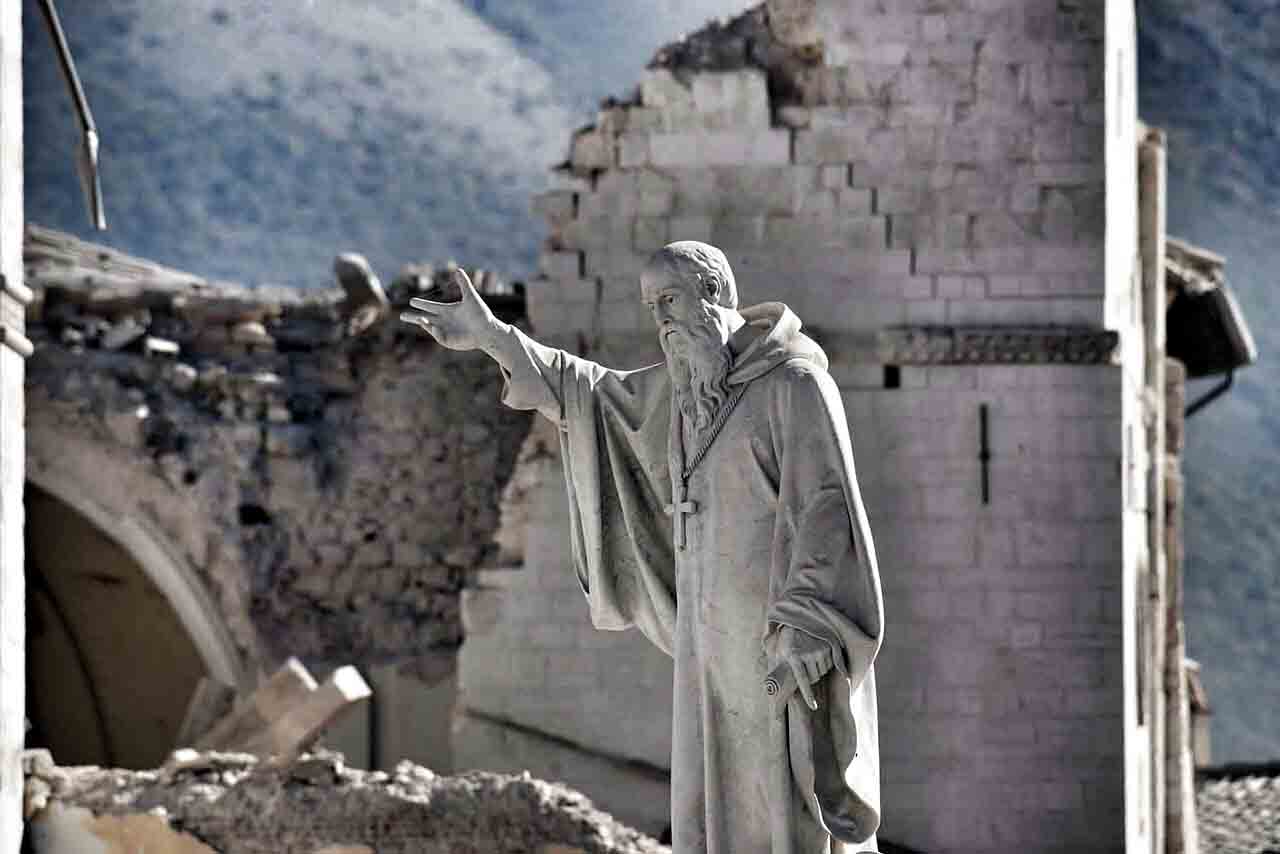 PRACTICAL INFO
DAYS OF OPENING
CRYPT
12/23/2016 – 10/29/2017 Every day
SANTA MARIA DELLA SCALA
23/12 / 2016- 6/1/2017 Every day
7/1/2017 – 31/01/2017 Every day except Tuesday 1/02 / 2017- 28/02/2017 Saturday and Sunday 1/03 / 2017- 14/03/2017 Every day except Tuesday 15 / 03 / 2017- 15/10/2017 Every day
10/10/2017 – 10/29/2017 Every day except Tuesday
BEAUTY WOUNDED TICKETS
Santa Maria della Scala including Beauty Wound €9.00
Crypt including Beauty Wound €8.00
Combined ticket (in addition to the two exhibition sites, you are entitled to visit the museums of the Duomo of Siena and Santa Maria della Scala €18.00
The Beauty Wounded, besides being an absolutely unique initiative from the social point of view, also represents an excellent opportunity to visit Siena and the surrounding areas. Really magical and evocative places, and a truly incredible artistic-natural heritage.