WHERE: Luhmühlen, Germany.
WHEN: 01 – 04 August 2019
Immerse yourself in a world apart, through lands, forests and forests, to experience a fantastic … summer tale!
From the 2015, the German company Luhmühlen invites you to spend four days dedicated to art, culture, music and gastronomy. All this, in a truly unique and evocative location.
At Summer's Tale it is much more than just a summer festival. You can attend fantastic performances by local and international artists; cinematographic projections; theater show; workshops and activities for children and for the family.
You can listen to readings in a warm and intimate atmosphere. Or, delight yourself with the numerous culinary offerings.
At Summer's Tale you will have many alternatives, and all really interesting. You can move around the various areas of the Festival, and choose the area closest to your tastes and interests.
A truly unique festival, not far from the beautiful Hamburg.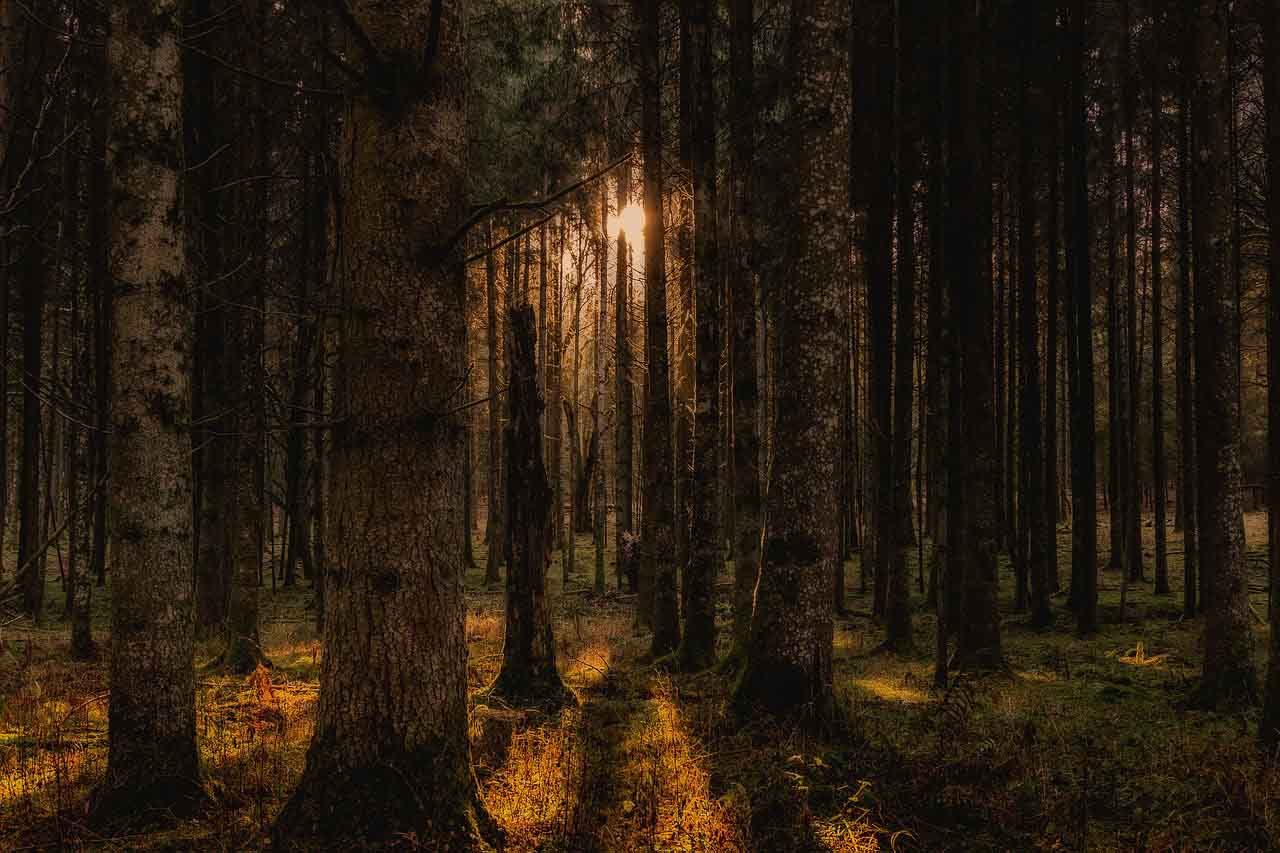 PRACTICAL INFO
HOW TO GET
At Summer's Tale it takes place in the Eventpark area of ​​the town of Luhmühlen, about 50 kilometers south of Hamburg.
The international airport of Hamburg, about 70 kilometers away, it is the ideal base to reach A Summer's Tale. The airport is well connected with many international destinations, including the large European Capitals. Book your flight at a special price, from here.
As soon as you have landed, you have to reach the Hamburg Hbf central train station from where the RE and IC trains leave for Lünenburg. The travel time is about 30 minutes. A free shuttle takes you to A Summer's Tale from Lünenburg Train Station.
AREAS AND PROGRAM
International bands and artists will perform in the Main Stage. Zaz, Elbow, Suede, Maximo Park, Tina Dico, Michael Kiwanuka, Kate Nash, are some of the names that will perform during the 2019 edition.
At the ZeltRaum tent, performances, shows and film screenings will take place throughout the day.
Waldbühne is the enchanting Forest Park. Here, you can attend theatrical performances, comedies, DJ sets, while you enjoy a fresh aperitif. On the other hand, who is looking for intimate atmospheres, Grüner will find what he needs; sitting on the grass, you can listen to several authors or, alternatively, try your hand at dance lessons.
At LuheDeck, yoga classes and many workshops await you.
A SUMMER'S TALE TICKETS
To attend a single day of the event, the cost is € 69.00 without camping and 89.00 € with access to the Camping base.
The 2 DAYS ticket, without camping, includes access only on Friday and Saturday. Costa 99.00 € without camping; 129 € with access to the Camping; 159 € with access to Comfort Camping. Children from 6 to 14 years pay the reduced rate of 64.00 €.
The full season ticket for the 4 days of A Summer's Tale costs 134.00 € without Camping; 174.00 € with camping and 214.00 € with access to Comfort Camping. Reduced for children from 6 to 14 years, 89.00 €.
There are also convenient FAMILY TICKETS that offer access for two adults and up to 3 children from 6 to 14 years. Prices range from a minimum of € 179.00 for a single day without camping, to a maximum of € 514.00 for the full season ticket with access to Comfort Camping for the whole family.
CHILDREN
Inside the Inventpark, there is a specific program dedicated to families and children. An entire area dedicated to children with workshops, activities and workshops dedicated to them.
Children must always be accompanied by a paying adult. Boys from 6 to 14 years, pay the reduced rate. Children within 6 not completed, participate for free.
ACCESSIBILITY
Since its short life, the organizers have made every effort to make the Festival fully accessible. Naturally, there are some objective difficulties linked to the location. Many areas, are muddy, or unpaved. Despite this, A Summer's Tale can be followed by people with reduced mobility and disabled people.
From April it is possible to register using the appropriate form. There is a specially dedicated area, exclusive parking and a tent to recharge the motorized seats.