Mercer, a multinational consulting firm, has compiled the ranking of the most livable 2017 cities in the world, taking into consideration 230 major cities (by extension and population).
The ranking is drafted, each year, taking into account 10 parameters: political and social environment; economic climate; socio-cultural climate; health; school and education; transport and public services; free time; consumer products; cost of housing and the environment. Particularly important in the ranking of the most livable cities 2017, is given to infrastructure and transport, with Singapore dominating the ranking, followed by the German Frankfurt and Munich (both in second place).
From the data emerged, the most liveable cities in the world are in order Vienna, Zurich and Auckland, while the country and continent where you live best are Germany (which includes well 5 city in the first 20 positions, and others close to it) and the Europe. Despite political instability and continuous terrorist attacks.
Few doubts about the fact that the Austrian capital is the city where you live better. Success decreed for the eighth consecutive year!
The podium has been confirmed for several years. A few changes, compared to last year, in the positions that matter. Suffice it to say that the only new entry, compared to 2016, is the Swiss Basel, today tenth, and last year away from the Top 20.
In Asia and Latin America, the highest positions are occupied by Singapore and Montevideo, respectively twenty-fifth and seventy-ninth. Prague (69a) is the city in Eastern Europe where you live better, followed by Ljubljana (76) and Budapest (78). Baghdad, Port au Prince and Sana'a are the worst from the point of view of infrastructure and occupy, also, the last positions among the most livable cities 2017.
Here, below, the top 20:
20 STOCKHOLM – Sweden
19 HAMBURG – Germany
18 OTTAWA – Canada
16 TORONTO – Canada
16 MELBOURNE – Australia
15 WELLINGTON – New Zealand
14 BERN – Switzerland
13 BERLIN – Germany
12 AMSTERDAM – The Netherlands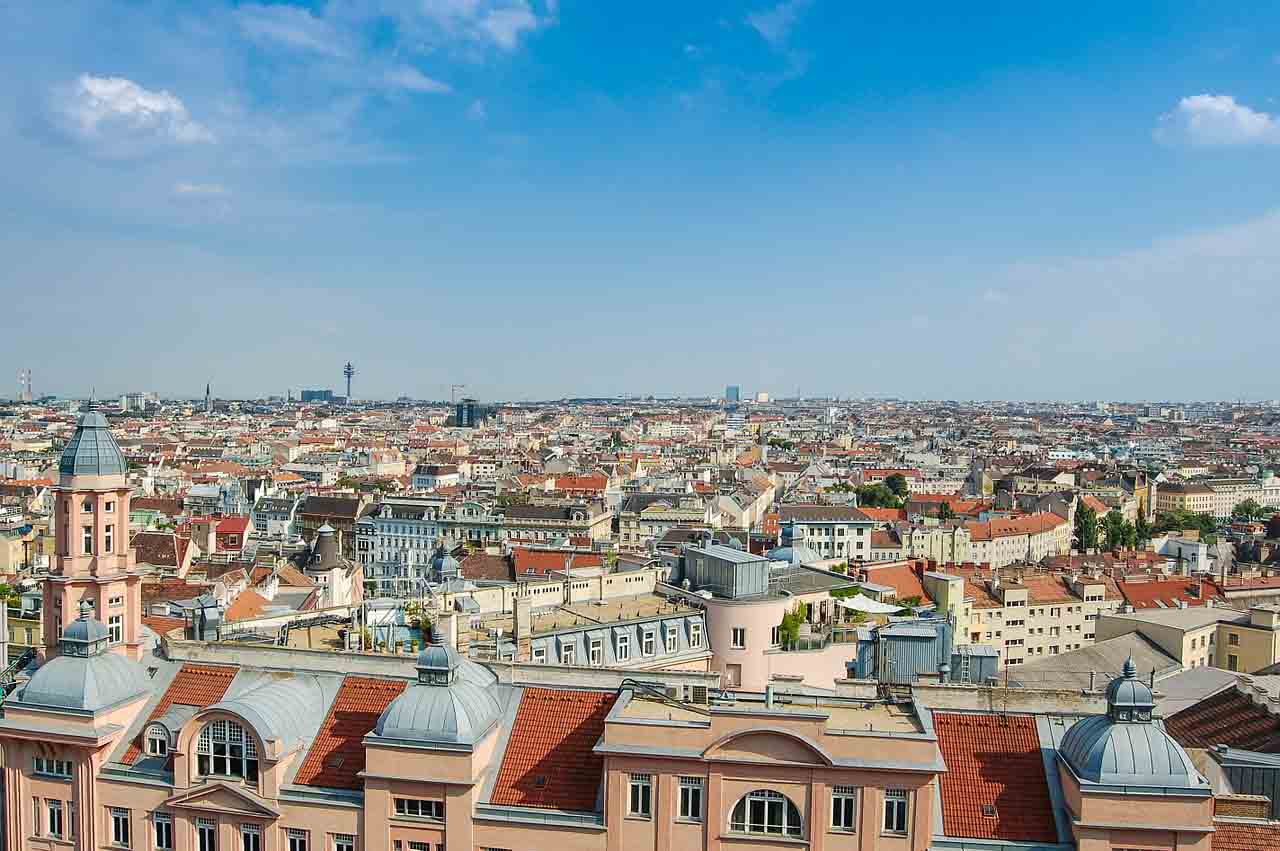 10 BASEL – Switzerland
10 SIDNEY – Australia
09 COPENAGHEN – Denmark
08 GENEVA – Switzerland
07 FRANKFURT – Germany
06 DÜSSELDORF – Germany
05 VANCOUVER – Canada
04 MUNICH – BAVARIA – Germany
03 AUCKLAND – New Zealand
02 ZURICH – Switzerland
01 VIENNA – Austria