Lively. Sparkling. Incredibly busy. The London Capital is a city that never sleeps. Among events, festivals, concerts, you will be spoiled for choice.
But it is above all for the nightlife in London, that many young people choose to spend their holidays in these parts. And, in this sense, London clubs are the reference point for nightlife for tourists and Londoners.
Fabric and Ministry of Sound, in these parts, are considered real institutions, and a reference point nightlife in London. They often host internationally renowned DJs and artists.
Printworks represents the present. Xoyo and Egg London, are increasingly popular clubs in recent years, firmly among the 100 best clubs in the world, according to djmag.
PRINTWORKS
The superclub is the last born in the GB Capital and, in just two years of life, has upset all the schemes of the nightlife in London. In just two years after its birth (2017), the Printworks has managed to immediately enter the djmag TOP 100 Club: an almost unique undertaking!
The mega complex rises in Rotherhithe, in the south of London. It is located in the former Harmsworth Quays printing plant, where the Daily Mail was printed.
A club of about 11,000 square meters, with huge modular spaces, international guests, brands and special evenings. Guaranteed fun all night long.
NEAREST METRO STOP: Canada Water, 400 meters away.
FABRIC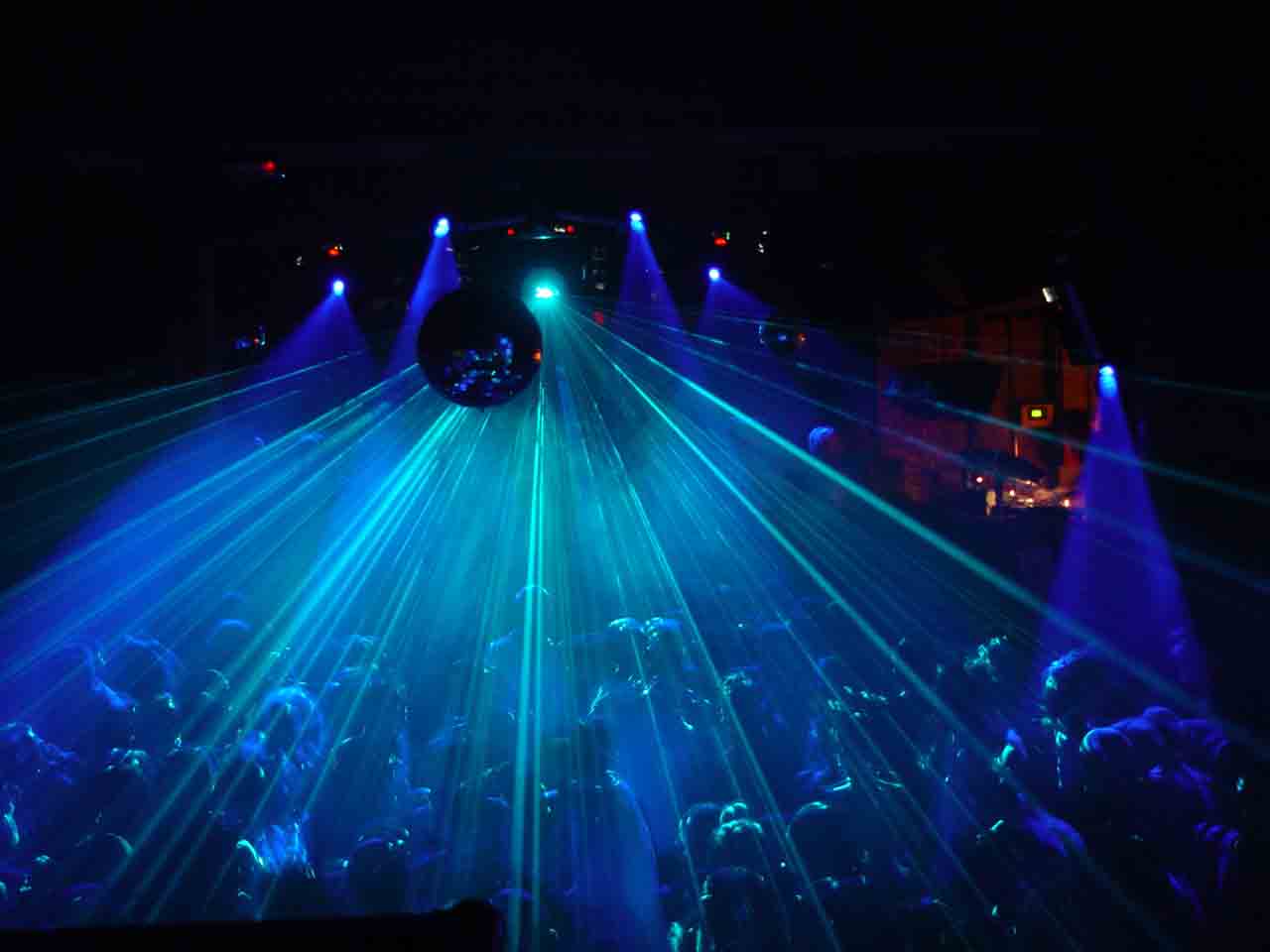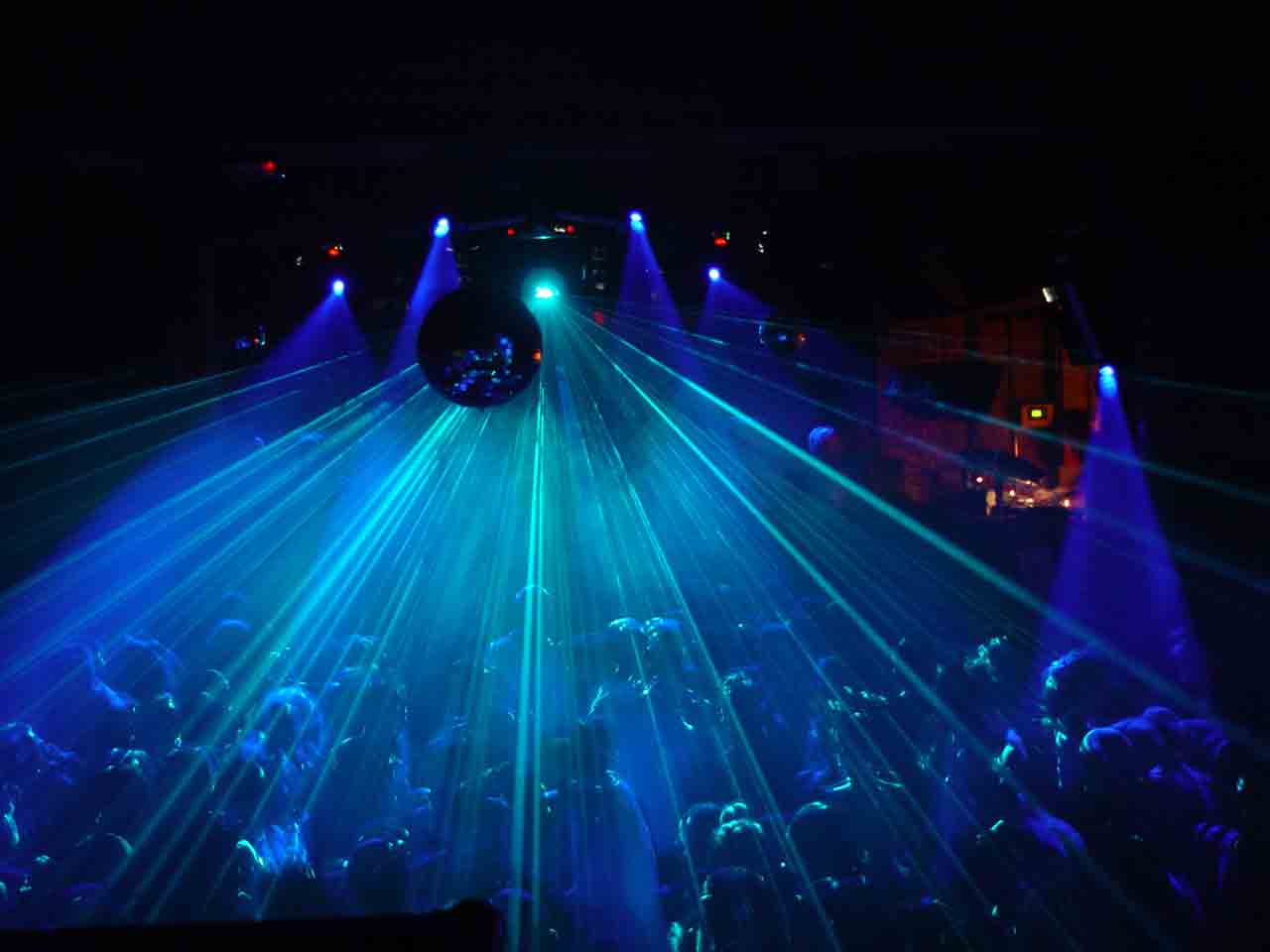 Photo ©, Fabric
The Fabric is, without doubt, one of the most renowned London clubs, among the best in the world according to the specialized magazine djmag.
It is located in the Farringdon area in an old factory in the capital and hosts world-famous DJs such as Jamie Jones, Matthew Dear, Steve Bug
It offers mainly techno and house music. For detailed info visit the official Fabriclondon.com website.
NEAREST METRO STOP: Barbican, 400 meters away.
CORSICA STUDIOS
One of our club's favorite clubs. As welcoming and relaxing as few other London clubs can be, it has more "human" capacities and a small dance floor. A maximum of 500 people are admitted and, for this reason, it is a more intimate club than the others.
Excellent sound, acoustics, and the proposal of techno music.
It stands at Elephant Road, near the train station of the same name and a few minutes walk from the renowned Ministry Of Sound.
NEAREST METRO STOP: Elephant & Castle Station, 300 meters away
MINISTRY OF SOUND
For many, it is a must among the clubs in London, an inevitable appointment with nightlife. The ideal disco for dancing and going wild until the first light of dawn.
With his sound always well defined, he offers avant-garde house and dance music, with international guests.
It is located in Gaunt St, near Corsica Studios, in a particularly lively and hectic area.
Despite the fairly high admission price (around € 30), it is always super crowded.
NEAREST METRO STOP: Elephant & Castle Station, 300 meters away
EGG LONDON
Electronic and underground music are the main ingredients of this nightclub, not far from King's Cross.
It offers good music and sound, and interesting evenings, especially on Saturday.
Entry price in line with the most renowned London clubs; sometimes, interesting promotions are offered.
NEAREST METRO STOP: Caledonian Road Station, about one kilometer away.
OTHER CLUBS FOR NIGHTLIFE IN LONDON
The term "others" is not used, in this case, to indicate second choices. Rather.
In this sense, Koko is a name, a guarantee. Say Koko and immediately think of the likes of Madonna and Coldplay.
Housed in an old theater, of which it retains its shape, it stands in the area of ​​Camden Town.
Today it hosts international artists and promising young English artists, with excellent evenings dedicated to house and techno music. It is located just minutes from the Mornington Crescent subway station.
Xoyo is a club that makes the name its guarantee mark. A few steps from Old Street, it is located in a particularly lively area, full of bars, restaurants and bars.
It offers mainly dance and house music.
Cheaper tickets than other well-known clubs
It is in the immediate vicinity of Old Street Station.
Obviously, the one just mentioned is nothing but a meager list of London clubs that you could visit during your vacation. Good fun
Search hotels and more...