Is Bucharest a safe city? This is undoubtedly one of the most popular questions from those who are preparing to visit the Romanian capital for the first time.
The answer, from personal experience, is yes. Bucharest is a quiet and rather safe city. Unless, the troubles are not going to look for you.
In this short guide, we will try to give you some tips about accommodation. From the receptive point of view, the city is more expensive than all of Romania. However, the presence of an efficient metro network and road transport is a strong point; thanks to this, in fact, you can save something by finding a less central hotel but well served by public transport.
BEST AREA TO SLEEP IN BUCHAREST
Are you looking for a structure in the center of the nightlife area? Do you like the idea of ​​a structure that allows you to go around in the evening without the hassle of means of transport?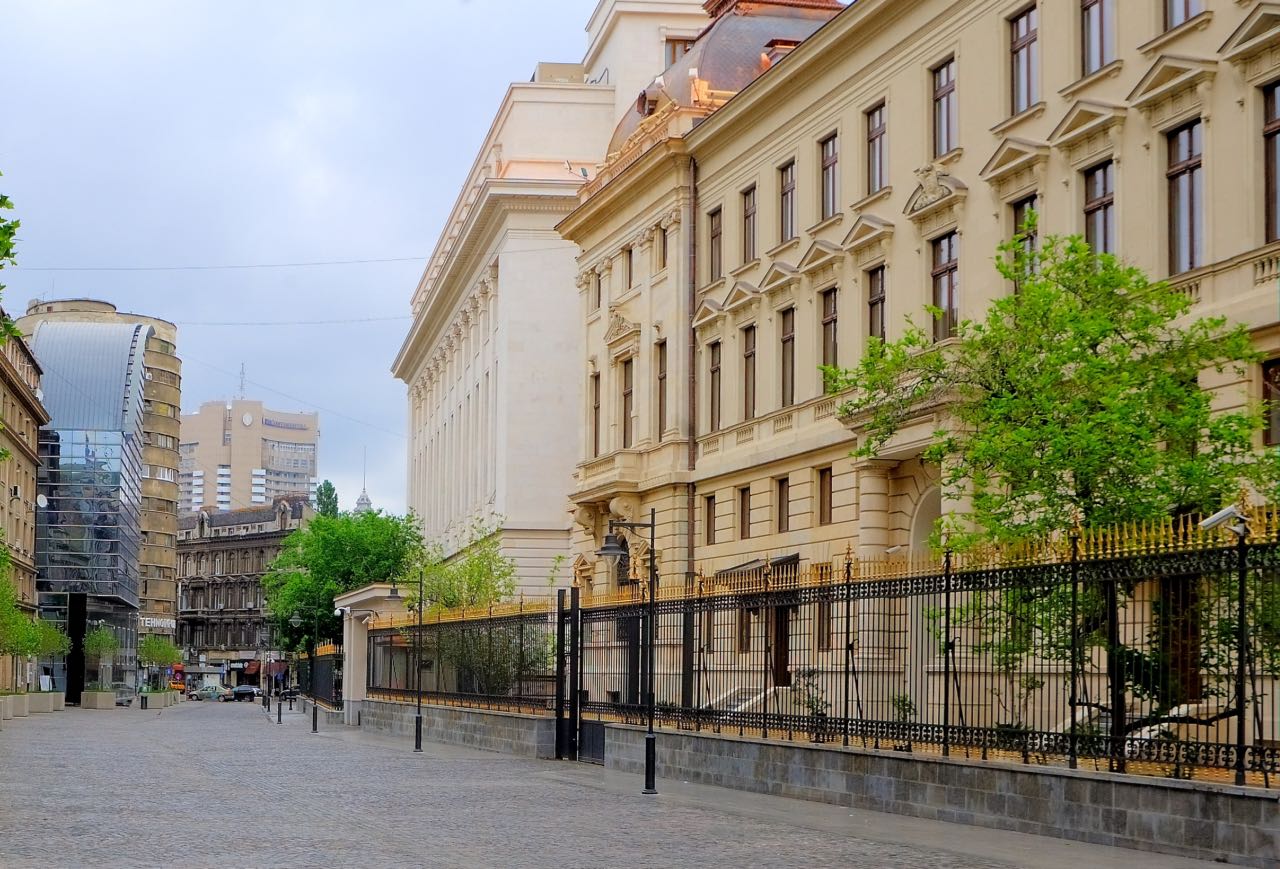 Photo ©, Gaspar Serrano
Lipscani is the area that's right for you. In our opinion, the TOP area where to sleep in Bucharest. Today, Lipscani street is one of the main streets of the city and is of vital importance in the life of Bucharest, a real nerve center, located in the heart of Centrul Istoric, that is, the Historic Center. With its many shops, boutiques, and, above all, bars, cafes and clubs, in the evening it is the real center of the Capitoline nightlife, with an extraordinary presence of young people.
Here, you will find a wide and vast culinary selection: Romanian (Victoriei 18, recommended), Greek (To Perigiali, good value for money), Turkish (Saray, rather good), Lebanese (Sindbad, for lovers of the genre is really great).
From here, you can book all the best facilities in the historic center at the best price.
You will find a wide choice of apartments and studios with equipped kitchens, with an excellent quality / price ratio. If, on the other hand, you are looking for a hotel, the Old City Bucharest DN Hotel is really a great choice. Located in the center, in a pedestrian street in the historic center of Bucharest, within walking distance of the Unirii Square metro. All soundproofed and air conditioned, the rooms and suites include a flat-screen TV with cable channels, a minibar, a seating area, a safe and a private bathroom with a bath or shower; as well as bathrobes, slippers and complimentary toiletries. For a double room, on average, you pay just over €40. Really great!
Together with Lipscani, University represents more than a simple alternative. Here too, the prices are generally a little higher. However, it is one of the best areas in the whole city. By choosing this area, you will be really on the safe side.
BEST LUXURY HOTELS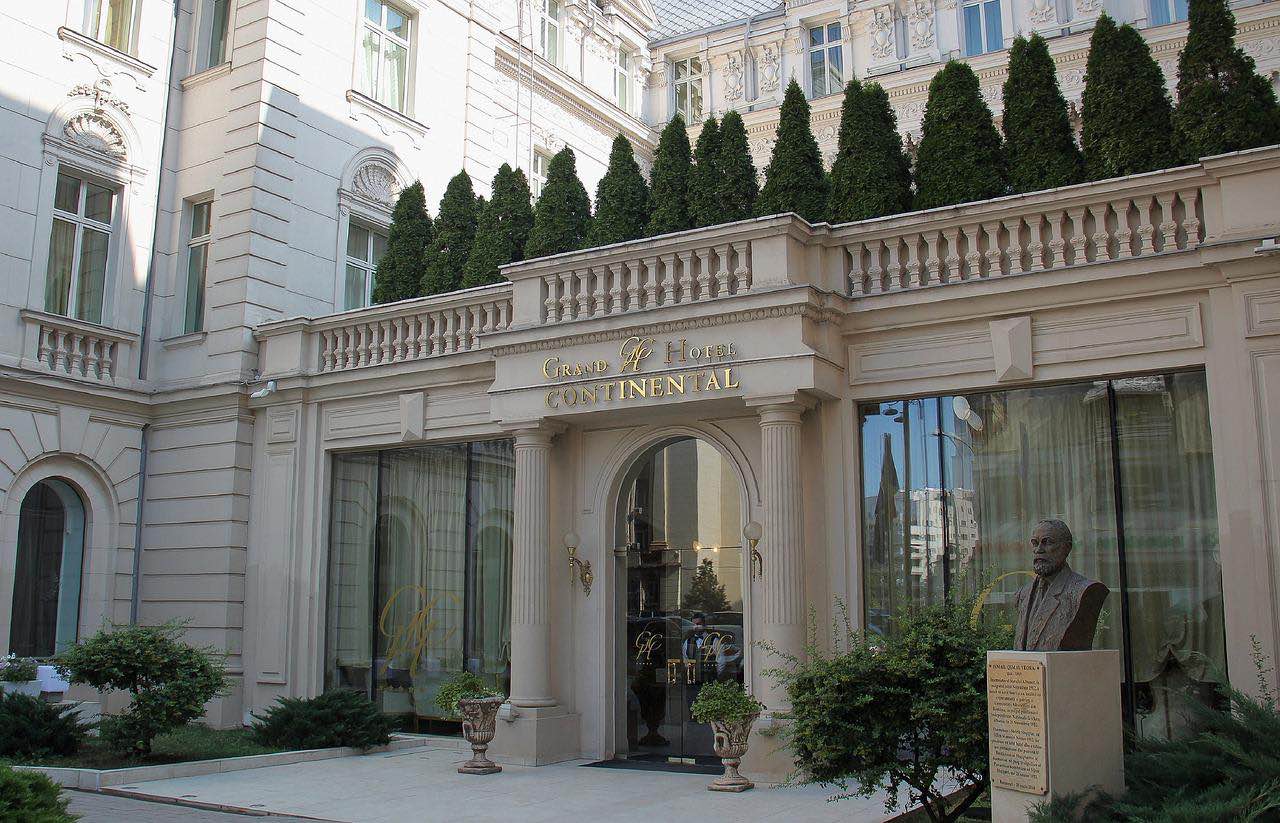 Among the best luxury hotels to sleep in Bucharest there is certainly the Grand Hotel Continental, one of the most renowned. It is centrally located in Via Victoriei, in the heart of the capital.
All elegant and sophisticated, the rooms and suites are equipped with free WiFi, a seating area, a glass shower cabin, a bathtub and views of the Calea Victoriei, the most famous street in Bucharest.
At guests' disposal 2 excellent restaurants with a wide choice of Balkan, Romanian and international dishes, and the refined Victoria Club, where you can choose from more than 100 types of spirits. Info and reservations from this link.
BEST CHEAP HOTELS
If you were looking for cheap accommodation to sleep in Bucharest, you don't necessarily have to move away from the center. Staying in the University area, Piața Unirii, Piața Romană, and center, you will find excellent solutions in quality/price ratio. Hostels and, above all, excellent apartments and guesthouses with prices sometimes below €20 per night!
Those who love the liveliness and typical atmosphere of hostels, cannot fail to love Sleep Inn Hostel. It is centrally located in the Sector 3 district of Bucharest, less than 1 km from Stavropoleos Church, an 11-minute walk from Bucharest National Theater TNB and 1.1 km from Revolution Square. Among the facilities of this property are a shared kitchen and lounge, and free WiFi throughout the property. The hostel has family rooms.
All rooms are fitted with air conditioning, a microwave, a toaster, a kettle, a shower, a hairdryer and a desk. The hostel rooms have a seating area. Reservations from here.
An excellent alternative to the Sleep Inn, in the same neighborhood, is the Hostel Bauhaus Bucharest. The hostel offers air-conditioned rooms with cable TV, free WiFi, a shared kitchen and lounge.
All rooms have a shared bathroom with a bidet, a hairdryer and free toiletries. All units are equipped with a stovetop. The hostel provides laundry service and business services such as fax and photocopying. Info and reservations from this link.
For those looking for a different solution to sleep in Bucharest, which combines price and practicality, Andy Concept offers apartments in Bucharest, less than 1 km from the Patriarchal Cathedral. The apartments are located inside a private building. They have a fridge and a private bathroom. Excellent value for money.
Search hotels and more...