The city of Sails.
Auckland is the largest and most populous city in New Zealand, located in the northern area and the main port of the country. Due to its conformation, it has the distinction of having two ports on as many separate sea basins: the Port of Manukau on the Tasman Sea and that of Waitemata on the Pacific Ocean.
Auckland is also one of the most livable cities on the planet. "Mercer", has also positioned it in the 2015, in third place overall in this special ranking.
HOW TO GET TO AUCKLAND
PLANE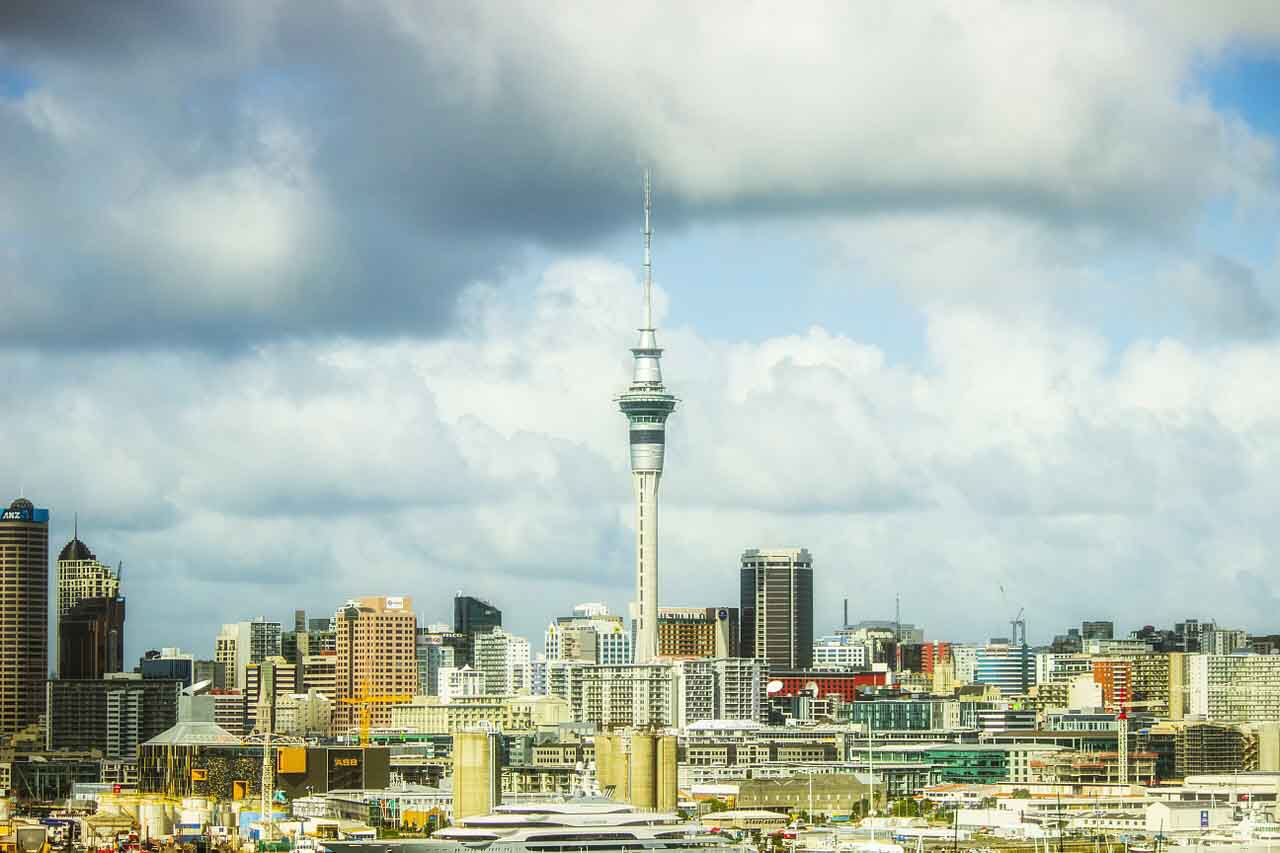 Few doubts. You can reach Auckland, and New Zealand, exclusively by air.
The airport of Aukland reflects, without doubt, the values ​​and efficiency of the city itself. Equipped with all the services and comforts, it is connected, for the greater part, with different destinations outside Europe. For all practical info and direct connections to the airport, our official page is available from this link.
HOW TO REACH THE CITY CENTER
The connections from the airport to the city are guaranteed by several buses, some of which allow you to reach other New Zealand destinations.
SkyBus is a great service that connects the airport with the center, and vice versa. The bus leaves from the International Terminal and arrives at Queen Street, with a frequency of 10 minutes at peak times, and 15 or 20 minutes on holidays, Saturdays, Sundays and evenings.
380 Airporter, shuttle that connects the airport with Manukau e Onehunga through the Papatoetoe train station. The buses run every day.
ARRIVE BY CAR FROM NEW ZEALAND
The distance to be traveled from Wellington is approximately 650 km. To get to your destination you need to travel most of Highway 1, with a total journey time of around 8 hours.
Further south, Christchurch is over 1,000 kilometers away. Once in Picton, take the ferry to Wellington. The service is offered by Bluebridge Cook Strait Ferry and Interislander Cook Strait Ferry. The crossing takes just over 3 hours.
Search hotels and more...