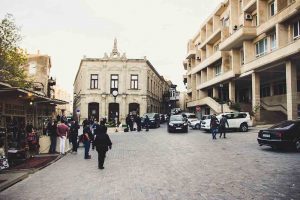 Baku markets. What to do and see at Taza and Yasil, the best in the city Baku Markets Share on facebook Share on pinterest Share
Continua...
Take advantage of discounted fares to travel around the world
Granada and the beautiful Andalusia. Amsterdam, Barcelona, Munich and the most suggestive cities of the Old Continent
The calendar of the best events of the month not to be missed
All the most important events and festivals scheduled for October 2019, all over the world.
waiting for you in the best theme parks
Discover with Kanoa the most interesting and incredible permanent markets around the world to shop. A riot of colors, scents and flavors. The places that contain the essence of each city.